5 Top Reasons to Visit Lake Bled, Slovenia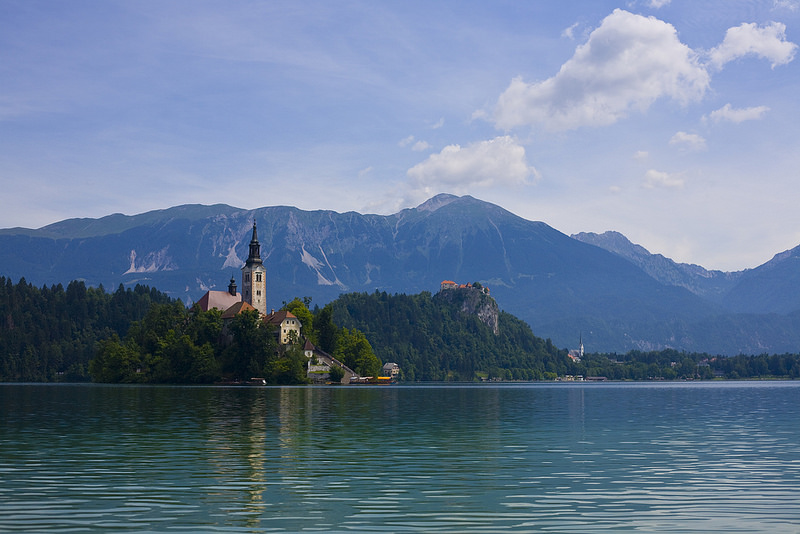 Photo via flickr by mikenorton
City break. All-inclusive holiday. Spain. France. These are the choices we typically give ourselves when it comes to booking a holiday. But, is the same old, same old, really all we can afford ourselves?
Take the step to a better holiday today. Starting with Lake Bled. This well-kept Slovenian secret is located in the northwestern part of the country and the English language really can't capture the magnificence of this place, truly.
So, what is it exactly that makes Lake Bled a destination for your dream holiday?
1. The Lake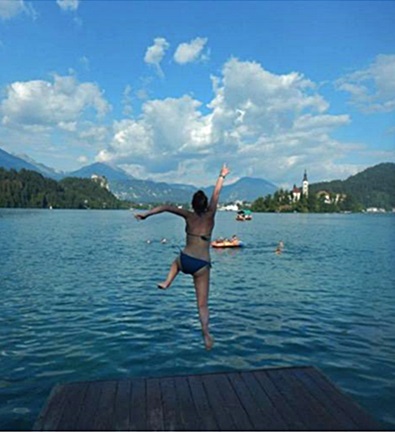 Let's face it, why would you go somewhere with lake in name and not take advantage of the expanse of water. After all, can you row across a swimming pool? The swimming is also much more pleasant and less crowded, not to mention picturesque for all of your Instagram followers to enjoy (or envy).
Still, even though it's not the beach don't forget your sunscreen! Those rays can find you no matter where you are.
2. Scenery to Die For
The deep blue of the lake, the stark green of the forestry and the white of the houses make for some truly stunning views. As a natural beauty spot, you could would be hard pressed to find better in Slovenia. If you can contain your awe at the sights, then you are a stronger person than most.
If you want to feel like a storybook character for a day or two, then Lake Bled is the perfect scenery for your adventures.
3. Culture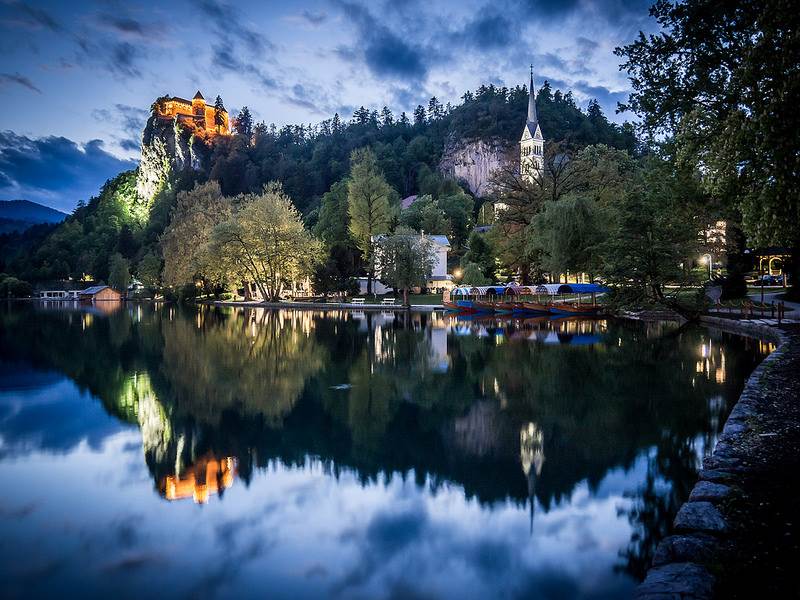 Photo via flickr by www.guidosoraru.it
For the more cultured folks out there, Bled holds more than just a beautiful lake and mountain range. Bled Castle is an important point on the Gorenjska landscape and has been a defensive point in the region since 1011.
Badly damaged in 1511 by an earthquake, it isn't quite the impressive medieval structure of its heyday. But, the exhibits and small art gallery are perfect for an injection of culture into your trip. There is even a restaurant if you get peckish during your exploration!
4. Unique Accommodation
If you are going to Lake Bled, then there is plenty of accommodation choice for you to make your lake stay a dream holiday. There is even an eco-friendly choice for the environmentally conscious in the Garden Village. Or, for those who love their home comforts, there are plenty of bed and breakfasts to choose from.
5. Bled Island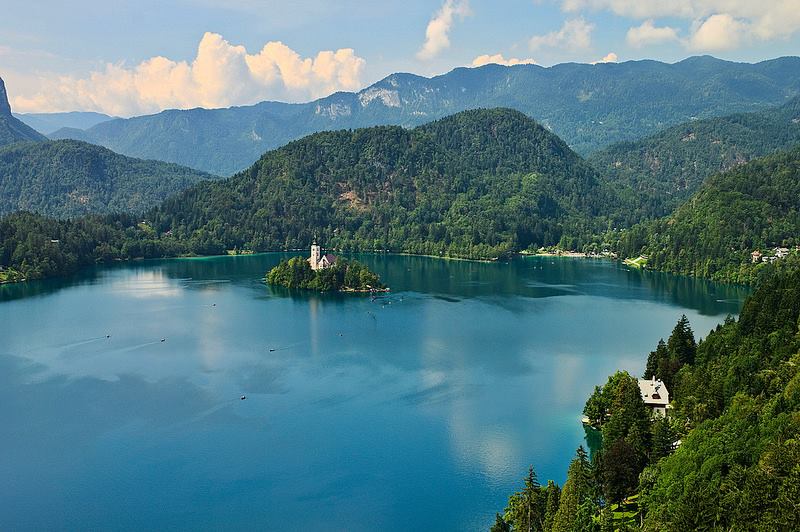 Photo via flickr by Nicolas Vollmer
Did we mention how much of a storybook landscape Lake Bled was? Well, if you need any more convincing then look no further than Bled Island. Complete with a gothic church – which stands on the site of an ancient Slavic temple to Ziva, goddess of love – this is truly a landmark to appreciate.
Built following the conversion of Slovenia from paganism to Christianity in 745, the church has been destroyed in the years since. The current structure was built in 1465 and possesses an impressive 170-foot free-standing bell tower, along with a 99 step stone staircase. Tradition dictates that a groom must carry his bride all the way up these stairs if they get married on the island!
So, what are you waiting for? Pack your bags and prepare yourself for a destination of a lifetime: Lake Bled is ready and waiting for you.
~ ~ ~
About the Author: Alice Porter is a traveller extraordinaire and prolific freelance writer. She works closely with IAS to provide information to expats who want to move abroad, with the hope to inspire more people to travel and experience new things every day. Follow Alice's exploits on Twitter.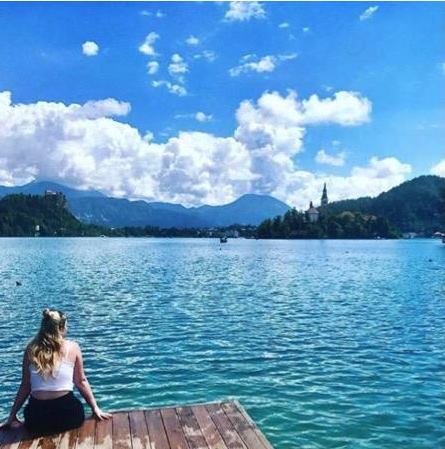 If you found this article useful please give it a thumbs-up and pass it on. Thanks!
Like, Share and Spread the Love!!