Bath – A little Rome in England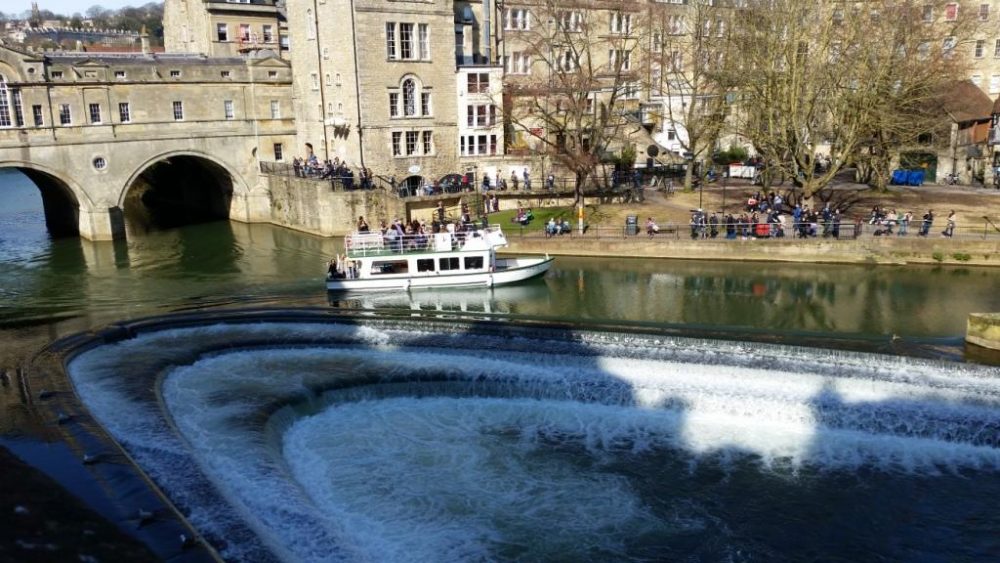 A few weeks ago I had a chance to visit the little Romanesque city of England called Bath Spa for the second time. It was the Holy Week and it looked like all of the locals were out of their homes enjoying the perfect weather along with tourists coming from everywhere.
As I followed the slow flow of human traffic along Bath's paved walkways, I learned that holy week is actually a busy season in the UK. People flock to vacation sites to take advantage of the long weekend just like back home. However, I didn't see processions and novenas to commemorate the Stations of the Cross and definitely no extreme displays of penitence where  devotees allow themselves to be whipped and even nailed on the cross, a practice sometimes done in provinces in the Philippines.
A  little about the city – Bath is a top tourist destination in England and is believed to have existed way back 860 BC. It was built by ancient Roman settlers and in time developed into a booming center for trade and commerce. By the 4th century, the Roman Empire began to decline and the Romans slowly left the city. Throughout the centuries Bath Spa has transformed in many ways and fortunately succeeding governments made good efforts to retain its unique Romanesque charm.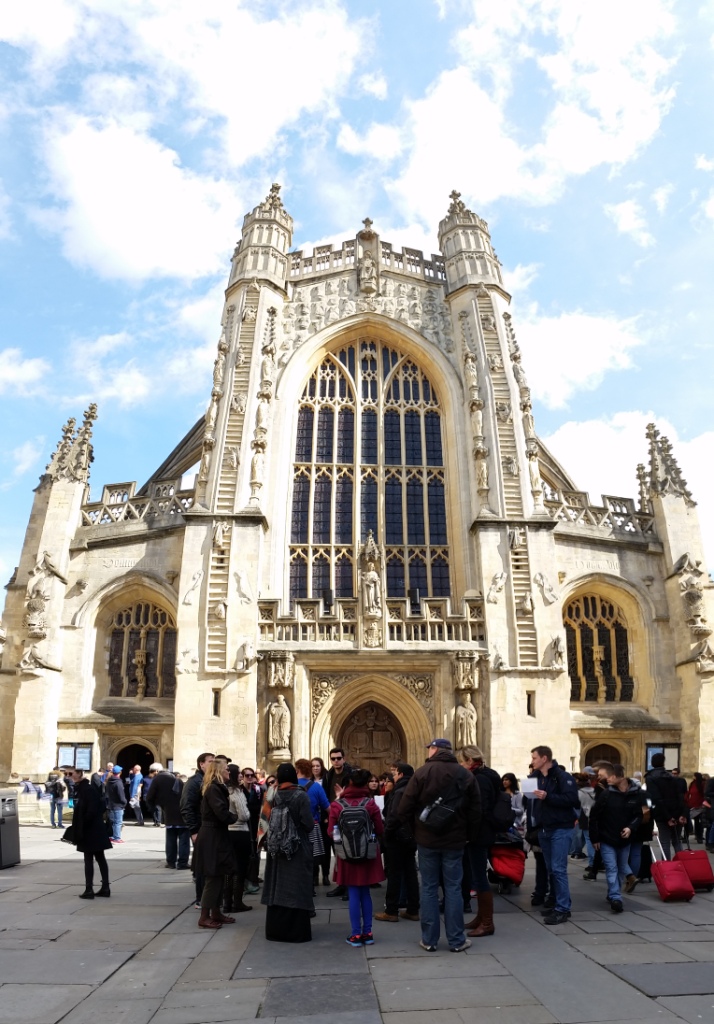 Bath Abbey
The main attraction of Bath Spa are the Roman Baths which in ancient times were believed to have healing qualities. The water from the baths flow from hot springs in the area and though the ancient baths are no longer used except as a tourist attraction, there are modern baths found in hotels around the city where you can experience a hot and relaxing steam bath.
Below are a few snapshots of the Roman Baths.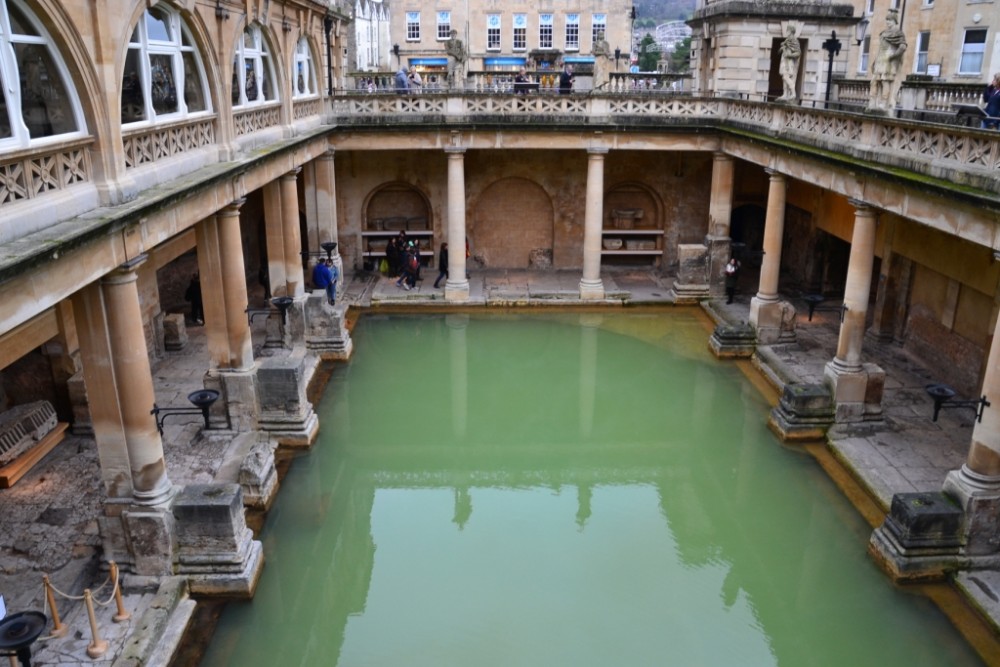 This is the main bath, it's also the biggest one. There are 4 or 5 other baths inside the compound.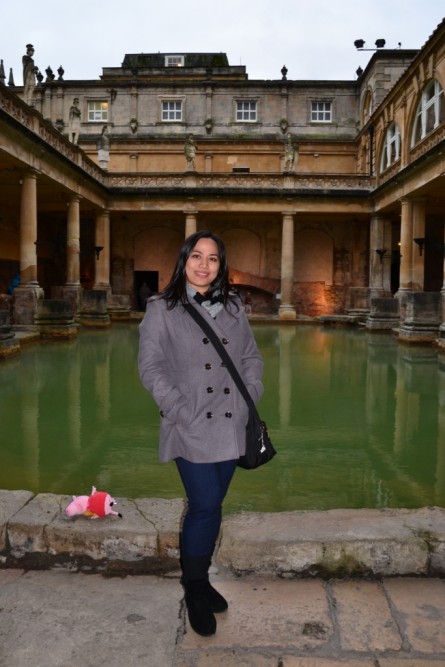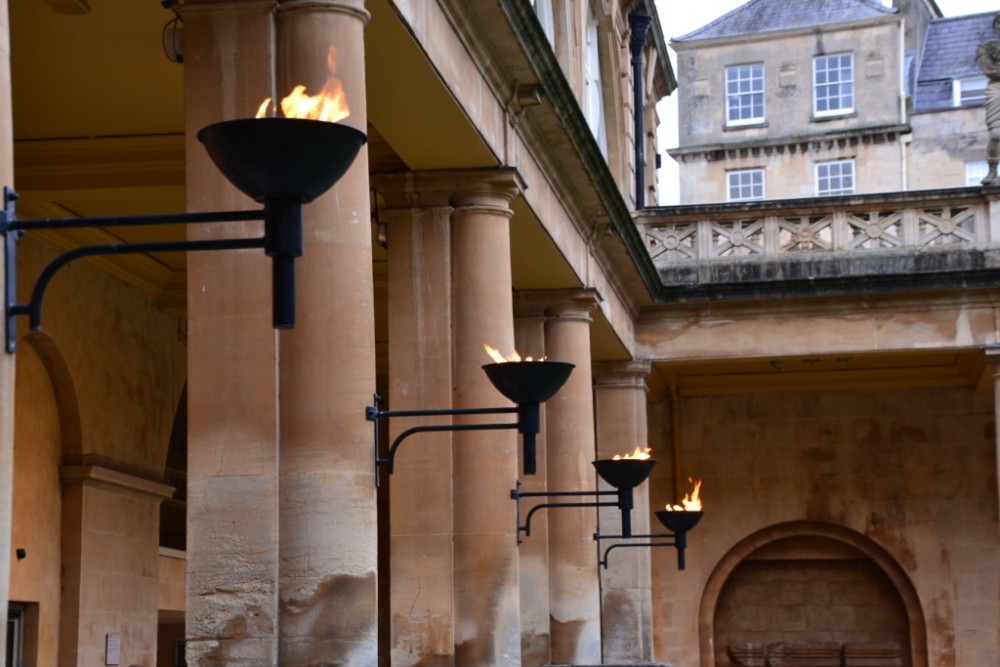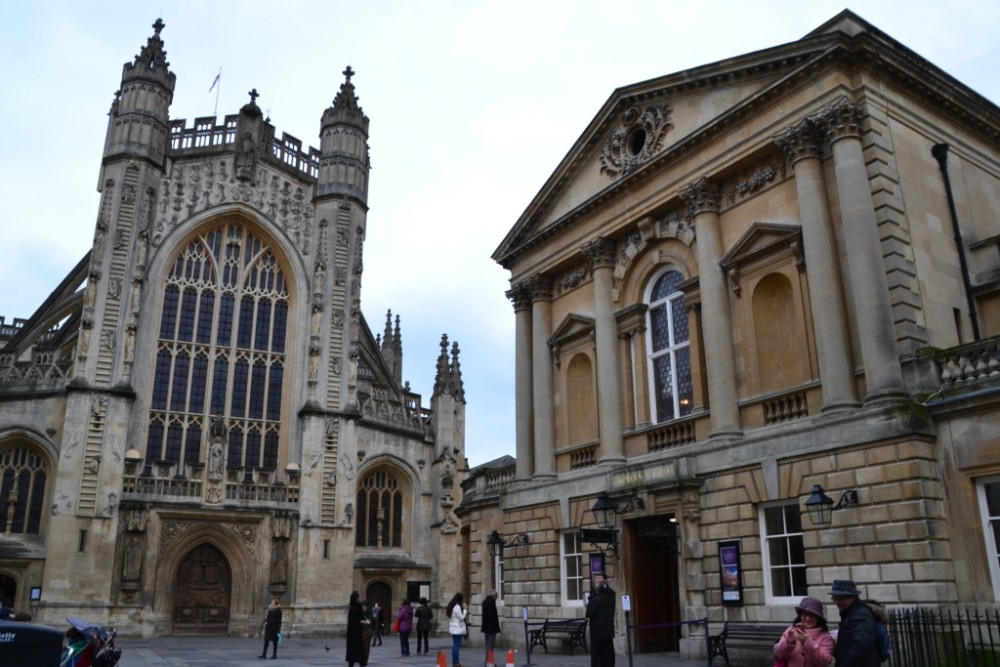 More of Bath Abbey
Since I've already seen the city's main attraction, the Roman Baths I decided to take a pleasure walk around the town and came up with the video collage above.
For anyone planning to travel to Bath Spa, the video shows just some of the many lovely sites of this unique semi-Roman, semi-English city. There are many other places to check out.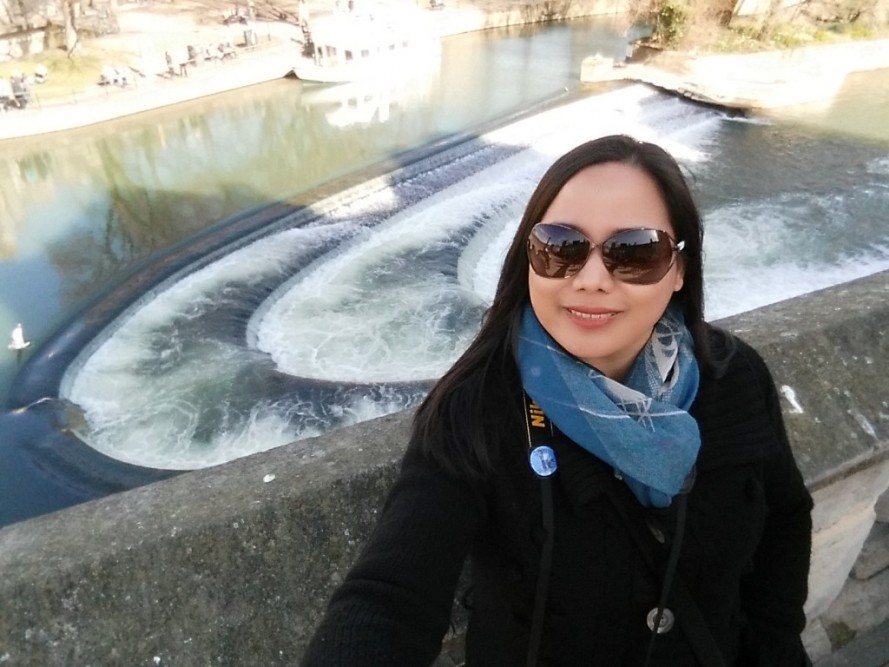 If you enjoyed reading this article, please feel free to share it. Cheers.
Like, Share and Spread the Love!!