Bondi Beach in Photo-Video Captures
The following is a photographic documentary of my walk down Bondi Beach from one end to the other and back. There aren't much words on this blog the photographs alone speak for themselves. It's an astonishing beach, I could stare at the ocean all day. I hope you enjoy walking with me down Bondi Beach.

This is the point where I start my walk down the coast. Based on my hurried research the beach stretches 1 to 1.5 km long, although, it seemed much longer than that. I took this photographs on a warm Spring day on October of 2013. The weather was in my favor. In Sydney, any day in springtime is almost always perfect for a day at the beach.
PHOTO SLIDESHOW OF BONDI BEACH: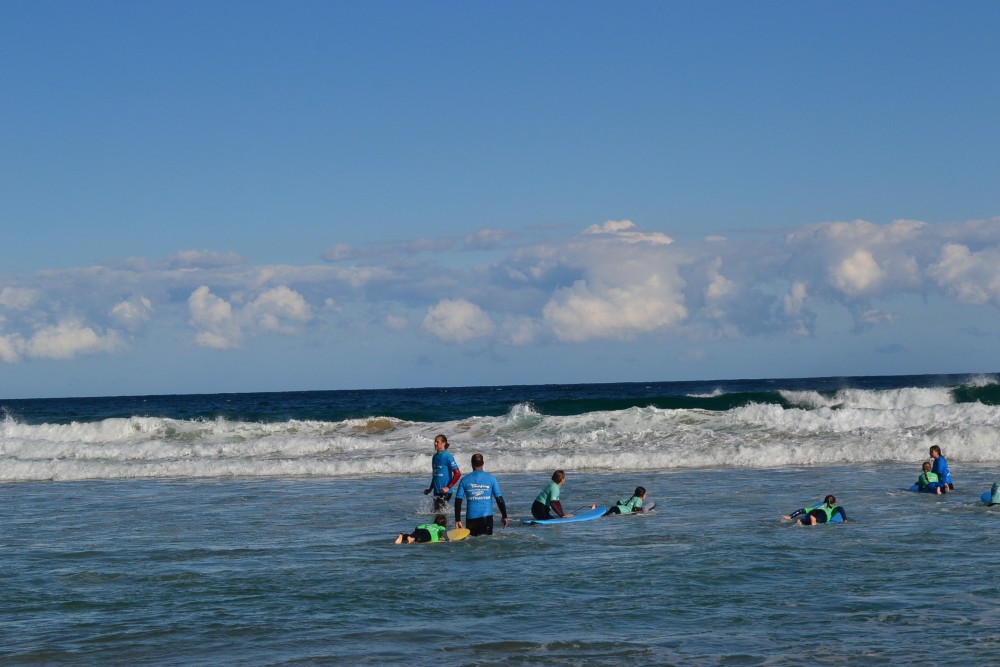 A surfing class for children and teens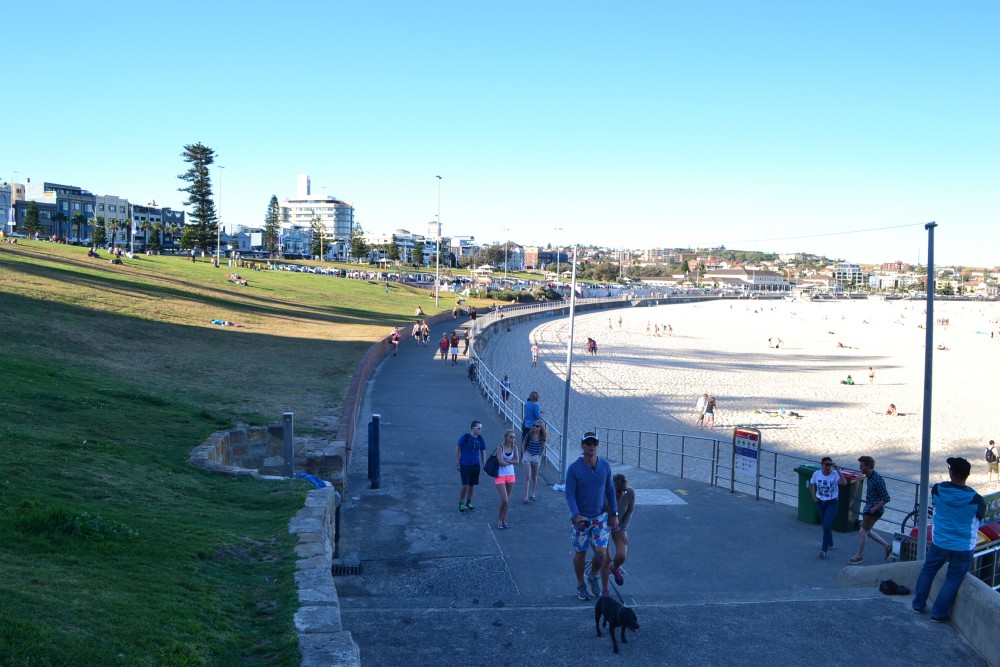 This photo was taken on my way back to point A as the sun was slowly sinking so was the temperature.
That's all folks. I have a hundred or so photos of Bondi Beach in stock. But, it's impossible to post each one. These are most of the good ones. I hope you enjoyed the tour.
See more of Sydney, Australia here!
Thanks for viewing! If you liked this article, please give a thumbs-up or share it with the button below. Cheers!
Like, Share and Spread the Love!!