Central Market 101 – Kuala Lumpur's Ultimate Shopping Hub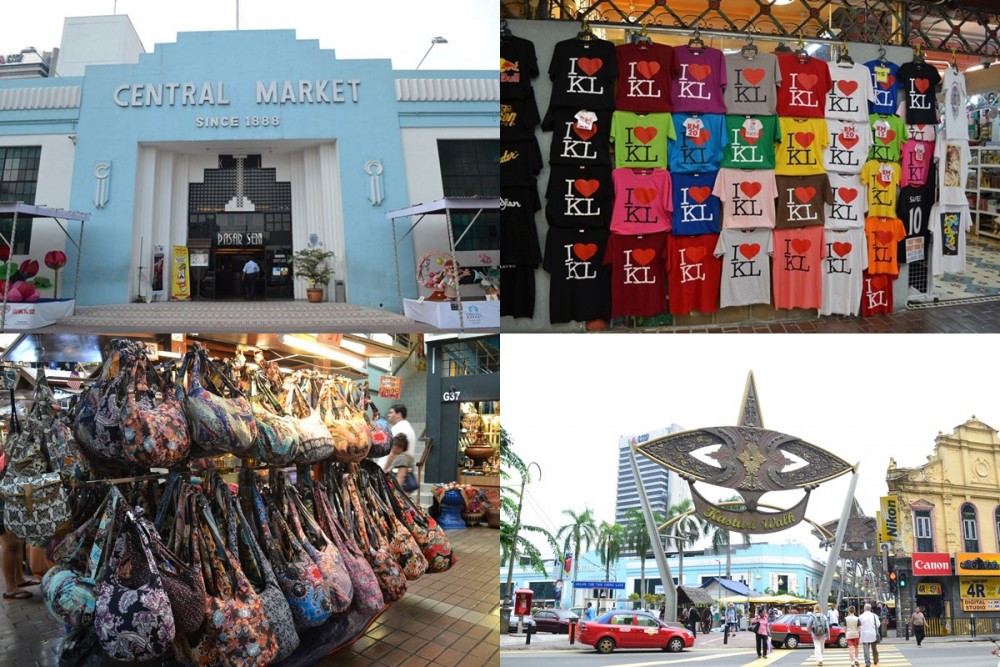 By: Iza Sanchez
A holiday would not be complete without the standard souvenir shopping spree. Usually done on the last day of your trip after you've worn-out your shoes in a mad dash to visit every attraction in the city. In Kuala Lumpur, the Central Market is your ultimate souvenir hub, smack at the center of Pasar Seni and beside Kasturi Walk. – The Kasturi Walk is a pedestrian lane with stalls selling food, clothing and other novelty items. Simply stated it is an outdoor extension of the mall.
Pasar Seni is a strategic location for backpackers on the hunt for the cheapest hostel deals. Also, there is the advantage of the close proximity of tourist sites like Merdeka Square, Petaling Street and the Central Market.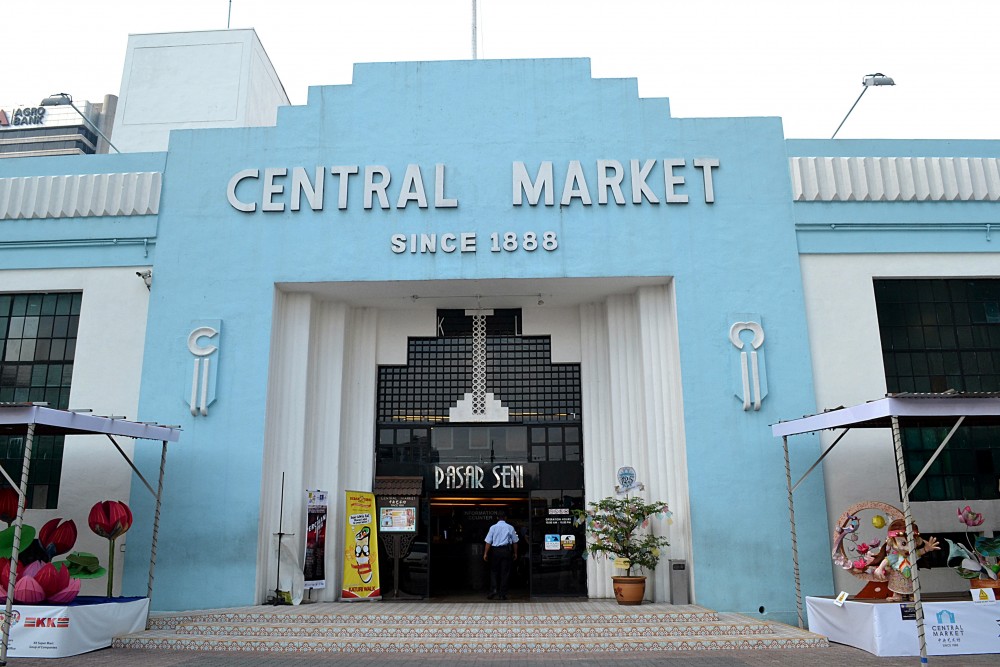 The Central Market is a major shopping complex in Kuala Lumpur. It was once a wet market which has evolved into a center for Malaysian arts, culture and handicraft. The complex has two levels lined with stalls selling every possible Malaysian trinket or handicraft you can think of. You can expect to find all-time favorite souvenirs like ref magnets, key chains, I love KL mugs and of course the I love KL t-shirts. Haggling is acceptable and highly recommended.
Every night a 30-minute cultural show is held at 9:00 pm in front of the building. This is a lively performance organized by Malaysian tourism groups to showcase traditional Malaysian music and dance. Special activities are also organized during holidays like the lantern display.
Below is a quick glimpse inside the central market for Kuala Lumpur visitors.
CENTRAL MARKET PHOTO SLIDESHOW
If you enjoyed reading this article, please like or share it with the buttons below. Thanks!
Check out more Travel Guides of Kuala Lumpur here
Like, Share and Spread the Love!!