Destination Guide: Siem Reap, Cambodia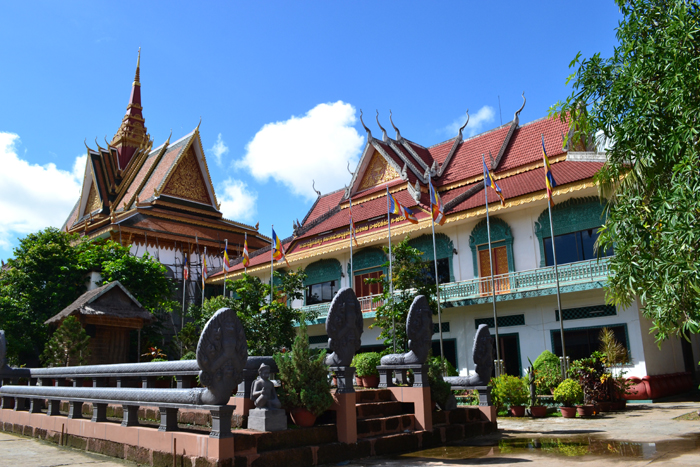 Siem Reap City is located at the Northwestern part of Cambodia and is home to the majestic Angkor Wat Temple. It was built in the 12th century at the peak of the Khmer Empire. The Angkor Wat is a UNESCO world heritage site and is the highlight of most travels to Siem Reap City. But aside from the Angkor  Wat, there are many other beautiful temples to see around the region and a rich culture and history to be discovered in this quaint little city.
HOW I GOT THERE
The most convenient way to get there is to fly directly to Siem Reap airport. Other travelers exploring South East Asia, fly to the capital of Phnom Penh and take a 5-6 hour bus ride to Siem Reap City. For my trip from I flew directly to Siem Reap from Manila via Cebu Pacific Air. The flight took approximately two and half hours.
Make arrangements with your hotel to have a shuttle or Tuk-Tuk driver meet you at the airport. If your hotel is located at the town center, the trip from the airport will take about 15 to 20 minutes.
SIGHTS-TIPS-COSTS
*IN MANILA
International Travel Tax – 1,620.00 PHP
NAIA Terminal 3 (terminal fee) – 750.00 PHP
This fees are only collected on the outbound trip
*IN SIEM REAP
Tuk-Tuk Fare – 15.00 USD per day within the town center and around Angkor Archaelogical Park, 20.00 USD per day to see the temples in remote areas.
Hotel Accommodation – For a budget traveler, there are countless backpacker hostels that offer accommodation for as low as 10.00 to 20.00 USD per night.
Food – You can have a nice full meal for 3.00 to 5.00 USD at a side street restaurant or you can splurge at fancier ones where meals range from 8.00 to 15 USD.
Angkor Archaeological Park – At the entrance of the park you can choose from:
1-day pass costs 20.00 US
3-day pass, costs 40.00 US (gives you access to the park for 3 days, it doesn't have to be consecutive and is valid for 1 week).
7-day, pass, costs 60.00 US (gives you access to the park for 3 days, it doesn't have to be consecutive and is valid for 1 month).
Angkor Balloon – The Angkor Balloon ticket costs 15.00 US. It's a 10 minute ride on a large helium balloon where you can view the park from 200 meters above the ground.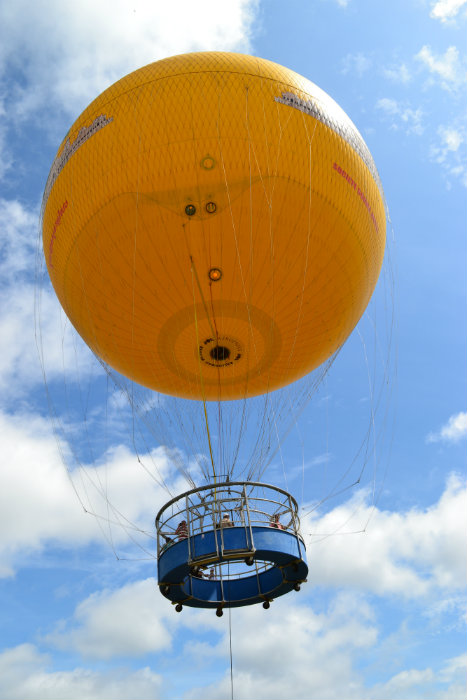 Elephant Rides –  Cost 15.00 US. I have mixed emotions about the elephant ride. It was a rough ride and I got soaked in the rain for 20 minutes. But it might be something that interests you. The rides start at the entrance of the South Gate going toward the Bayon Temple. You have to go around 7:00 am to 8:00 am. Ask your Tuk-Tuk driver about the schedules.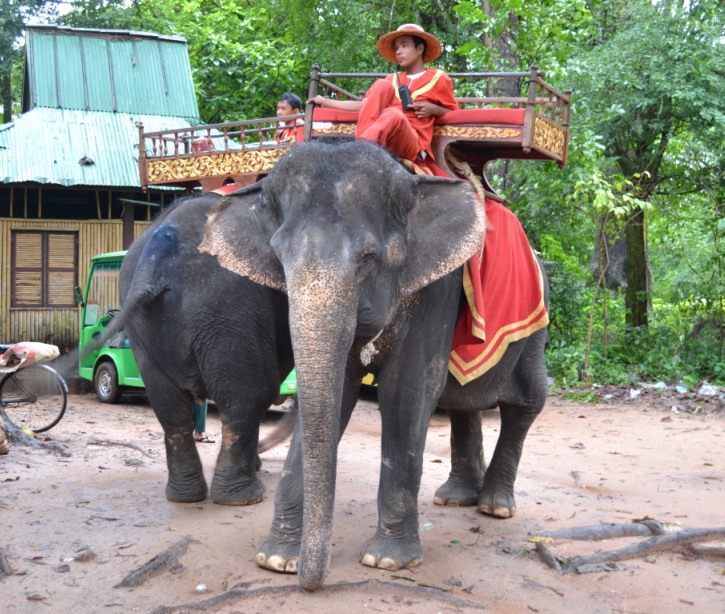 Angkor National Museum – The museum gives you valuable insight about the history and culture of the Angkor civilization. I highly recommend going there before visiting the temples to have a better understanding of the symbols and sculptures you will see. Admission fee is 12.00 US
Tonle Sap River Tour – There are several tour coordinators that offer a variety of river tour packages. I chose a 5 hour tour that included a buffet lunch at 29.00 US. Check out their site here Tara Boat Tours.
FUN STUFF AND MORE TIPS
See the Angkor National Museum – The Angkor National Museum is a great place to start your trip. There are many video documentaries and informative displays that will give you a better understanding of the symbolism, architecture, culture and history that you will see at the temples. Read more about the Angkor National Museum here.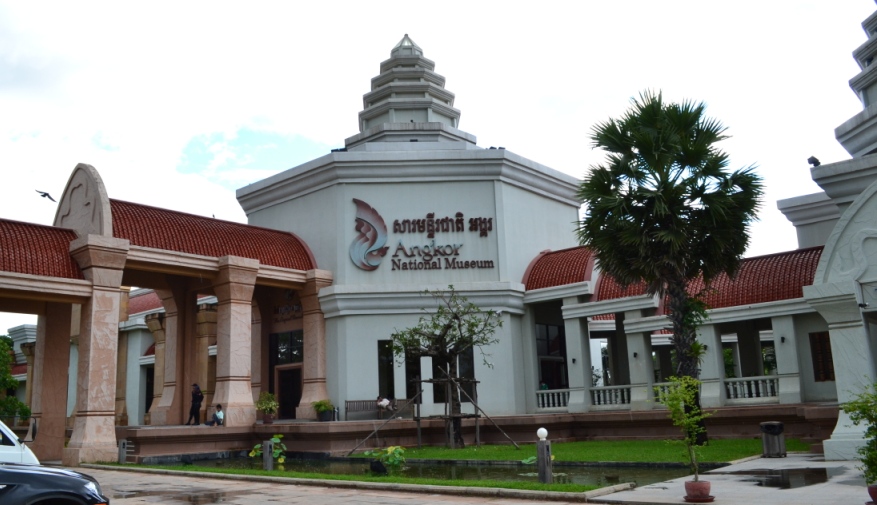 Get a 3-Day Pass – the Angkor Archaeological Park is huge with several grand, mid-sized and small temples. At a gradual pace, you will likely cover 3 to 4 temples a day. Explore as many as you can with the 3-day pass. But, if you are pressed for time, make sure you see the major temples. Each temple you visit leaves you with a unique experience. Read about the temples I visited here.
Monkey Business – Monkeys wander freely around Angkor Archaeological Park and there lots of them at the Angkor Wat. They are cute, harmless and are oblivious to tourists. But be cautious and don't leave your knapsacks unattended, some naughty monkey might meddle through your stuff in search of food.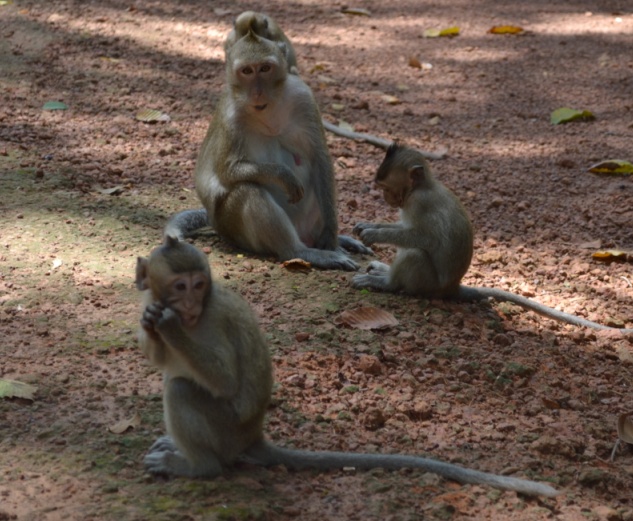 Go on a River Tour – Aside from the temples, go on a Tonle Sap River tour and see the "Chong Khneas," floating village. A one of a kind community complete with schools, police stations and markets. Read about my river  tour here.
Watch Apsara Dancing – Apsara dancing is a traditional Kmer dance where young ladies in vibrant costumes depict the beautiful Apsara (ancient nymphs in Hindu literature created during the "Churning of the Ocean of Milk.") These performance is offered for free at a lively restaurant called Temple Bar on Pub Street. The show starts around 8:00 pm. The restaurant serves great food too.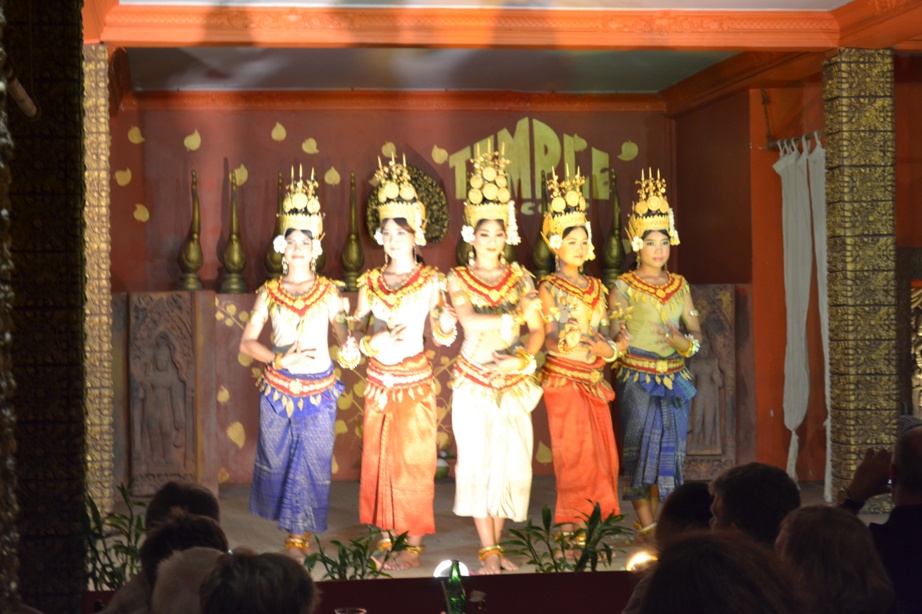 Get a massage – There are countless Spas in the tourist hub of Pub Street. Take an hour or two to relax and enjoy a nice Cambodian massage.
Try the local cuisine – Dine at as many restaurants on Pub street and don't hesitate to try the local dishes. They are usually spicy but similar to other Asian food.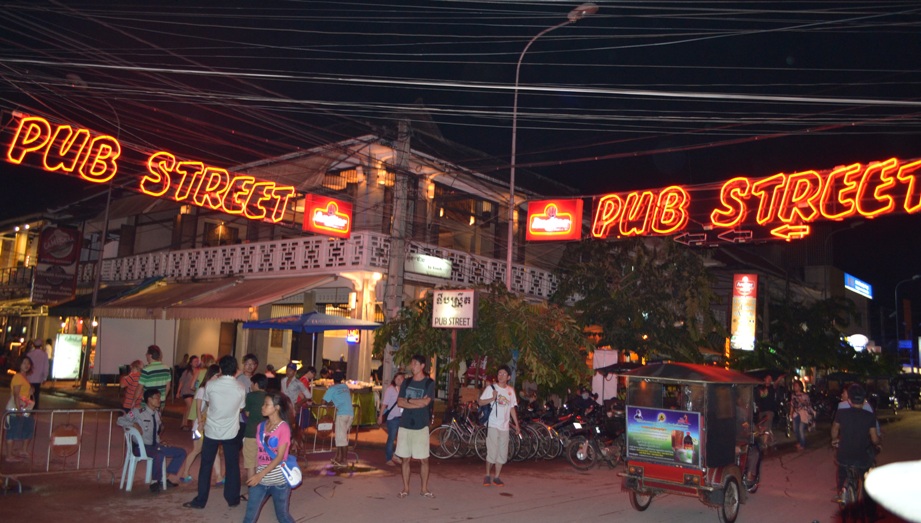 Angkor Balloon – Start your day on the Angkor balloon. It's a large yellow helium balloon with a round platform at its base. It goes up to 200 meters high where tourists can enjoy a vast view of the park. It is a much cheaper alternative to the helicopter tour.
Forex Check – Transactions are mostly done in US dollars. The Cambodian Riel has a very small value against currencies from more developed countries.  Even menus in restaurants show prices in dollars. You can still opt to pay in riels, but to avoid carrying large bundles of bills just go with dollars. Take note the US dollar is sold at a very high rate in Siem Reap so it's more practical to buy dollars at your home country.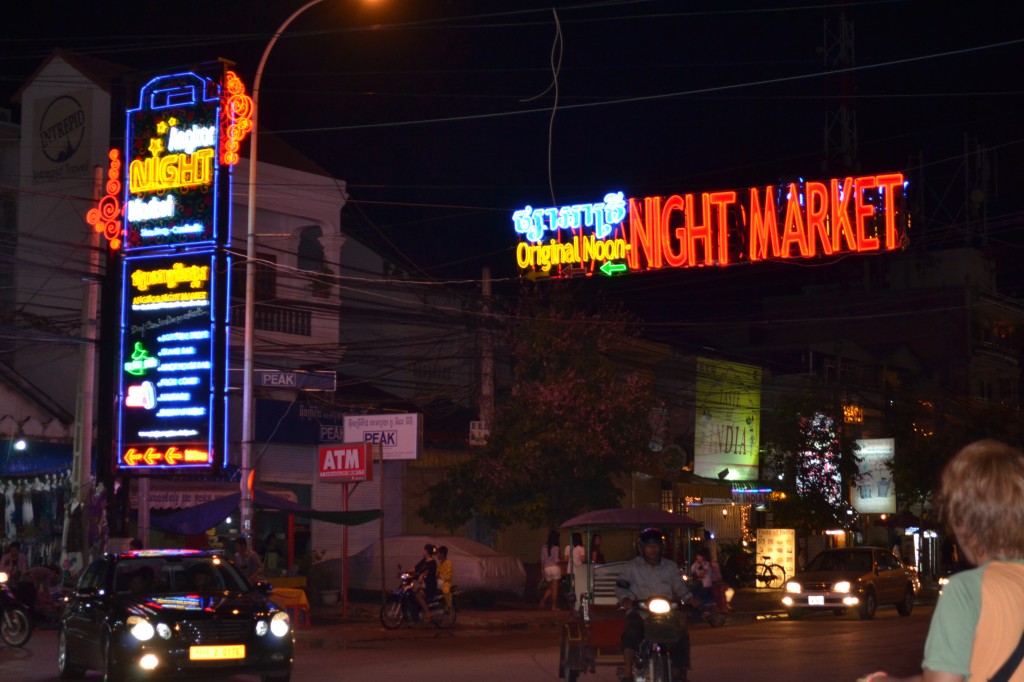 Old market & Night market – For souvenir shopping the old market is open during daytime. It's a large square compound just a step away from Pub street where all kinds of Cambodian crafts are sold from images of Buddhist and Hindu deities to clothing, scarves, woven bags and kitchen apparel.
The old market closes late in the afternoon, while the night markets start their business at dusk. The night market is located in Pub Street. The items and prices are pretty much the same as the old market. Always haggle to get the best deals. If you prefer night shopping, these shops are open usually up to midnight.
Have a great Cambodian experience!
See more of Siem Reap City here.
If you enjoyed reading this article please like & share it with the links below. Cheers!
Like, Share and Spread the Love!!