How to Get to Caerphilly Castle from Cardiff City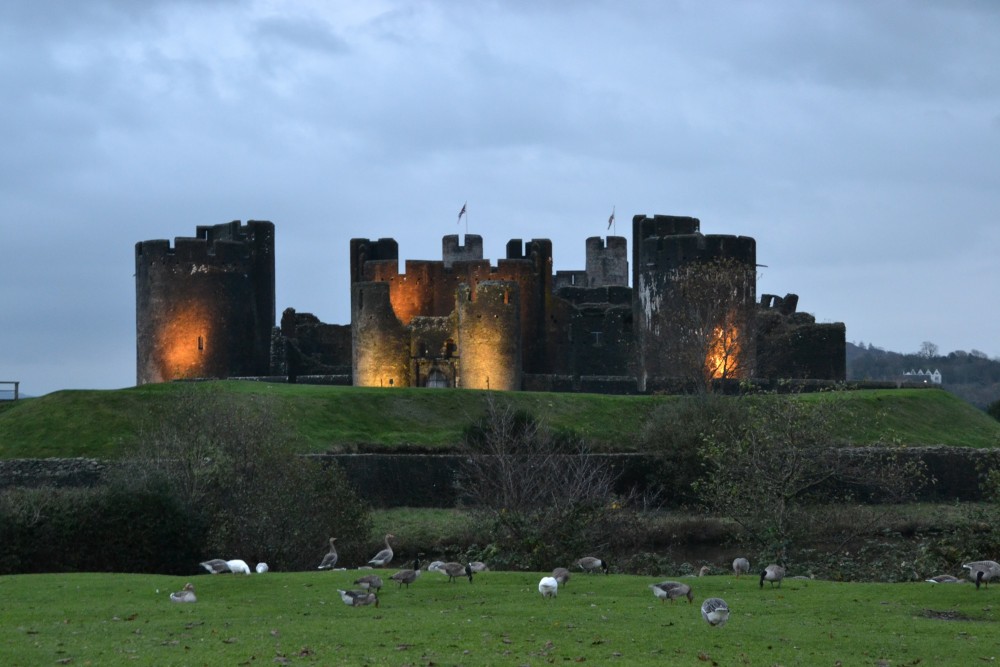 Caerphilly Castle is one of many elegant castles strewn all over Wales, a territory of Great Britain. Walking into the castle is like walking into a film  set of the Game of Thrones. Constructed as a military stronghold in the 13th century, it has been under the control of many victorious kings and fallen monarchs throughout the centuries. It is also said to be the largest castle in Wales. If you happen to be traveling to this part of Britain, it's definitely one of the attractions you should see.
When you arrive at the town of Caerphilly, the castle is impossible to miss since it stands out like a huge museum relic right at the heart of the town.  A stark contrast to the modern structures around it.
How to Get there from Cardiff?
Despite many websites about the history of Caerphilly Castle, it took quite awhile to figure out how to get there from Cardiff City. Even the stage coach website was confusing (Stage coach are simply inter-city buses). After digging through some traveler reviews, I finally found the right information.
Wherever you are in Cardiff, take a bus to Central Station where you will find the the city's train and bus terminal. Central station is just a few steps away from the Millenium Stadium along West Gate Street – parallel to Castle Street.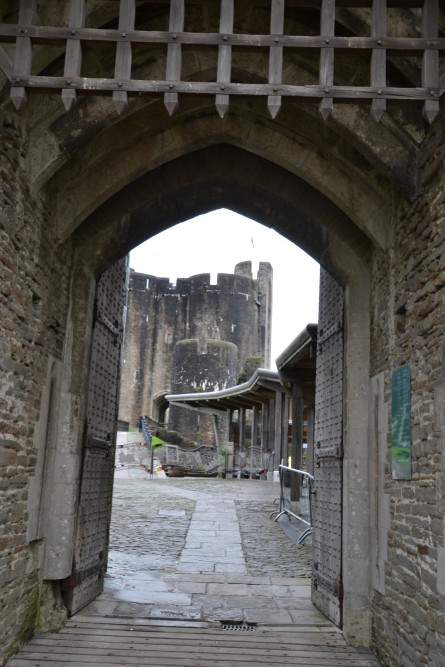 From there you need to get on Stage coach Bus number 26 bound for the town of Blackwood. You can check trip schedules here but do take note that published web schedules aren't always accurate. You might see a schedule showing the next bus arriving in 2 hours but in reality the trips are more frequent.
There are trips that leave every 30 minutes and intervals are shorter during peak hours. The trip will take around 45.

A Few Tips:
The castle is generally open between the hours of 9am to 4pm.
Although, it may look like a large chunk of ruins from the outside, it surprisingly has many well preserved rooms and halls on the inside. So give yourself at least 2 hours to thoroughly explore the site.
The more you try to understand the transportation system in the UK, the more confusing it gets. There are city buses and inter-city buses and these are often run by different companies, same goes with trains. To simplify your commute opt for the "network rider" ticket which costs around 8.00 GBP and will cover ticket fares for city and inter-city travel within South East Wales for one day. More information here: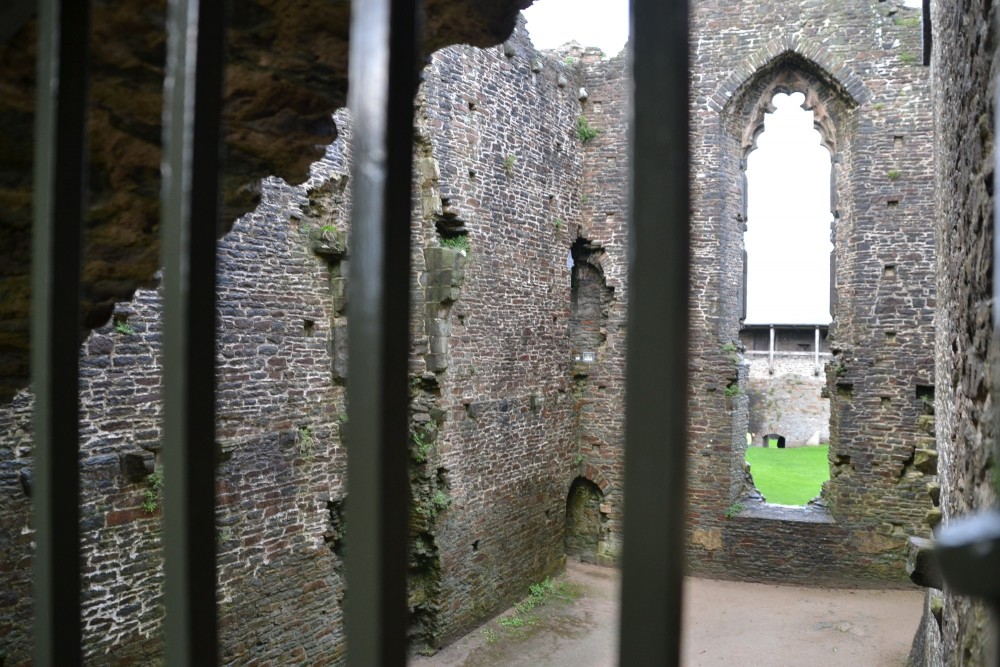 The Caerphilly Castle admission fee is 7.95 GB per person.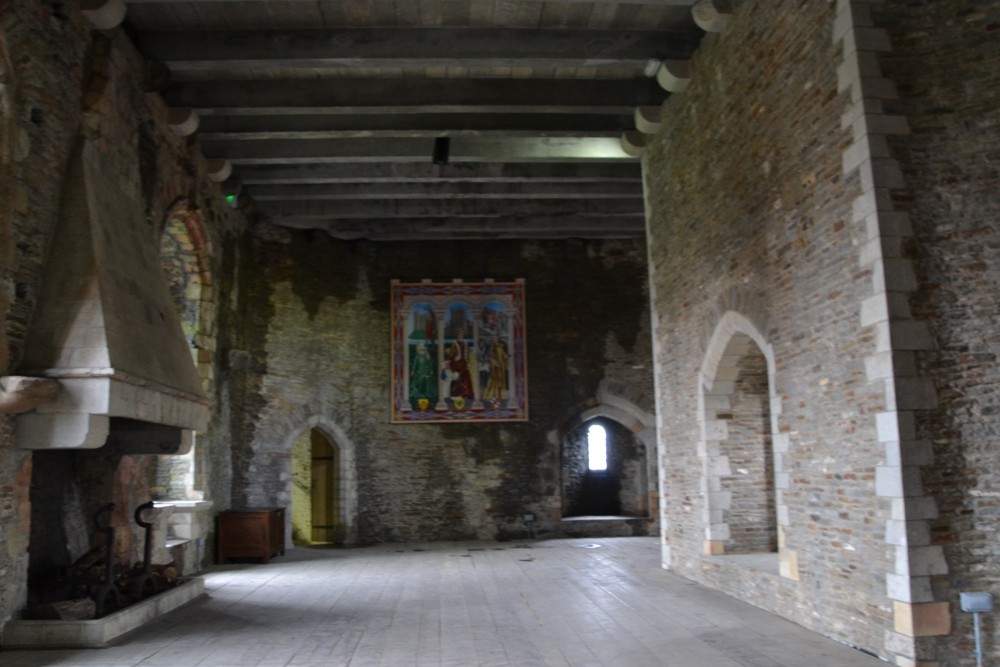 When you've finished your castle tour, there are cafes and a shopping center right across the street where you can relax, have a hot cup of coffee and shop.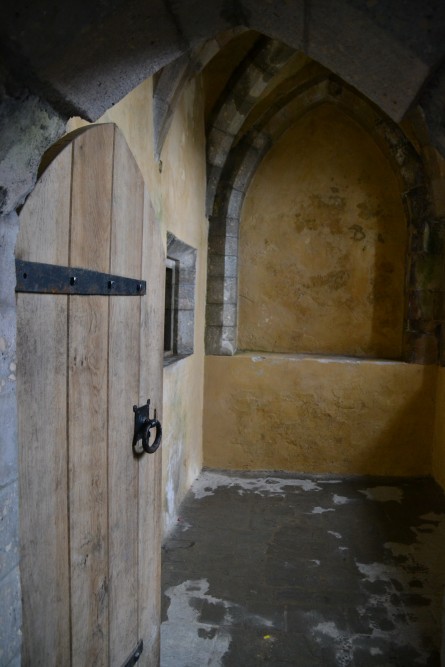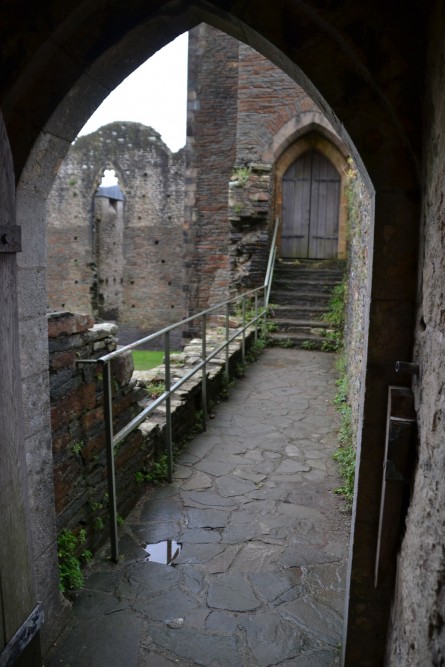 If you finish early at Caerphilly, you can hop right back on Bus 26 and head off to Castle Coch which is on the same route and visit both castles in one day.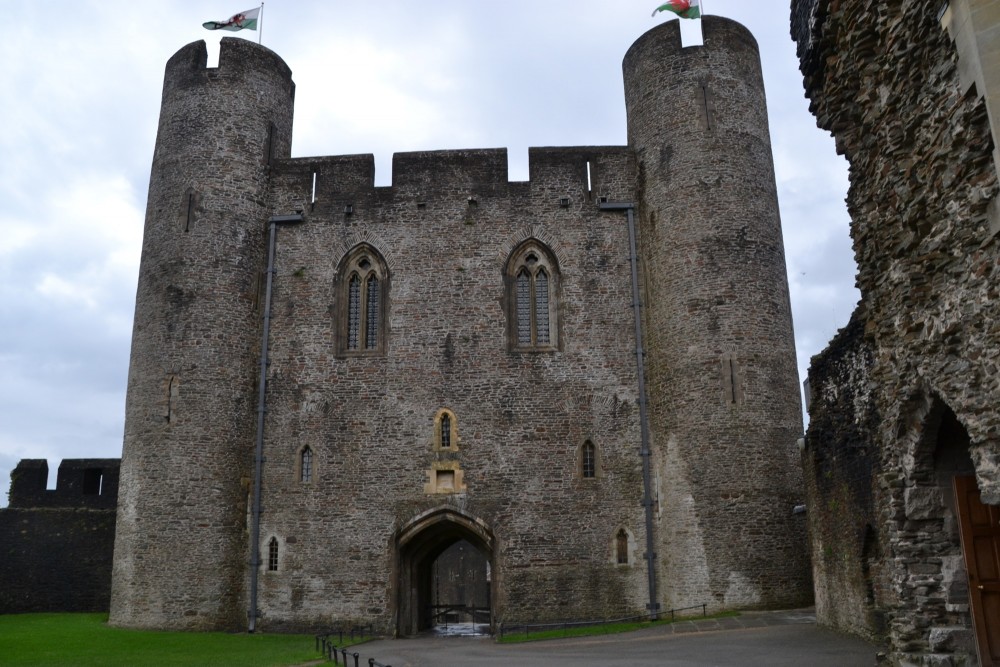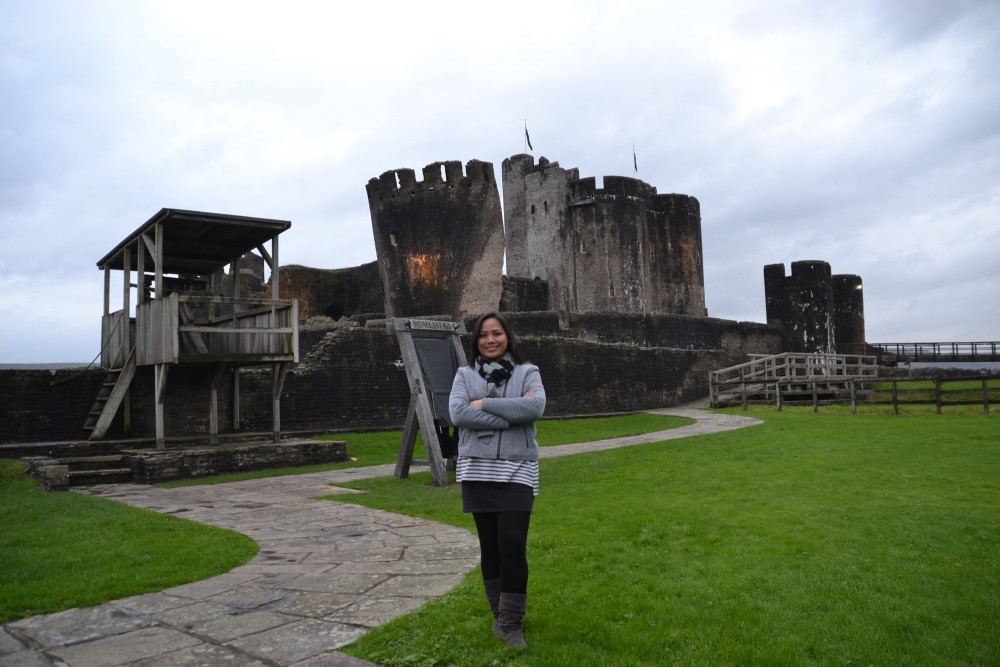 The castle is surrounded by a moat and a walking path that goes around the castle. On a warm day, it's a pleasant place to stroll and feed the moat's resident ducks and swans.
 If you found this article useful, please like or share it with the buttons below. 
Like, Share and Spread the Love!!