How to Travel to Bolinao, Pangasinan – Backpacker Style
Patar Beach, Bolinao, Photography by Iza Sanchez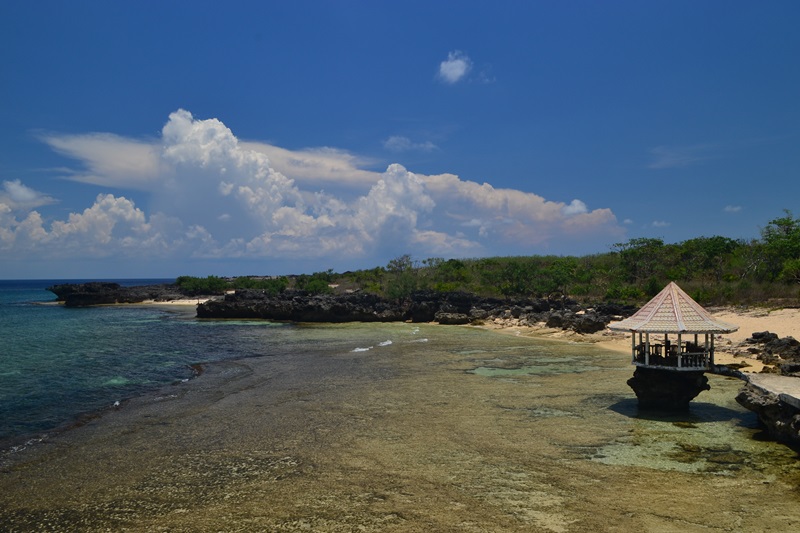 In recent years glamorized beach destinations in the south have taken the limelight from once much talked about destinations like Bolinao in Central Luzon. Nevertheless, sites like these with their rich history and unique natural landscapes silently and continuously draw travel aficionados to their shores.
Bolinao is a remote town in the province of Pangasinan and is just an hour away from another tourist hub, the 100 Islands National Park in Alaminos City.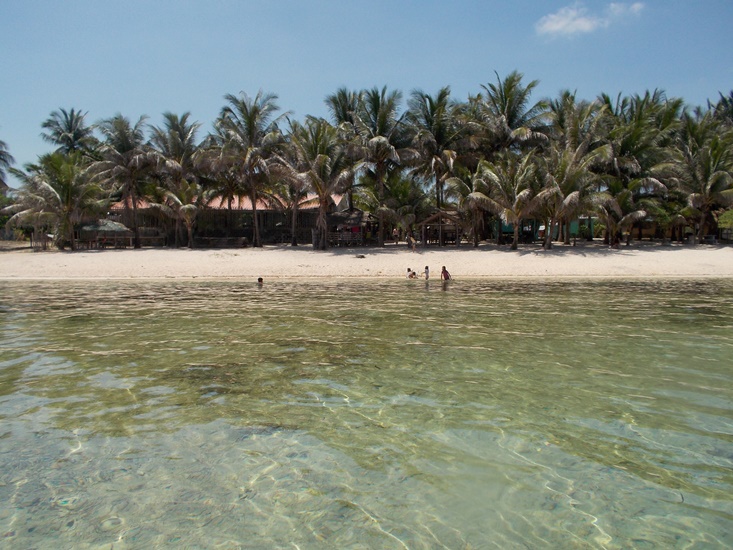 A typical backpacker itinerary will include a day or two exploring Bolinao's Patar Beach, its caves and waterfalls followed by a day exploring the iconic 100 islands in Alaminos. Unlike the 100 Islands which are within the Lingayen Gulf, the long stretch of Patar Beach opens up to the South China Sea so the tide in deeper areas can be unpredictable and sometimes dangerous.
HOW TO GET THERE FROM MANILA
BUS LINERS – From Manila take a bus bound for Bolinao, Pangasinan. Several bus liners ply this route, one of them is Victory Liner (Cubao terminal only). However, the Victory Liner terminal in Cubao can be very congested on weekends and on holidays so you can opt to go to their terminal in Caloocan City which is a few kilometers farther but has more schedule options.
For those who live south, the Five Star Bus liner in Pasay has hourly trips to Bolinao starting at 06:45 AM. The last trip at night leaves around 11:30 PM. If you are traveling between midnight and 05:00 AM, there are non-aircon buses that leave every hour for the town of Bani, roughly 20 kilometers away from Bolinao. If you leave Manila during these graveyard hours you will reach the town of Bani by daytime and from there you can take a jeepney or another bus to Bolinao.
Cape Bolinao Lighthouse, Photography by Iza Sanchez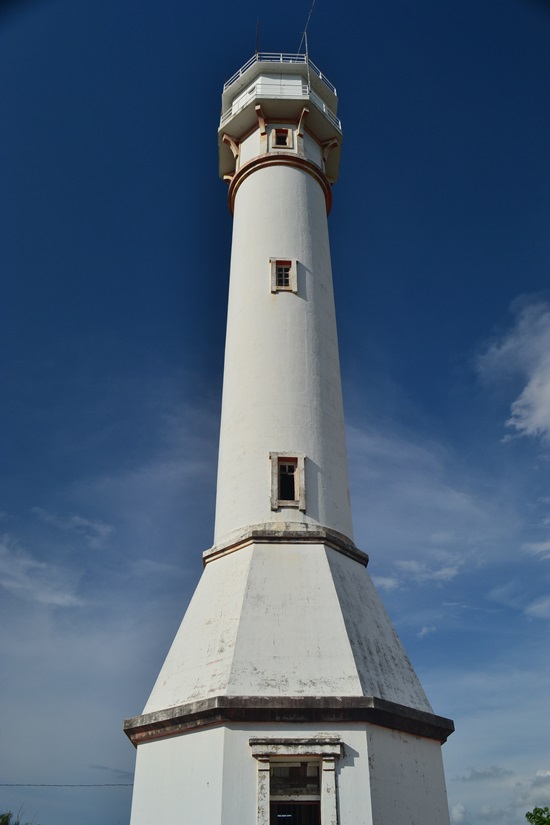 TRAVEL TIME – The travel time is about 7 hours in moderate traffic and 7.5 to 8 hours in heavy traffic. To evade the traffic you can take a a trip between 9:00 PM and 12:00 midnight and sleep through the trip. You will certainly arrive in Bolinao sooner.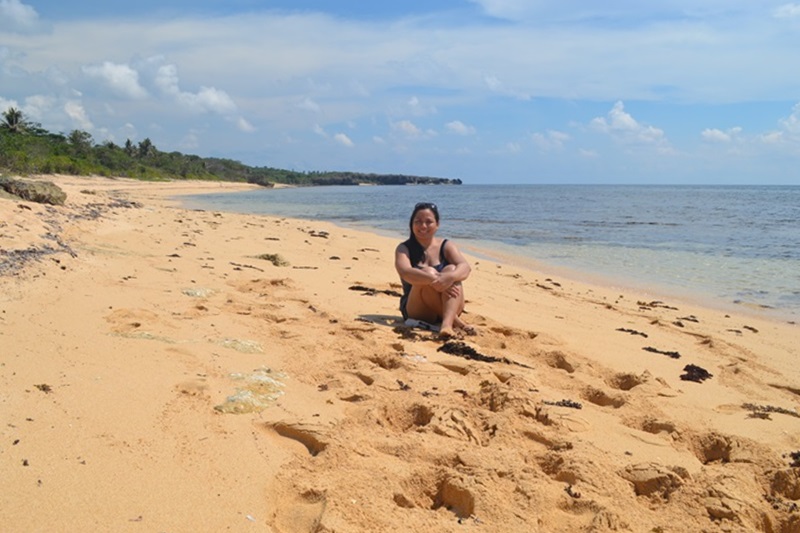 BUS FARE – The bus fare was 470.00 PHP one way and 940.00 PHP round trip.
If you will take a side trip to Bolinao from Alaminos and vice versa, the bus fare is 70.00 PHP to 80.00 PHP.
BUS STOPS – There are two main bus stops where you will be given a few minutes to buy snacks or use the restrooms. The first one is Mabalacat Terminal in Dau which is roughly 84 kilometers from Manila. The second one is Tarlac terminal which is about 119 kilometers from Manila.
The travel time from Manila to Mabalacat Terminal was around two hours. Whereas, the travel time from Mabalacat Terminal to Tarlac Terminal was around one hour.
WHEN YOU ARRIVE IN BOLINAO – Once you get off the bus, several tricycle drivers at the terminal will meet you and offer to take you to your hotel. They can be very assertive so try to be patient since tourists arrive in trickles and competition for passengers is steep. Take your time in making arrangements and consult with your hotel reception about regular tricycle fares from the terminal to Patar Beach.
During peak season the tricycle fare from the town to the remote beach resorts is 150.00 PHP per way. It's probably cheaper during non-peak season.
GOING TO THE BEACH – The tricycle ride from Bolinao town proper to the resorts along the very narrow Patar Road takes anywhere from 20 to 30 minutes depending on where your hotel is located. For the first 3 kilometers you can expect a smooth road and beyond that the cemented road ends where government funding ends. You might be surprised at the intermittent gaps between cemented and non-cemented sections. A result of the road project being awarded to multiple contractors on a per kilometer basis.
GETTING AROUND – Save your tricycle driver's number in case you want to leave your resort and go see the nicer part of Patar Beach down south. Tricycle drivers also offer a whole day tour for 700 PHP to 800 PHP. This typically includes a visit to the nicer section of Patar Beach (facing the Treasures of Bolinao Resort), the caves, the waterfalls and other parts of the town which might interest you.
Infinity Pool at Treasures of Bolinao Beach Resort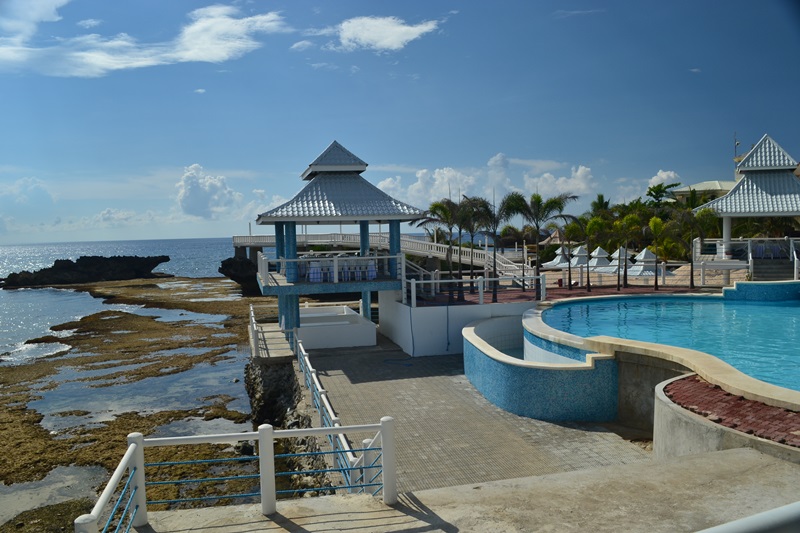 Distance and Travel Time From Other Cities:
Dagupan City – 86 kms 1.5 hour
San Fernando, La Union – 157 kms 3 hours
Baguio City – 156 kms 3.5 hours
If you found this article useful, please like and share it with the buttons below. 
Traveling to Pangasinan soon? Check out these travel guides: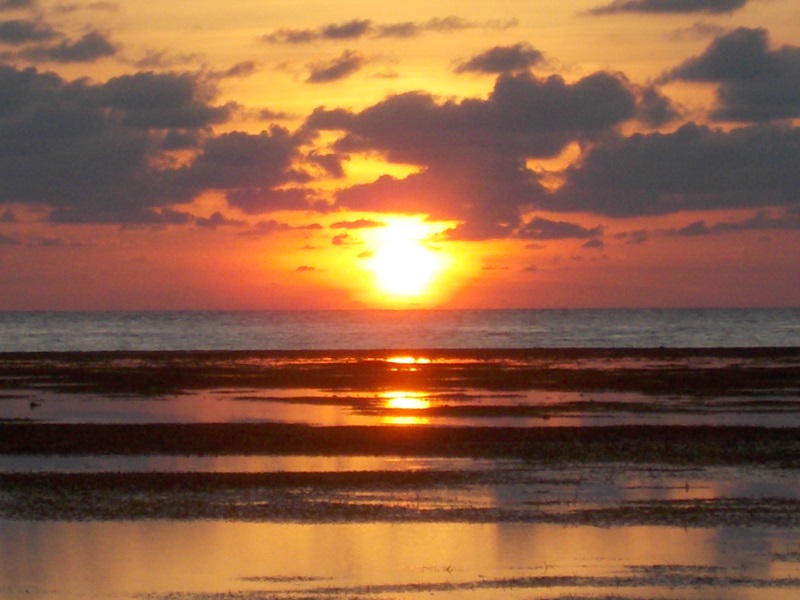 Sunset along Patar Beach, Photography by Iza Sanchez
Like, Share and Spread the Love!!