Jumpstarting the Blog
It's my second winter in the United Kingdom. I've recently celebrated my second Christmas and New Year here with the family. When I arrived last year to visit my sister and her family and say goodbye to them three months later, I didn't expect to be back in 10 months. It turned out within that span of time, a new baby would come along, my sister's second which has given me a good reason to spend the last quarter of 2015 frantically rushing to and fro to get another UK visa  approved while finishing the bulk of an esl certificate course and pushing hours in my freelance endeavors to get the bills paid; all in hopes of making it to Wales before our little one pops out. Fortunately, all went well and we made it here on time.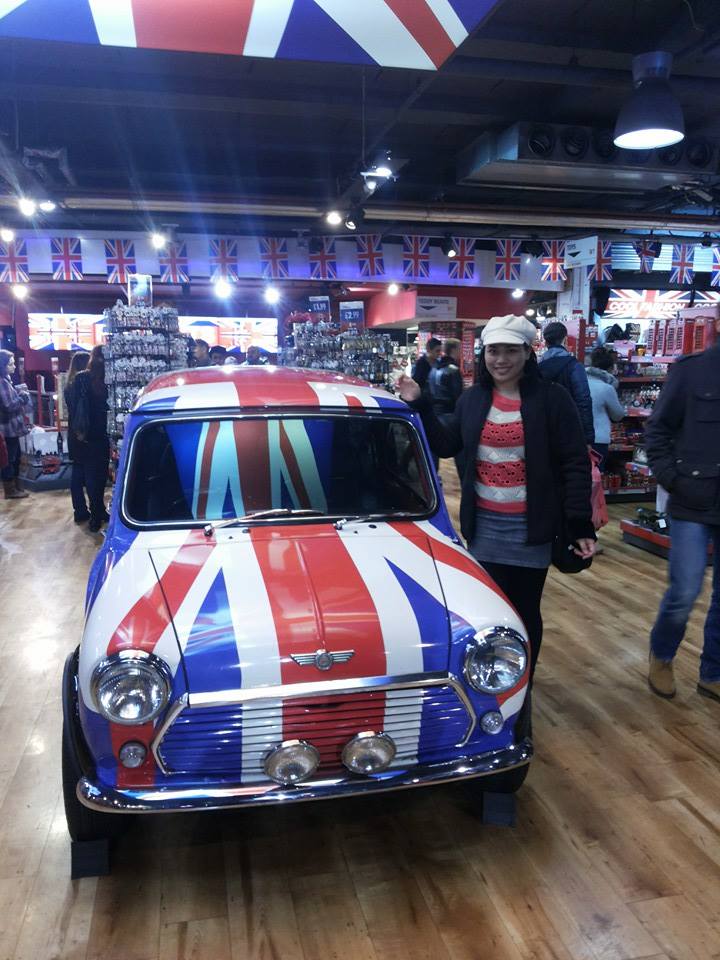 At a souvenir shop in Piccadilly, London
Last year when I flew back home in January, the thoughts and memories of my brief and charmed existence in Britain quickly dissipated in the hot, polluted air of Manila. Once fully recovered from the jet lag of a 15 hour flight and bags had been unpacked, life instantly became about catching up on bills and getting back on track. In the process I've put off blogging about last year's UK trip for a few weeks, which turned into months and then a year.
Well, I'm back here in Wales now and will be spending the first quarter of 2016 savoring the biting cold weather, cursing the rain and smiling at sporadic sunshine whilst praying for snow –  And since this weather is forcing me to spend more time indoors than I wish, I thought it would be a perfect time to jumpstart the blog and write a few, simple 300-400 word, dear diary type blogs which will probably be less informative hence less useful to readers, but what the heck. So much for seo and web traffic, but I'll still do my best to make each one as interesting and substantial as possible. To whoever has time to read this and succeeding blog posts, I do hope you enjoy and get something out of it. Cheers!!
At the iconic Stonehenge, Salisbury, Wiltshire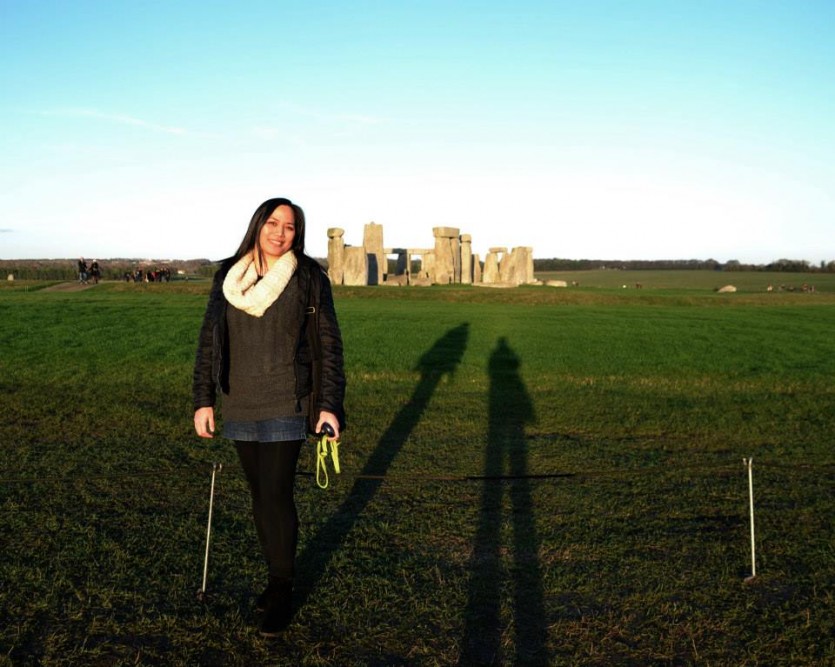 Now, here are a few more vanity shots of my musings around England and Wales from last year.
Posing by a P&O cruise ship at Southampton, England
My version of Hussein Bolt's winning pose at Barry Island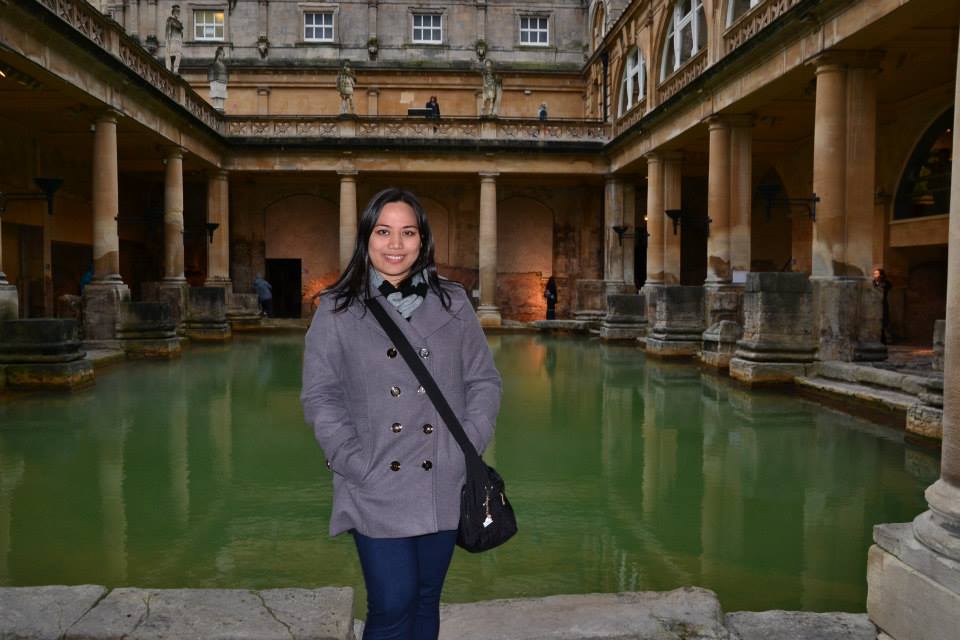 The Roman Baths in the city of Bath, England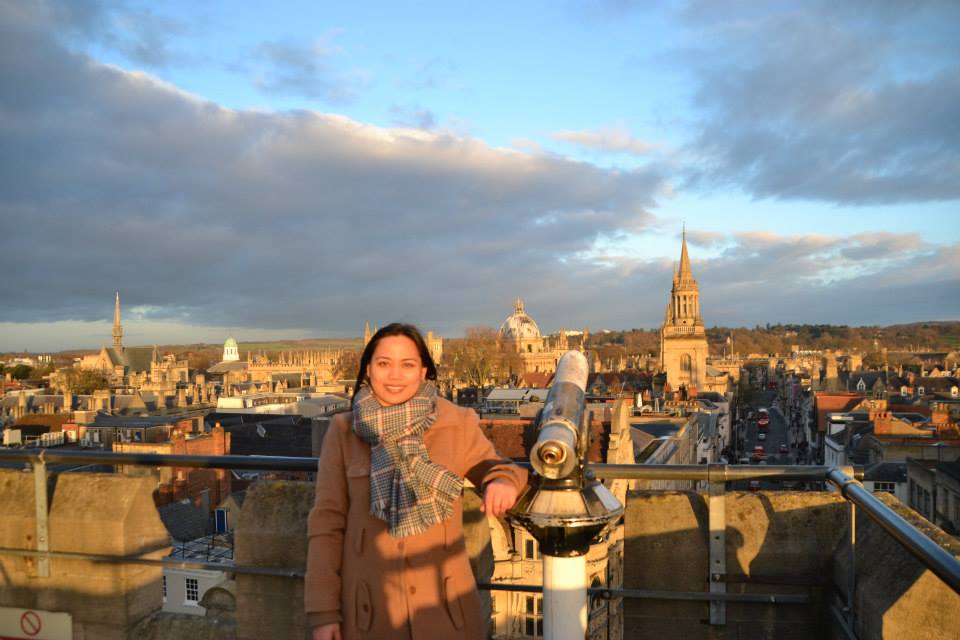 On top of the Carfax Tower in Oxford, England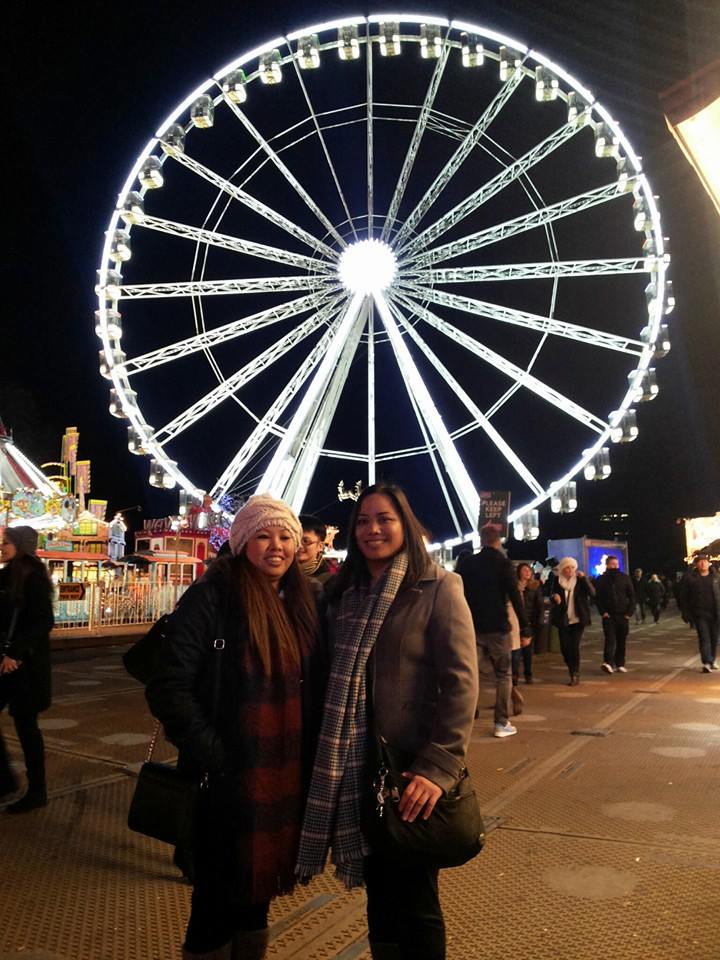 Enjoying the Winter Wonderland with friends at the Hyde Park in London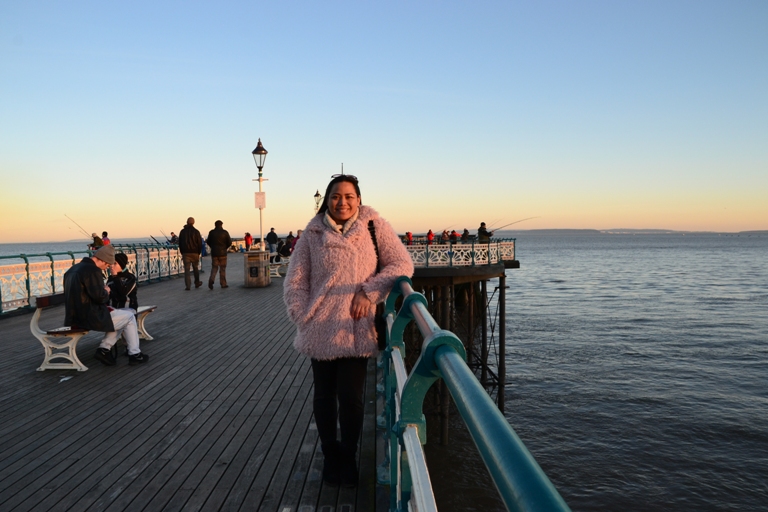 At the serene coastal town of Penarth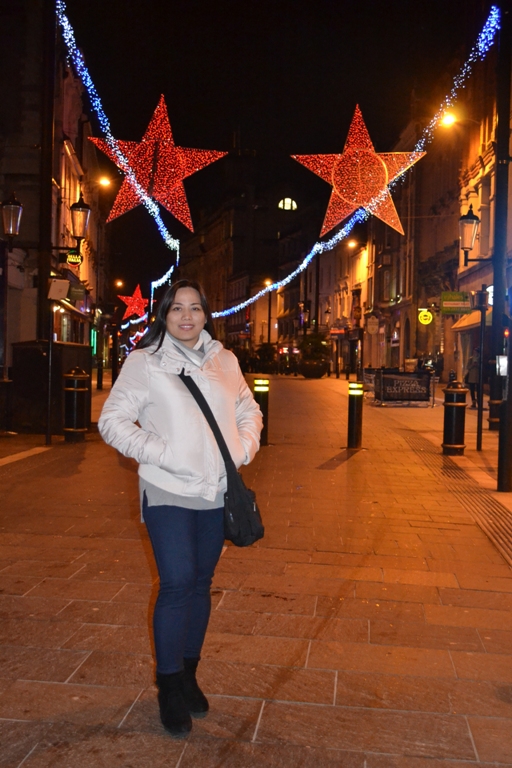 Back in Cardiff after nearly a year.
If you've made it this far, thanks for checking out this blog and happy 2016 to you!!
Like, Share and Spread the Love!!