Las Casas Filipinas de Acuzar Day Tour – Thoughts and Tips
Las Casas Filipinas de Acuzar is a unique Spanish-Philippine heritage site located in the town of Bagac, Bataan. Its main attractions are 22 mansions built between the 17th and 19th century, Spanish colonial period. Some of them are replicas but most are originals collected from various parts of the Philippines. These "casas" which is the Spanish word for houses were carefully dismantled to preserve their antiquity. Then, following a meticulous process, each brick, tile, plank, door, and window made the long journey to Bagac, Bataan where they were reassembled to create what is now known as Las Casas Filipinas De Acuzar.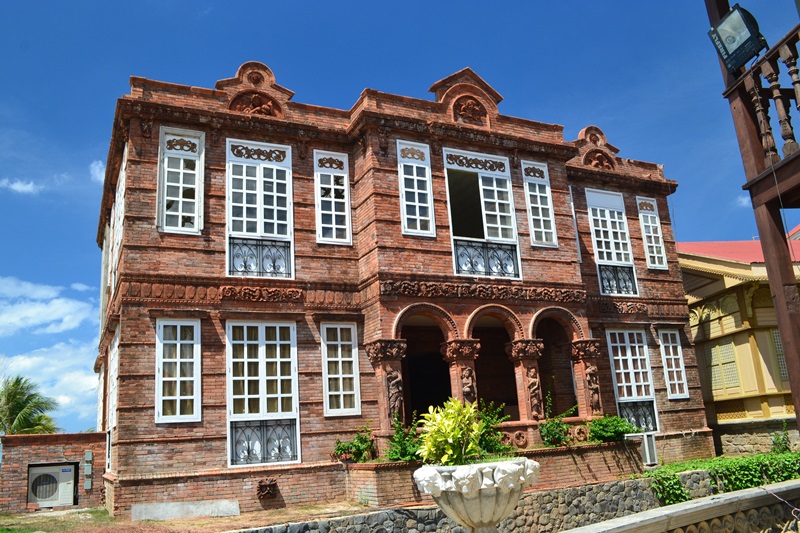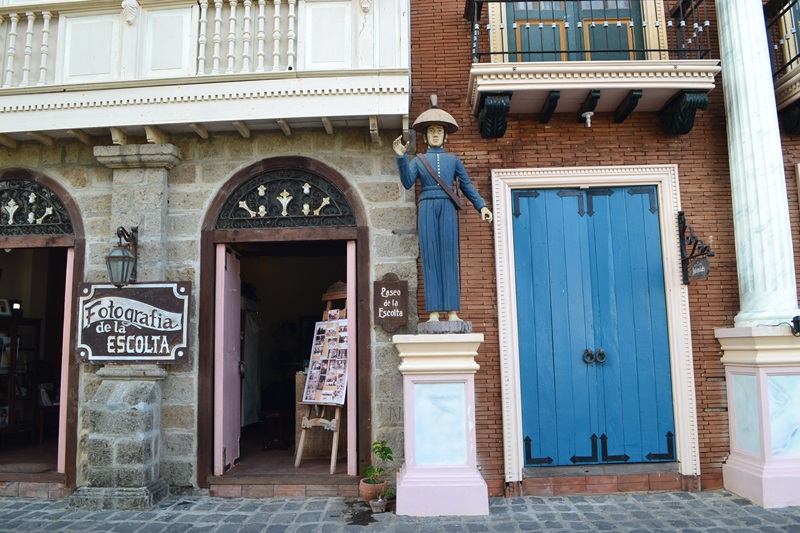 The site was conceptualized by Mr. Jerry Acuzar, a businessman and developer whose passion for historical architecture had prompted him to build a site to preserve and celebrate Philippine-Spanish heritage. Many of the houses originated from Pampanga province. Others came from various places like Nueva Ecija, Meycauyan, Tuguegarao, and old Manila.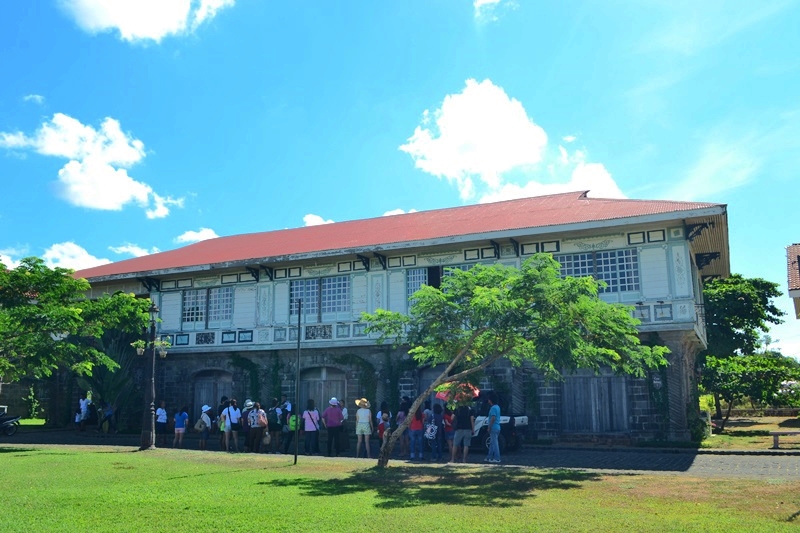 Most of the casas were named after the provinces or towns they originated from such as, Casa Baliuag, Casa Binan, Casa Escolta, and Casa Binondo. Translated in English Las Casas Filipinas means "Philippine houses."
Because of the delicate work required on such a project, it took several years to construct. Initial work began in the year 2003 but the site was only opened to the public in 2010. It is a work in progress and to this day, additional villas and mansions are still being relocated. Also, developments are underway on a few beach-front hotels and the Sanctuario de San Jose or Church of Saint Joseph, a venerated Christian saint.
Walking Tours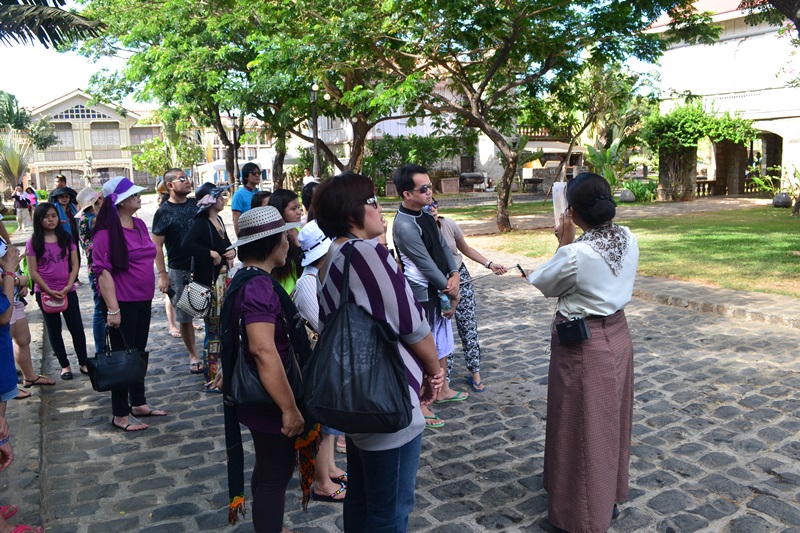 To fully appreciate the old mansions it's essential to join at least one walking tour. There are several tours scheduled throughout the day starting at 8:30 a.m. The tours run for 1.5 hours. They are led by guides who can tell the story of each casa by heart.
During the tour, visitors are allowed to enter some casas which normally are not open to the public. These include Casa Binan and Casa Baliuag. The guides share valuable insights about the origin, forgotten history, and often shocking controversies surrounding each casa. The tours are conducted in both Tagalog and English.
Casa Binan was the historical home of Philippine national hero Dr. Jose Rizal. Casa Binan is one of the major attractions at Las Casas Filipinas de Acuzar. There were efforts to relocate the original house in Binan, Laguna. However, local protesters intervened. As a result the project was cancelled. Unfortunately, in 2009 Casa Binan was destroyed by Typhoon Ondoy. Now, only its replica which is composed of only 1% of the original house survives.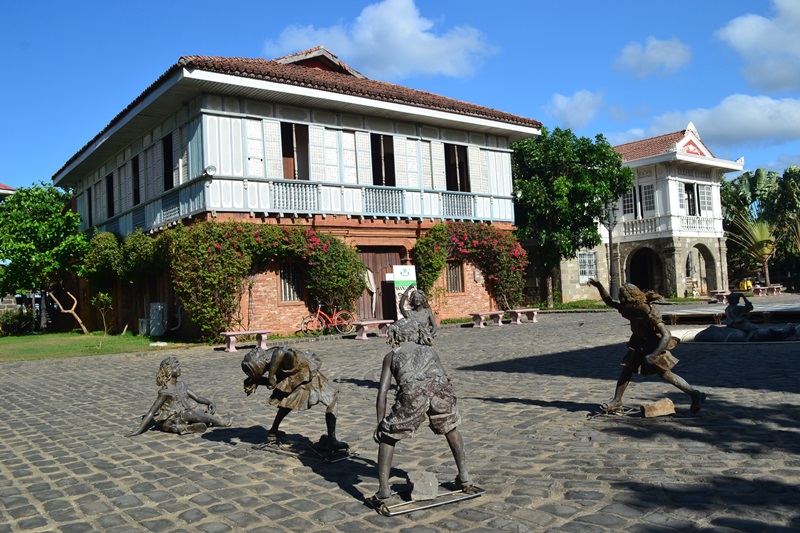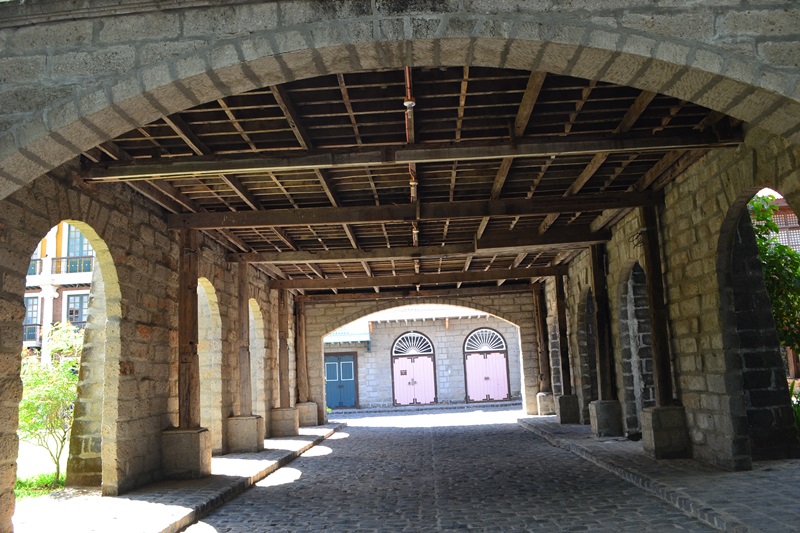 Where to Eat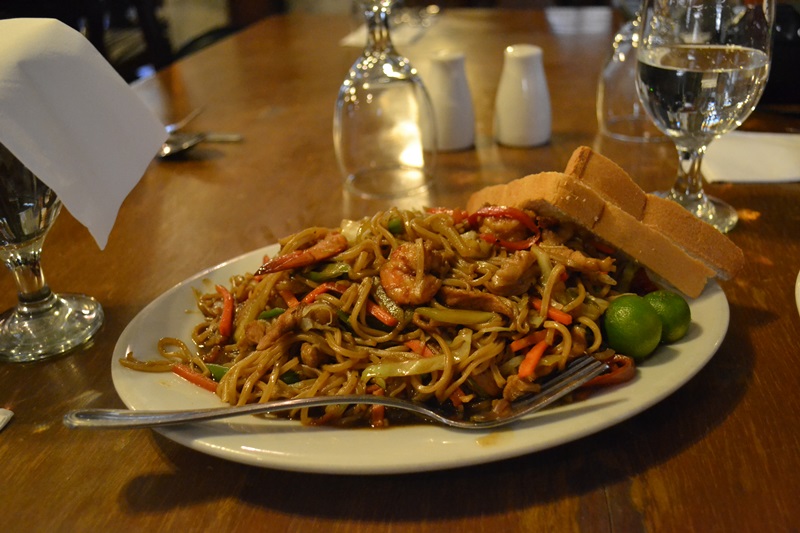 There are three restaurants in the vicinity that serve a variety of Philippine and international food. But they are quite expensive. Unfortunately, there are no cheaper alternatives since the site is located on a peninsula at the far end of a small village. Rice meals range from ₱350 to ₱400, while ala carte dishes that serve two range from ₱350 to ₱700.
Moreover, during non-peak hours menu options are limited and it can take 30-45 minutes for meals to be served. Placing an advance order prior to exploring the site is advisable.
Suggested food budget per person for a day tour ₱800 to ₱1,000
The Beach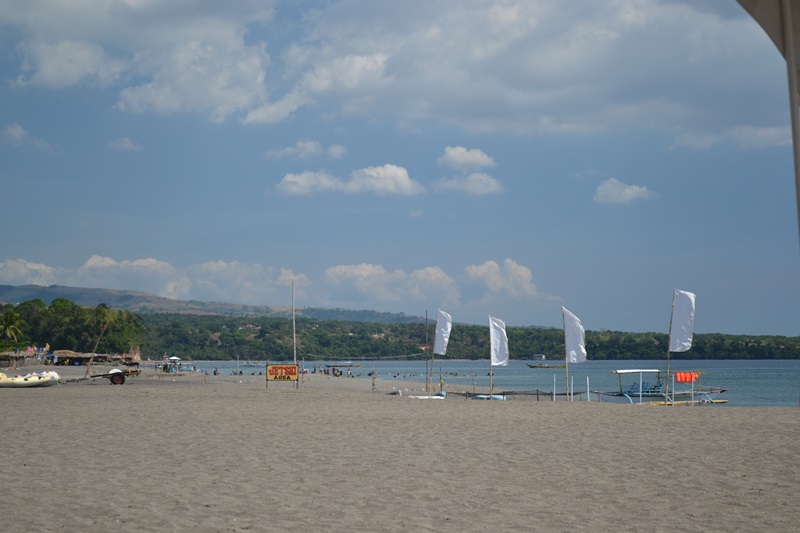 Las Casas Filipinas de Acuzar is a perfect getaway for culture vultures and sun seekers because it is conveniently located along Bagac Bay. If you arrive at the site early, you can do the walking tour in the morning, explore the mansions beyond the lake, then lounge by the beach in the afternoon.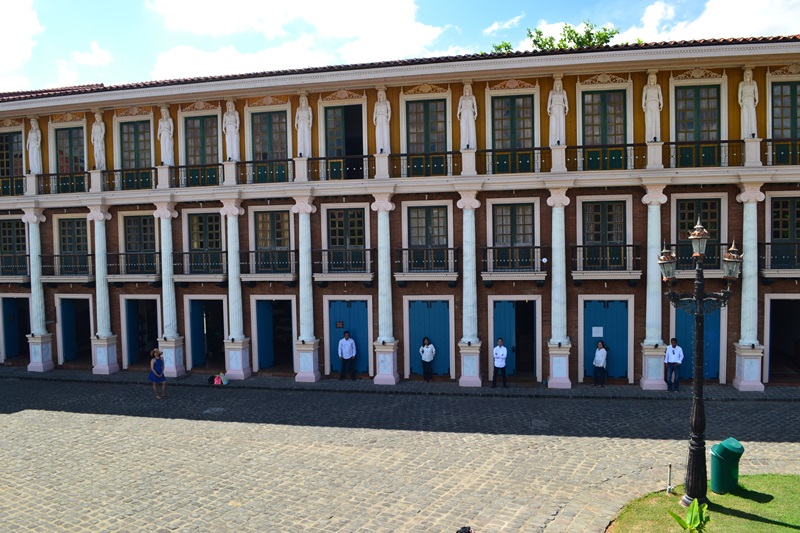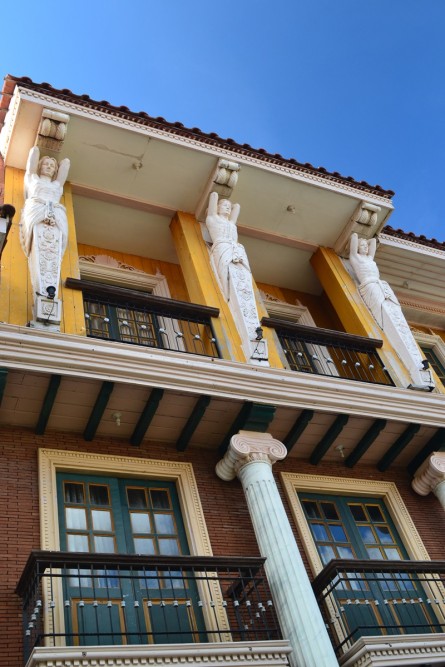 Admission Fee
The regular day tours cost ₱1,500 per person. This includes admission to the site, guided tours, and refreshments. Visit  Las Casas Filipinas de Acuzar for updated rates. You can also contact their Manila office at these numbers, 63 (02) 877-4501 to 02 or 0917-872-9361. Occasionally, the site also offers day tour promos on metrodeal.com.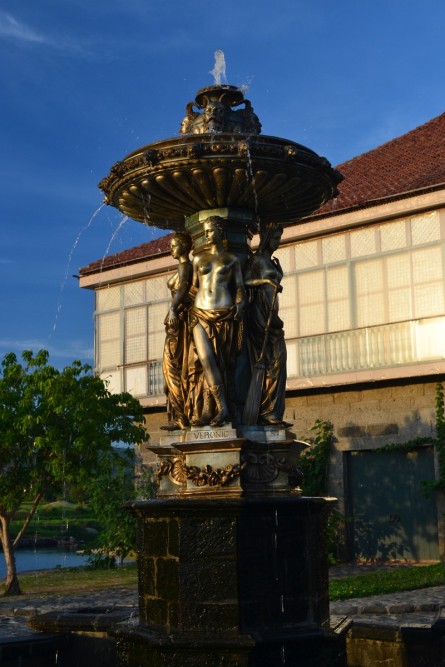 Getting Around
A free shuttle goes around the site which is very convenient since it gets quite hot by midday. The jeepney makes its rounds continuously and the waiting time is between 5 to 10 minutes.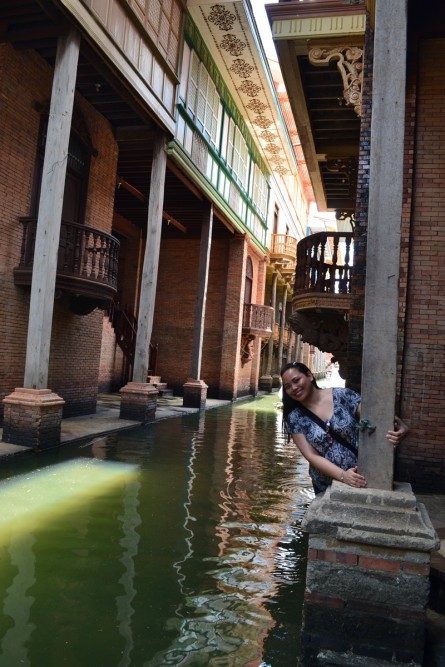 A day tour to Las Casas Filipinas de Acuzar offers plenty of time to enjoy the elaborate mansions and soak in the raw and rustic landscapes around the resort. If Las Casas Filipinas de Acuzar is your next stop, remember the tips above to make the most of your historical adventure.
For directions to the site check out –  How to go to Las Casas Filipinas de Acuzar by Public Transportation
If you enjoyed reading this article please pass it on. 
Like, Share and Spread the Love!!