Pre Rup – Angkor's Mountain Temple
The Pre Rup Temple  is one of the most popular temples within the Angkor Archaeological Park. According to historians, Pre Rup means "turn over the body." Thus, it is believed that funeral rituals were conducted there.
It was constructed in the mid 10th century during the rule of King Rajendravarman II and dedicated to the god "Shiva," the destroyer.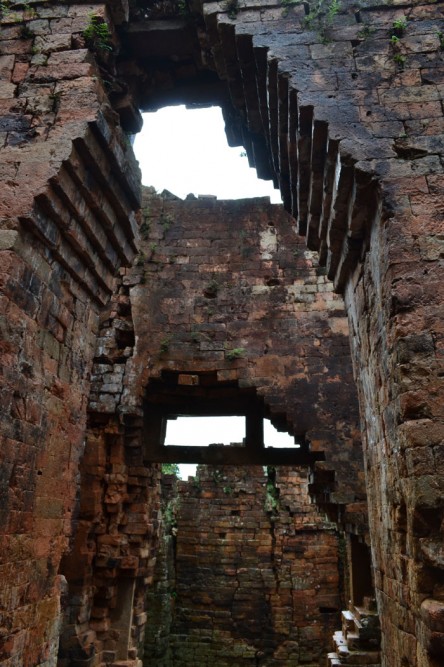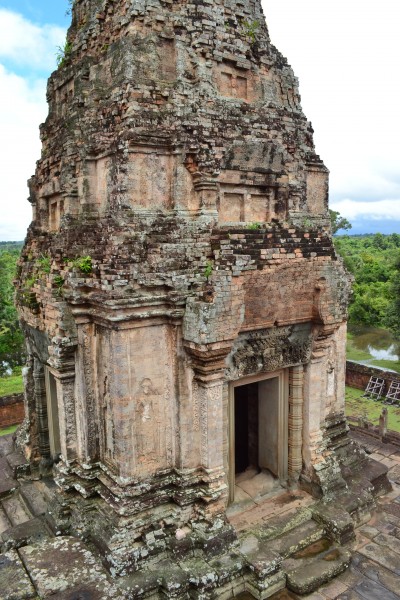 You will find five of these pyramid like temples at the summit of Pre Rup. I don't know exactly how high the temple is; a rough estimate around 10 stories or so and it will take some leg power to reach the peak. But, the view from the summit is spectacular and is worth the effort.
I took this photograph when I finally reached the highest step totally out of breath.
This photograph was taken from the main temple at the center. Around it were four smaller ones, each on one corner, two in front and two at the back.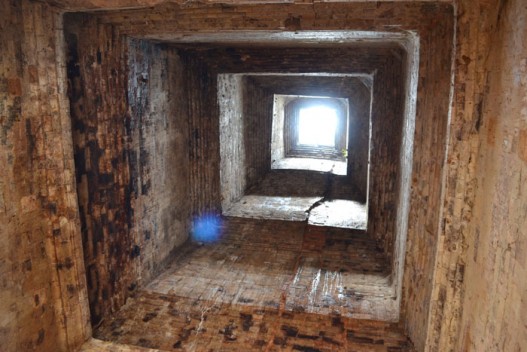 The temple's interior.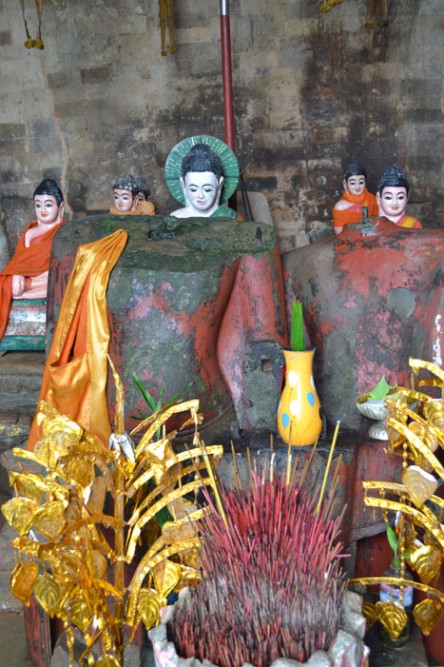 While touring the temples you will find many Buddhist shrines like these since many of the temples are still used as places of worship.
According to my tuk tuk driver during peak season many tourists flock to this temple for sunrise or sunset viewing. I traveled to Siem Reap in September which was still within the rainy season so the skies were often overcast.
Cambodia weather is similar to the Philippines, wet and rainy from June to October  and dry from November to May. Definitely, an ideal time to travel is during the dry season. Although, the disadvantage is that there are more tourists at the temples and accommodation rates might be slightly higher. Still, a trip to Cambodia is relatively cheap, compared to destinations like Singapore or Hong Kong.
These smaller temples are believed to have been used for worship of minor deities.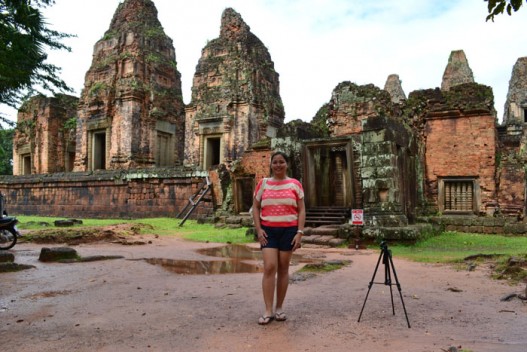 This is at the entrance of the temple and that's me. Photo courtesy of a nice security personnel.
If you liked this article, please thumbs-up or share it with the links below. Thanks!
Find more info about Siem Reap, Cambodia here.   
research source: (wikipedia.com, Angkor National Museum documentaries)
Like, Share and Spread the Love!!