Tingloy Island – A Guide for Solo Travelers
Photos by Iza Sanchez, ©takethetravel.com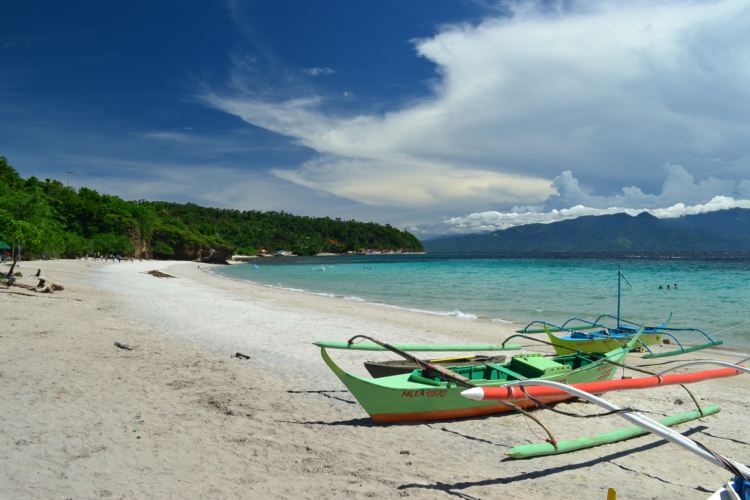 Masasa Beach
If you're dreaming of traveling solo to a tropical oasis faraway from the modern world, but close enough for comfort, Tingloy Island is your go-to destination. Located about 7 kilometers off the southern coast of Mabini, this mountainous island is visible from Mindoro and mainland Batangas. It's thriving with green landscapes and bordered by enchanting stretches of white-sand and crystalline seas making it a perfect place to connect with nature and replenish your energies.
Getting There
The journey to Tingloy Island is pretty much the same for solo and group travelers. If you're coming from Metro Manila, take an early morning bus at Buendia-Taft Avenue. Several bus lines offer hourly trips from 4 a.m. onwards. Make sure to get on a bus that goes directly to Batangas Grand Terminal. The travel time is about 1.40 hours.
Bustling with passengers, barkers, and vendors, the Grand Terminal is a jump-off point to many towns in and around Batangas Province. It's also a good place to have a snack before embarking on the next leg of your journey which is a 40-minute jeepney ride to Talaga Port. The jeepney terminal is located behind the food stalls, get on one bound for Mabini, then tell the driver to drop you off at Talaga Port.
As soon as you arrive at the port, you'll want to hop on the next boat to set sail, but take note that boat schedules here are quite irregular and if you'd ask a crew, "Anong oras po aalis?," the likely answer is, "Basta mapuno na po." Hence, just do your best to get there between 7 and 9 a.m. because the locals say there are hourly trips within this period. The last boat leaves at noon.
Talaga Port is a small and rather crude jetty with not much activity, and aboard the equally rough and ready outrigger boats here, you'll get a sense of refugee travel (see photo above). If you begin to find it too cramped inside, you can go outside, perch on the wooden platforms lining the boat and enjoy an open-air trip to the island.
Where to Stay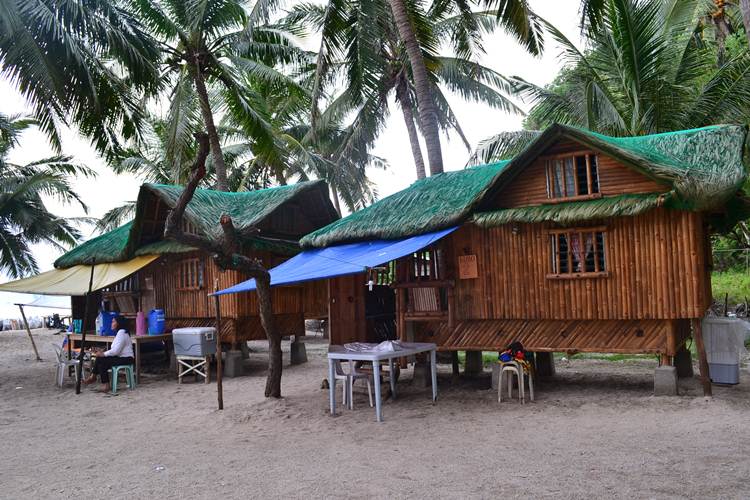 As isolated as it is beautiful, Tingloy Island lacks commercial establishments including hotels. In town, the most common lodging option for overnight visitors are homestays. Locals usually charge ₱350 per night for each guest.
At the beach, there's a range of transient lodgings too, from sun-baked nipa huts to makeshift shelters beyond the rice fields bordering the beach, there is no shortage of cozy, albeit humble nooks for anyone wanting to spend a night on the island.
Exploring the Island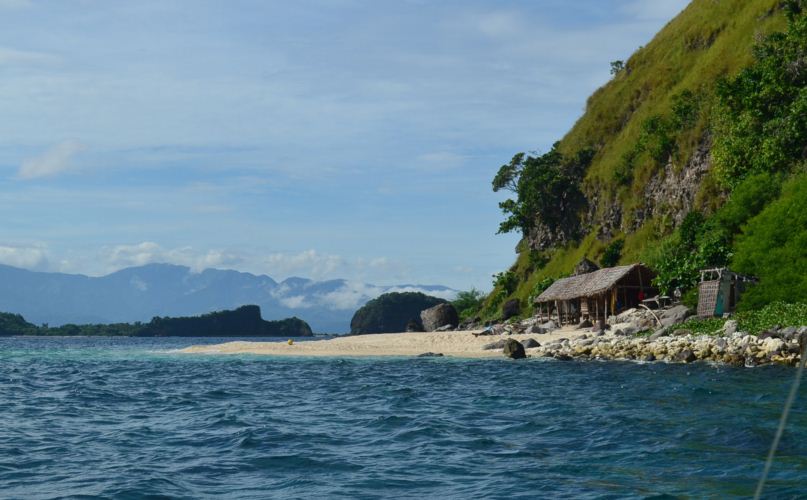 Surrounded by Batangas Bay, Tingloy Island has a handful of attractive beaches to explore. Its main draw is Masasa, a gorgeous 3-kilometer beach set against the backdrop of Mindoro Island. In the daytime, Masasa Beach bursts with tropical splendor, but it's equally captivating at dusk when the sky is coated in warm palettes of lavender, pink, and yellow.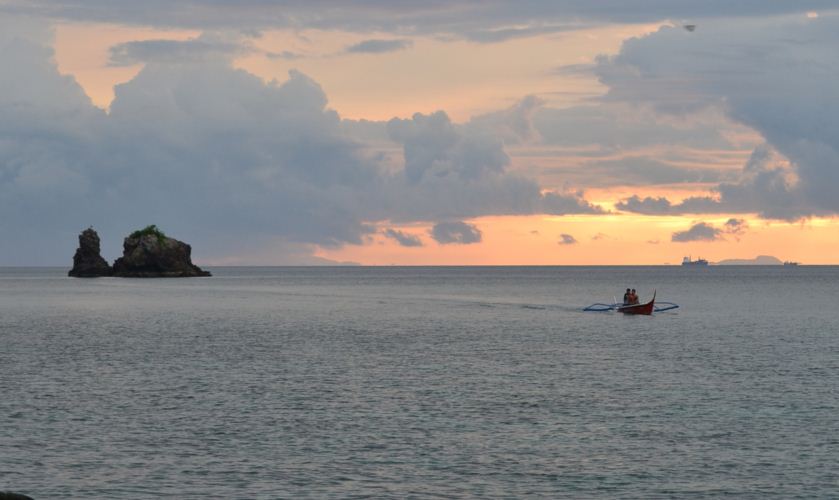 Beyond Masasa, there are smaller beaches, like Sepoc, but because of the island's mountainous terrain, many of them can only be accessed by boat. So, to make the most of your visit, it's best to hire a boatman to take you around the island. For solo-travelers, unfortunately, without a travel buddy you'd have to take care of the whole cost yourself, unless you could find other travelers to join you. In case there are none, you can still go on a solo tour for ₱700 to ₱800. The rates aren't fixed and depend largely on your negotiation abilities. In the off-season, you'll find that most boatmen are amenable to the above rates.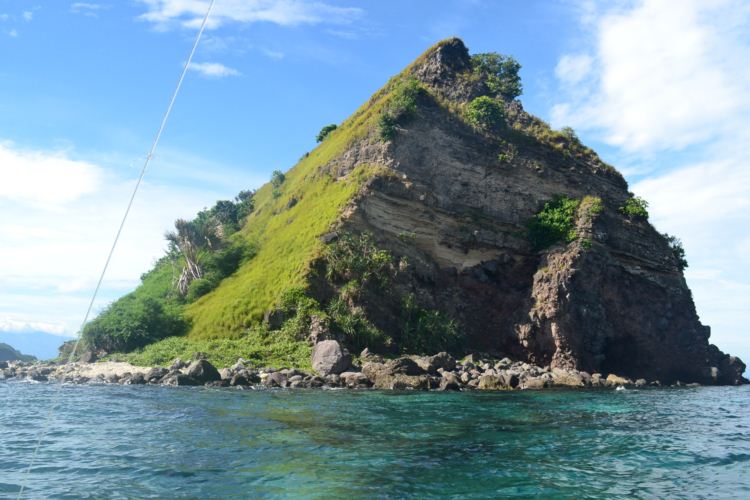 Sombrero Island
For larger groups, the boatmen charge ₱1,200 to ₱1,500. Likewise, the rate isn't fixed and depends mostly on the season and on haggling skills. The tours take a whole morning and stopovers include Sombrero Island, (admission fee ₱200), Sepoc Beach, and a charming lagoon on the eastern edge of Masasa Beach. The boats are rather small but can carry up to four passengers.
Other Tips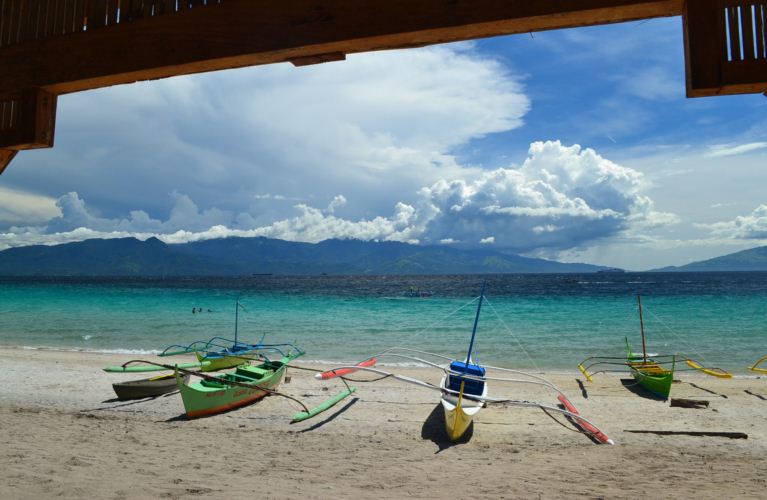 Power supply on the island is limited and lights usually go off by midnight. It comes back around noon the next day. Just think of this as something that will briefly help you disconnect from the digital world.
There are many open creeks in town which have turned into thriving ecosystems for mosquitos. These mosquitoes are huge and vicious. They'll have you for breakfast even before you've had yours. Hence, a bottle of insect repellant will come in handy.
With its tourism boom, land and water pollution is becoming a big concern on the island. Therefore, as visitors be mindful of your disposables and try your best to minimize your plastic consumption.
PLEASE TAKE A MINUTE TO READ THE ECO-FRIENDLY GUIDE BELOW.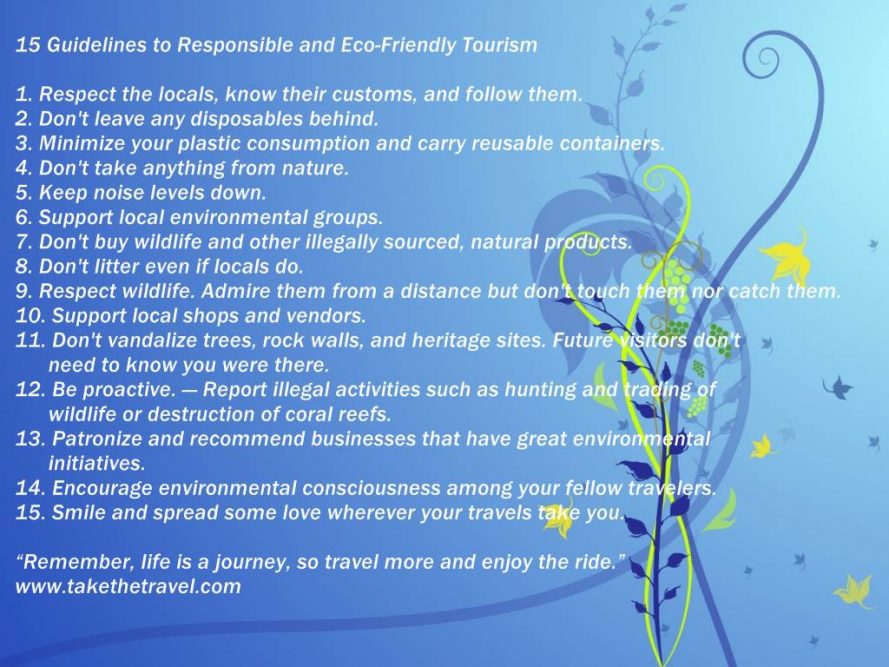 Beautifully isolated, Tingloy Island is perfect for soul-searching, solo travelers. When you find your way here, sit still by the beach on a quiet day and the scenery will simply take you to another world, one you won't want to leave behind.
See more of Tingloy Island here.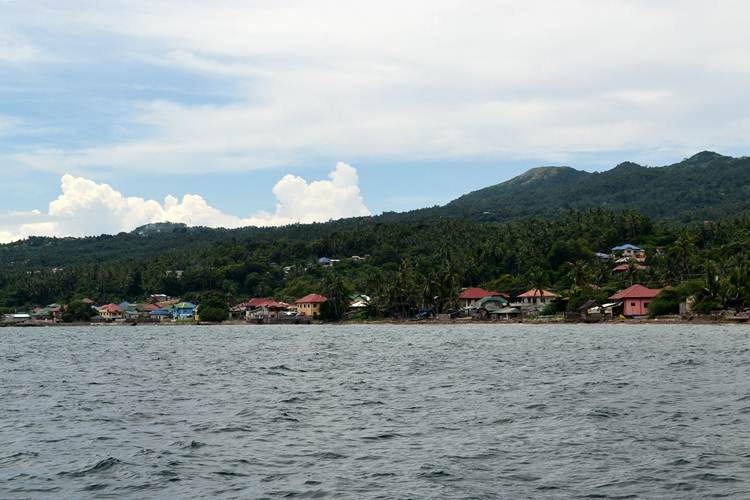 Transpo Costs
Jam Liner Bus Fare, Buendia to Grand Terminal, Batangas → ₱157 One way
Jeep Fare, Grand Terminal to Talaga Port → ₱37
Boat Fare, Talaga Port to Tingloy Island → ₱80
Environmental Fee → ₱30
Tricycle Fare, Town Center to Masasa Beach → ₱60 per way
Tricycle, around town → ₱30
Homestay
Mandanas Homestay → ₱700 – fan room for 2 pax, ₱1,500 – airconditioned room for 2 pax
Councilor Mandanas Contact No. 0905-307-865, 0917-841-4715
Macuha Beach Island Resort, Contact No. Smart – 0919-483-0180, 0919-552-6287, Globe – 0947-559-5284
Island Hopping
Solo Pax Rate → ₱700 to ₱800
Group Rate→ ₱1,200 to ₱1,500 (3 to 4 pax)
Food Costs (Carinderia Rates)
Meals → ₱55 – ₱65
Drinks → ₱10 – ₱15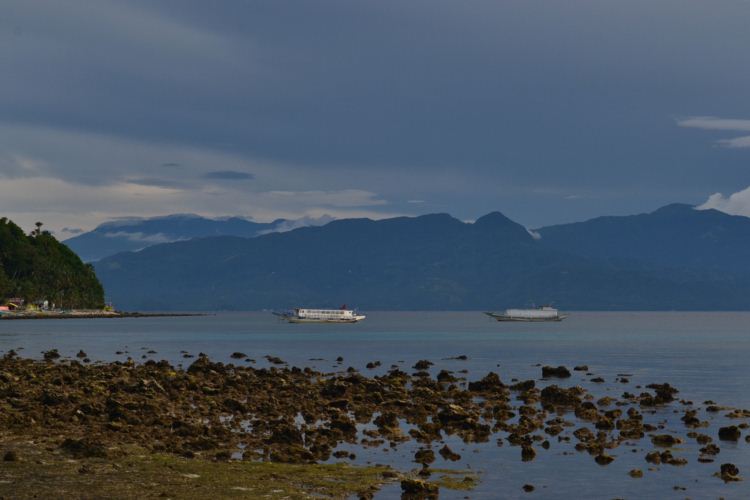 My newfound friend on Tingloy Island, I named him Charlie. If you see him, please give him a hug for me.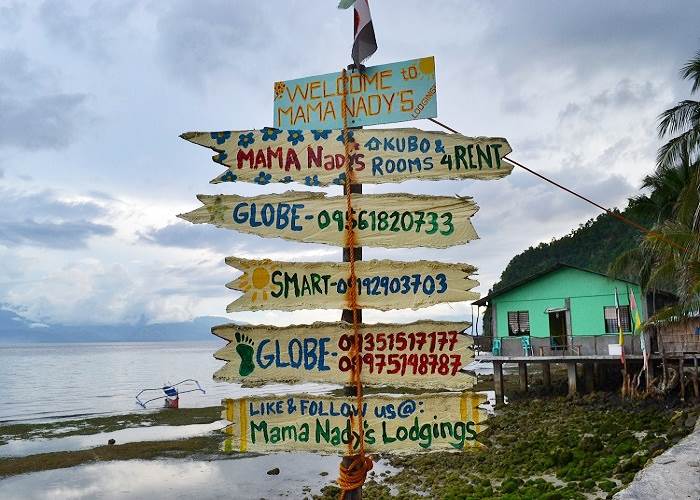 If you found this article useful, please pass it on. Thanks!
Like, Share and Spread the Love!!