Where to Stay in Aurora, Baler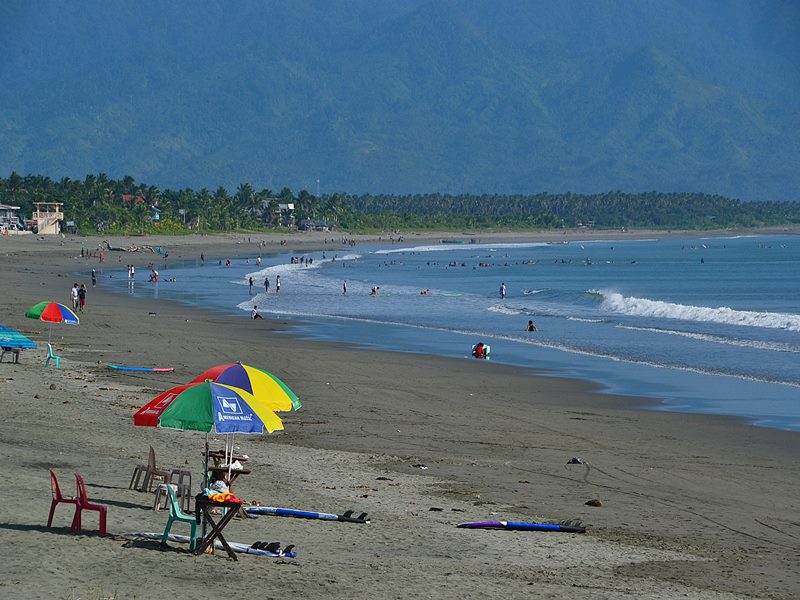 Like most travel aficionados, my friend VJ and I took the long journey to Aurora, Baler to immerse in beautiful nature and of course to surf. The town of Baler sits in a valley beneath the majestic Sierra Madre Mountain Range and faces the Philippine Sea on one side, making it an ecological treasure trove filled with secluded lagoons, immaculate beaches, and thriving forested land. Above all, Baler is best known as the surfing capital of Central Luzon and tourism here is highly driven by the surfing hype.
Sabang Beach is Baler's blockbuster attraction. Here you'd find droves of eager newbies and seasoned surfers riding the waves. Conveniently, there are numerous beachfront hotels in Sabang that offer easy access to the ocean and more time to bask in the sun. Among them is Bay-ler View Hotel, a cozy retreat located at the heart of Sabang Beach. This is where we stayed and it was excellent.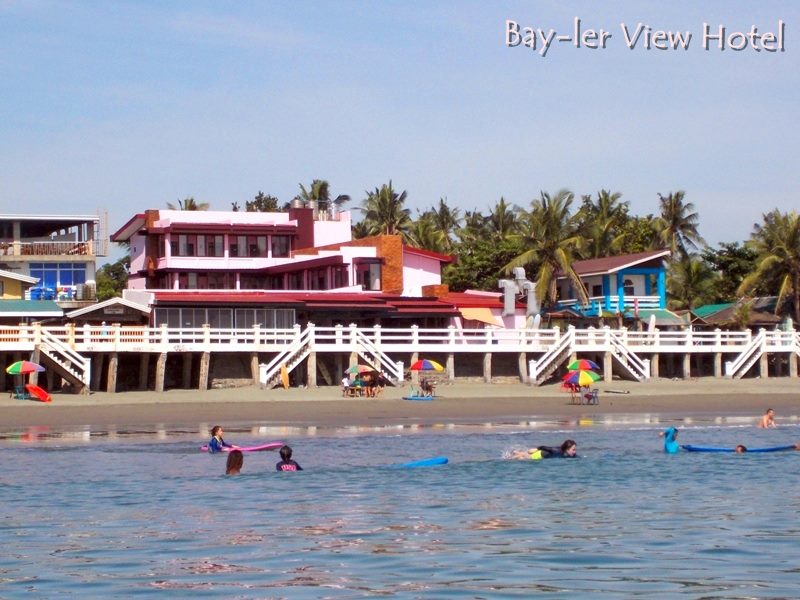 Bay-ler View Hotel is one of the pioneer establishments in Sabang. They have been hosting local and international guests since 2011. It's one of the largest properties along the beach with three floors and 24 beautifully furnished rooms. Each room features amenities such as free wifi, welcome kits, cable television, a private bath with hot and cold shower, and air-conditioning. The rooms are delightfully spacious and along the corridors there are comfortable, wooden benches and tables where guests could lounge.
My favorite spot was the hotel's restaurant because there you could soak in the spectacular sight and sounds of the beach while browsing your SNS accounts or enjoying a meal. Bay-ler View restaurant offers a savory selection of Asian and Philippine dishes. Adjacent to the restaurant is an esplanade that stretches for about one kilometer across Sabang Beach. It's a perfect place to watch Baler's glorious sunrise and sunset, and it makes for lazy afternoon strolls. Not all hotels are annexed to the esplanade, fortunately Bay-ler View is.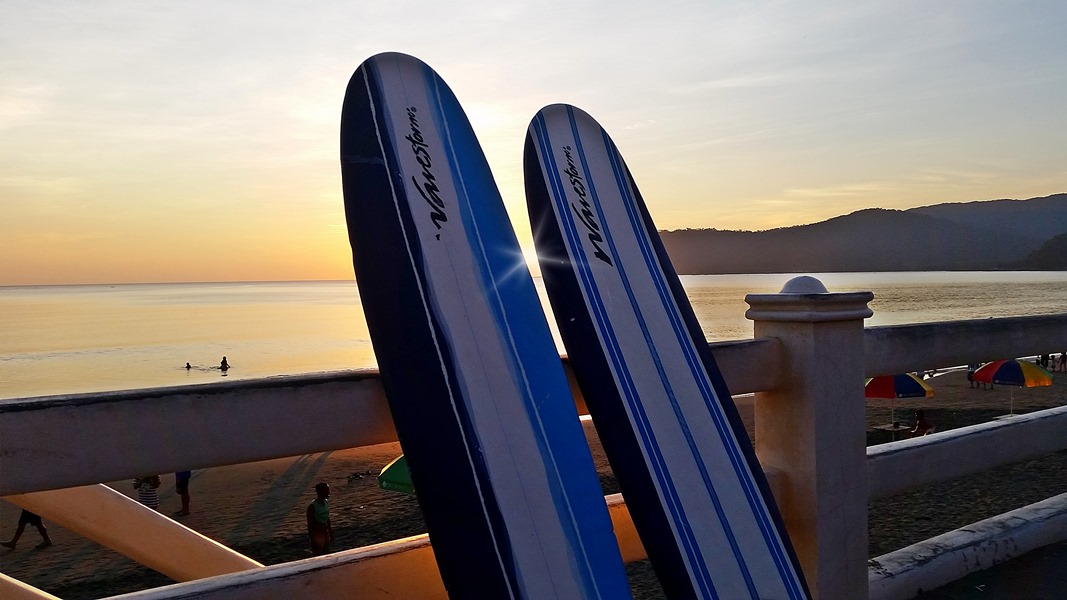 Our Baler adventure couldn't have been more successful too if not for the assistance of Bay-ler View's staff. They helped us plan our weekend itinerary which included a day tour of attractions around Baler on Day 1 and a crash course in surfing on Day 2. They liaise with accredited tricycle drivers who double as tour guides and also with surfing trainers. Having that in mind, we were assured that we would be accommodated by trust-worthy guides and surfing trainers.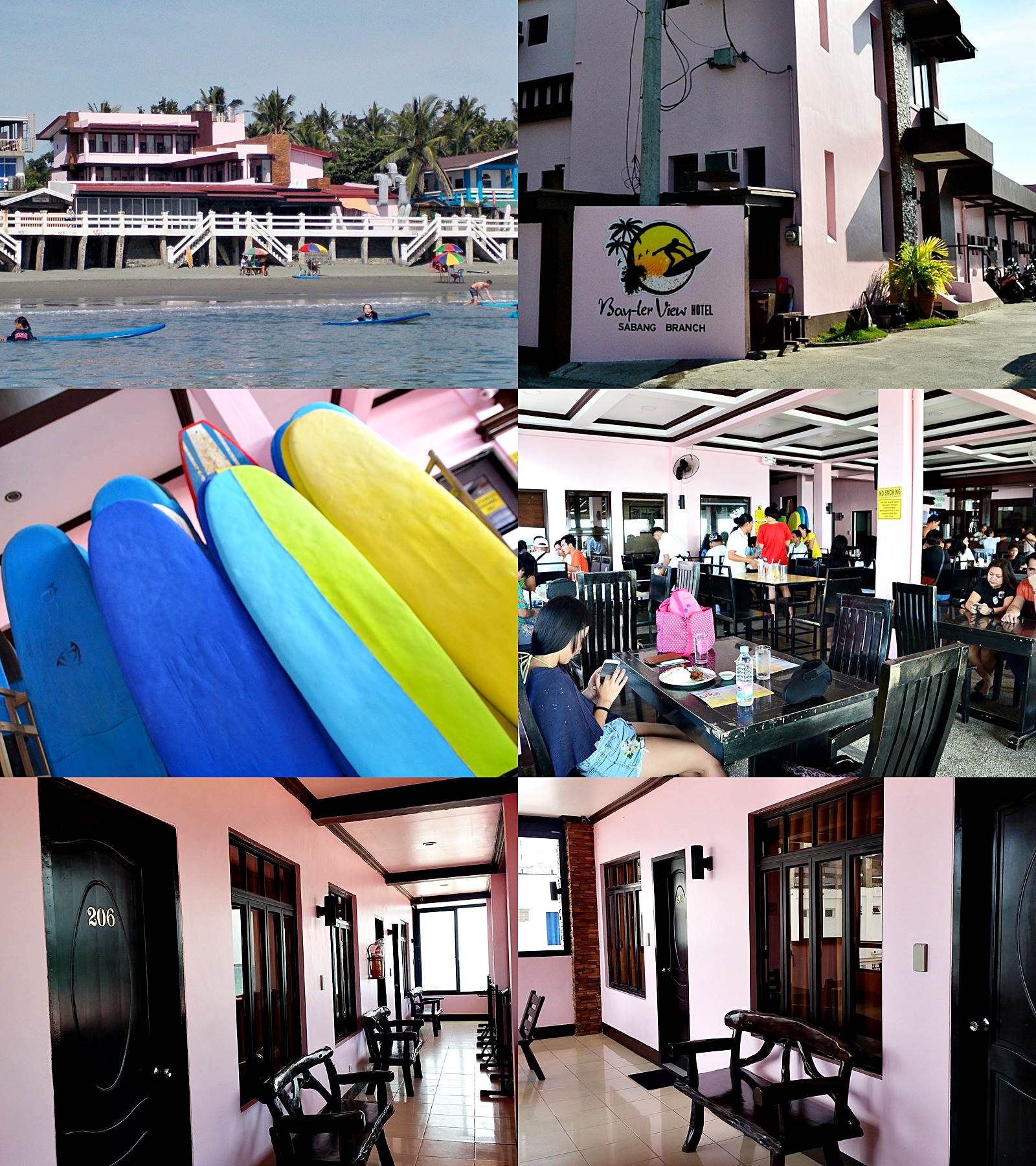 If you're eyeing Aurora, Baler as your next getaway, stay at Bay-ler View Hotel. It's got an excellent location, a homely ambiance, great facilities, and welcoming staff. Just find your way to the center of Sabang Beach and look for the charming building painted in warm palettes of pink and you've found your home away from home in Aurora, Baler.
For reservations and other inquiries you may contact the hotel directly:
Bay-Ler View Hotel
Buton St. Barangay Sabang, Baler Aurora
Mobile No. : 09192863105/09273638735
Email Add : baylerviewhotel@yahoo.com
FB Account : www.facebook.com/baylerviewhotels
Official Website: : 
www.baylerviewhotels.com
 —
Bay-Ler View Hotel, Suklayin Branch
Kabiran St. Brgy. Suklayin, Baler Aurora
Mobile No. : 09288752869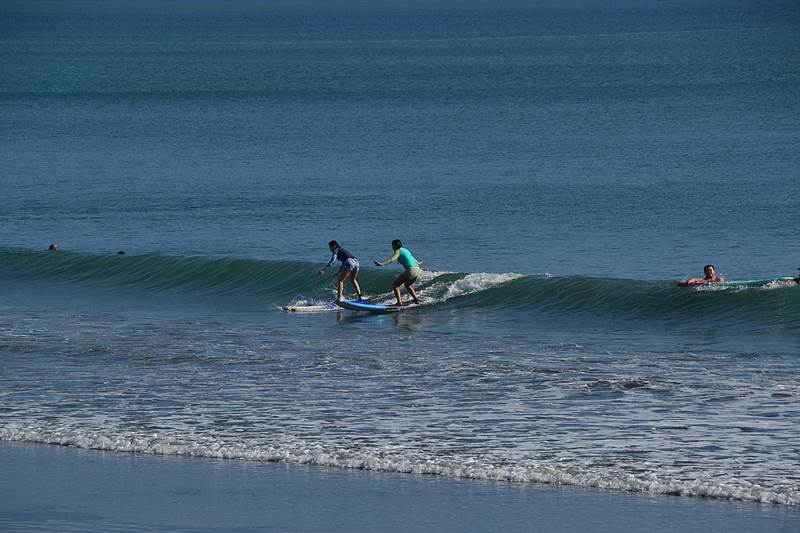 Like, Share and Spread the Love!!