20 Dreamy Photos of Tingloy Island
~ ~   Photos by Iza Sanchez   ~ ~

Masasa Beach
Tingloy is an island in Batangas Bay surrounded by tranquil beaches,  vibrant reefs, and attractive islets. The island is about 14 kilometers off the coast of Mabini and can be accessed by boat from the ports of Talaga or Anilao.
Perhaps Batangas best kept secret for the longest time, Tingloy Island until recent, has been gaining popularity in the backpacking community, despite irregular transportation schedules and the lack of commercial establishments here.
But, if you can time your trip in the off-season when there are few to no tourists, then you can have the island all to yourself. For a closer look into this tropical oasis here are 20 beautiful photos.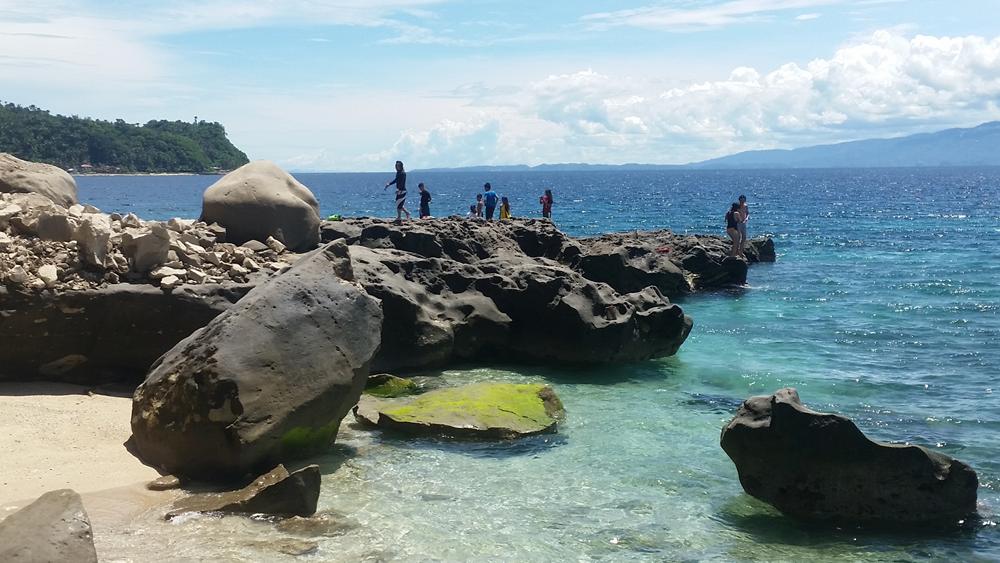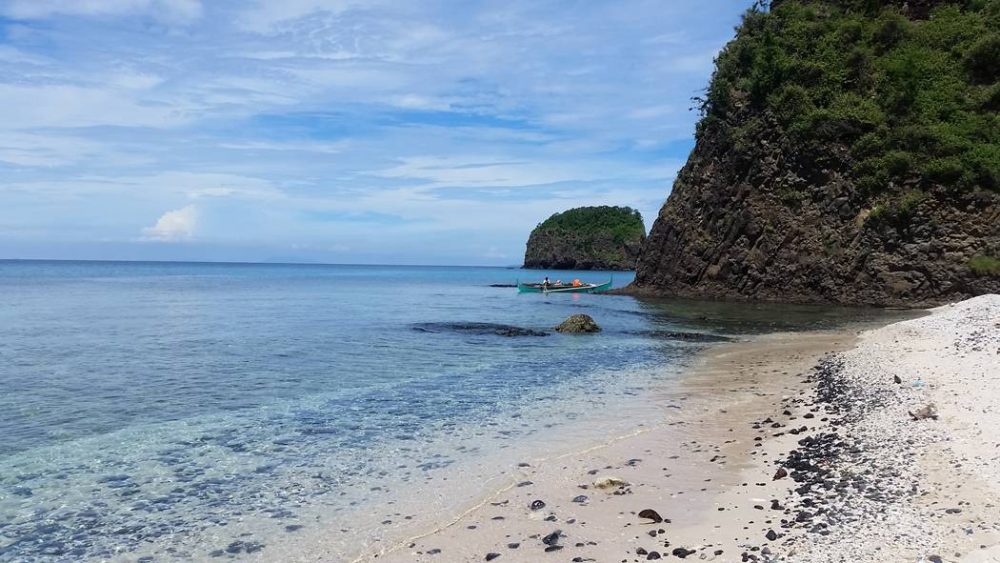 Sepoc Beach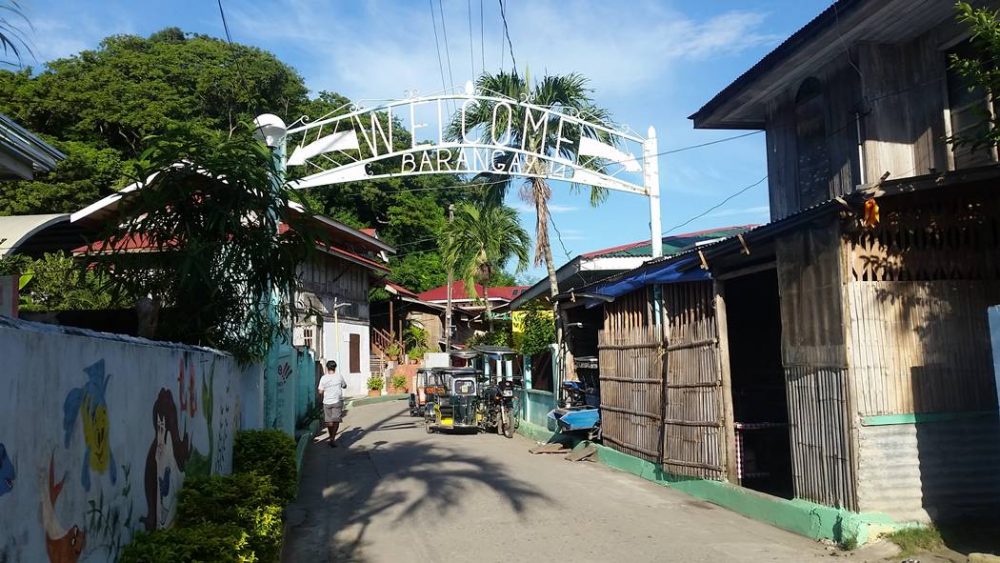 The Town of San Jose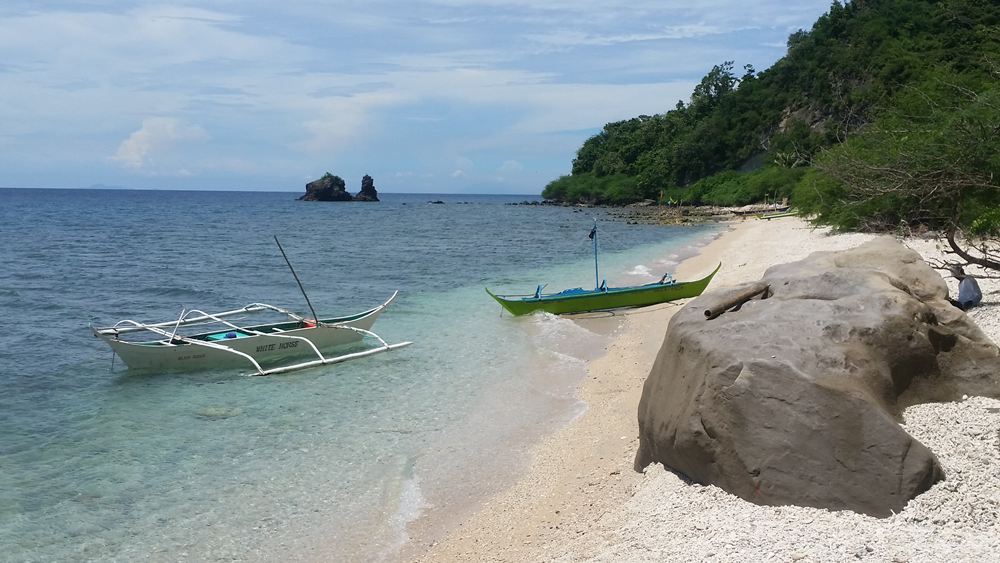 One of many secluded beaches lining the island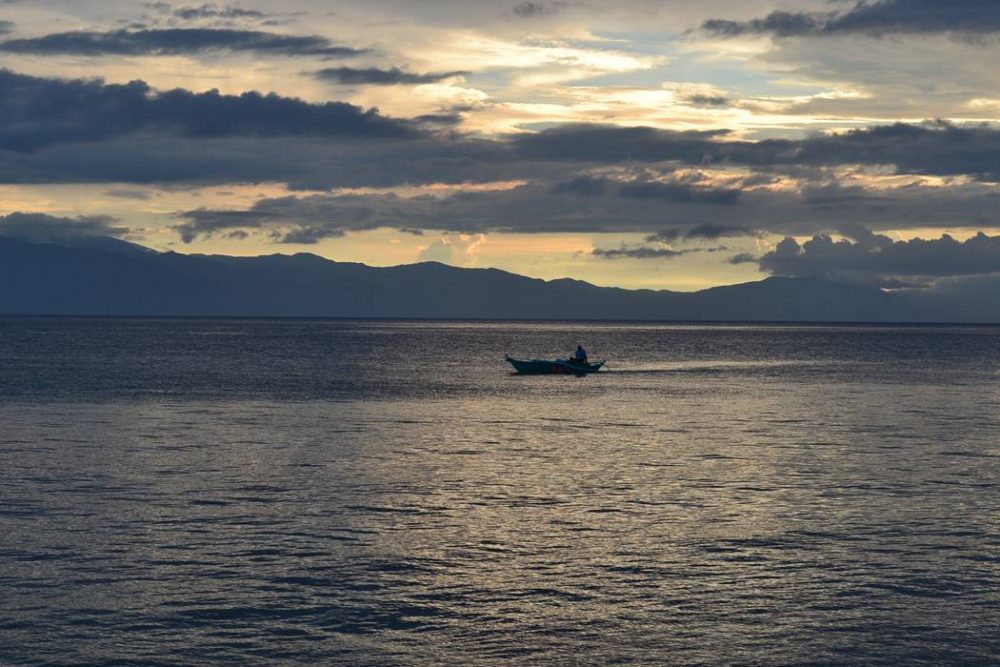 Sunset at Masasa Beach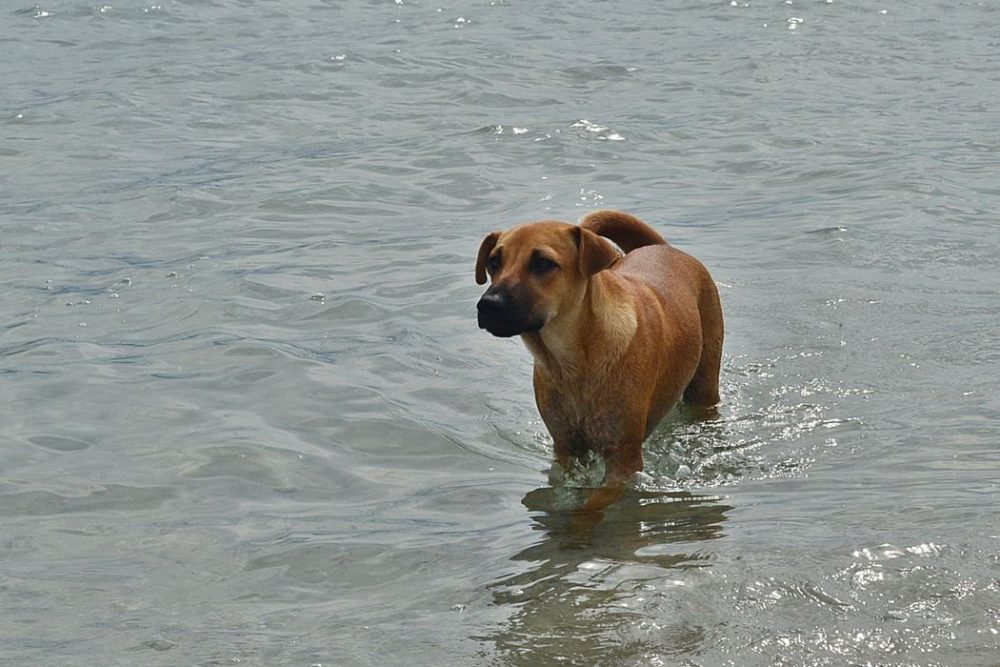 Charlie (not his real name), is the friendliest canine resident of Masasa Beach.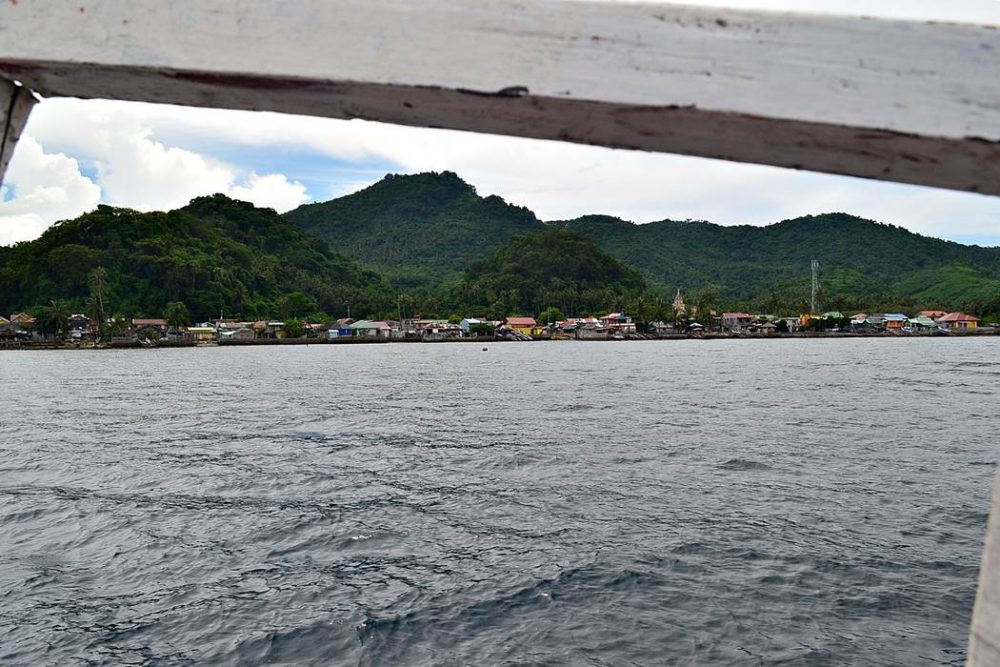 Approaching the Port of Tingloy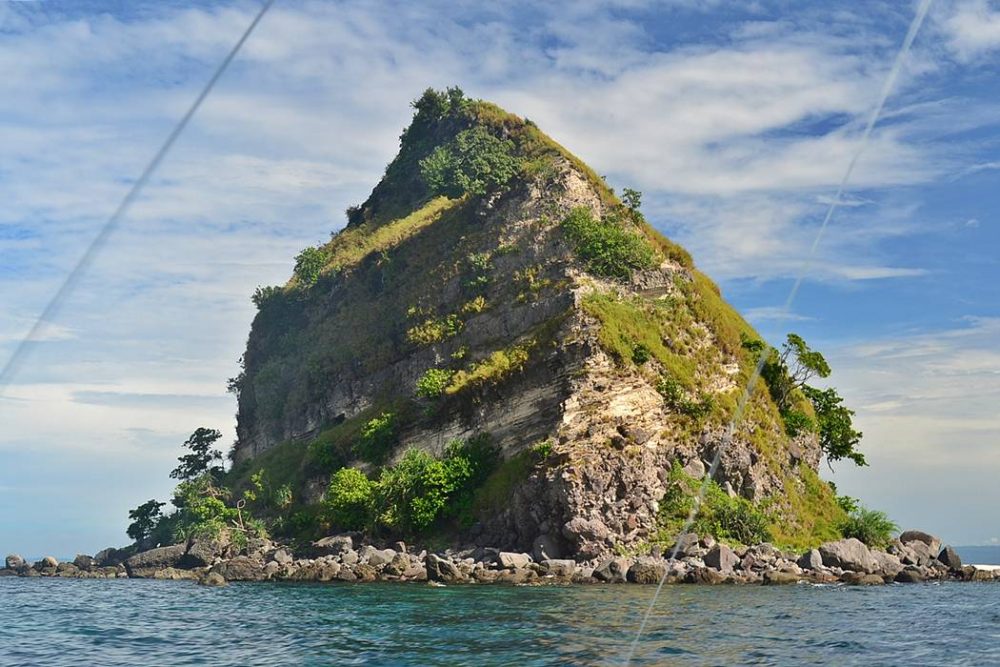 Sombrero Island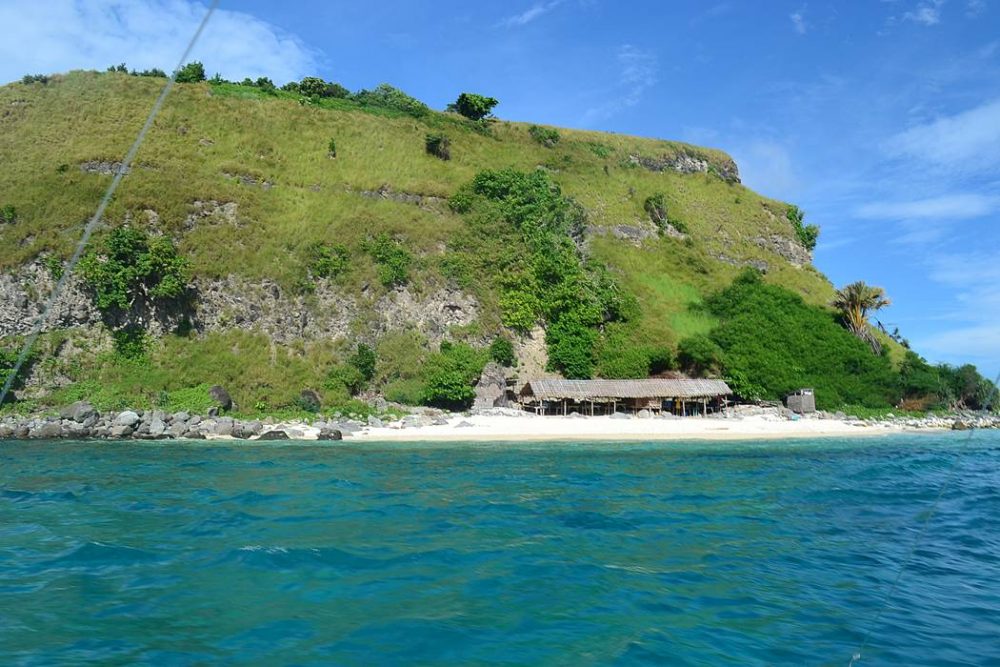 Sombrero Island is privately-owned. — As disconcerting as that sounds, in many Philippine provinces it's becoming common for islands, coves, and other ecological sites to be sold off to businesses or individuals. Nonetheless, visitors can set foot on Sombrero Island for a fee of ₱200 each.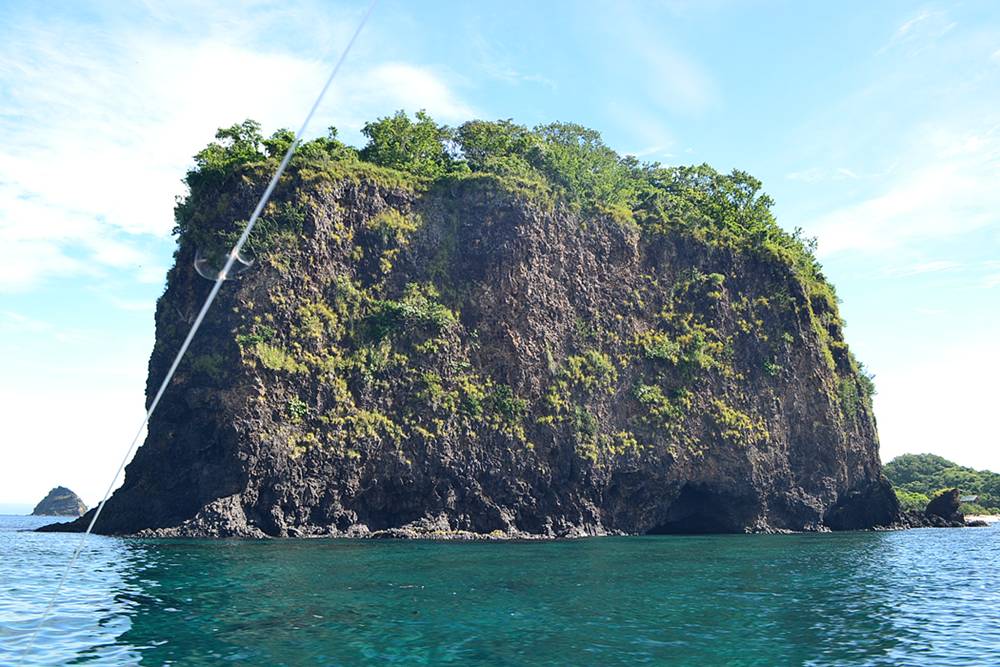 A random islet northwest of the island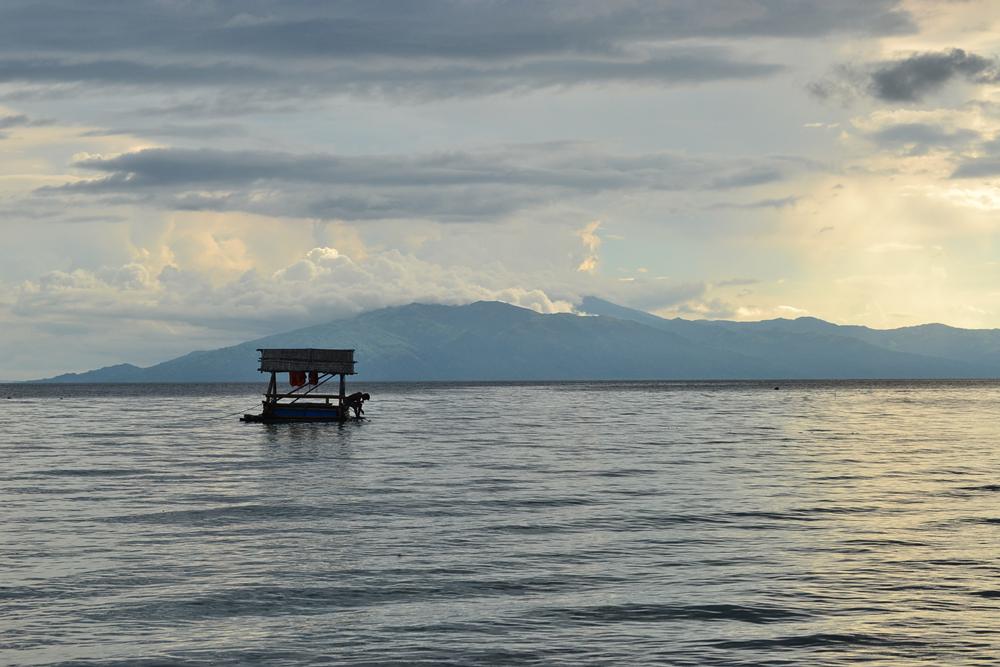 Dusk at Masasa Beach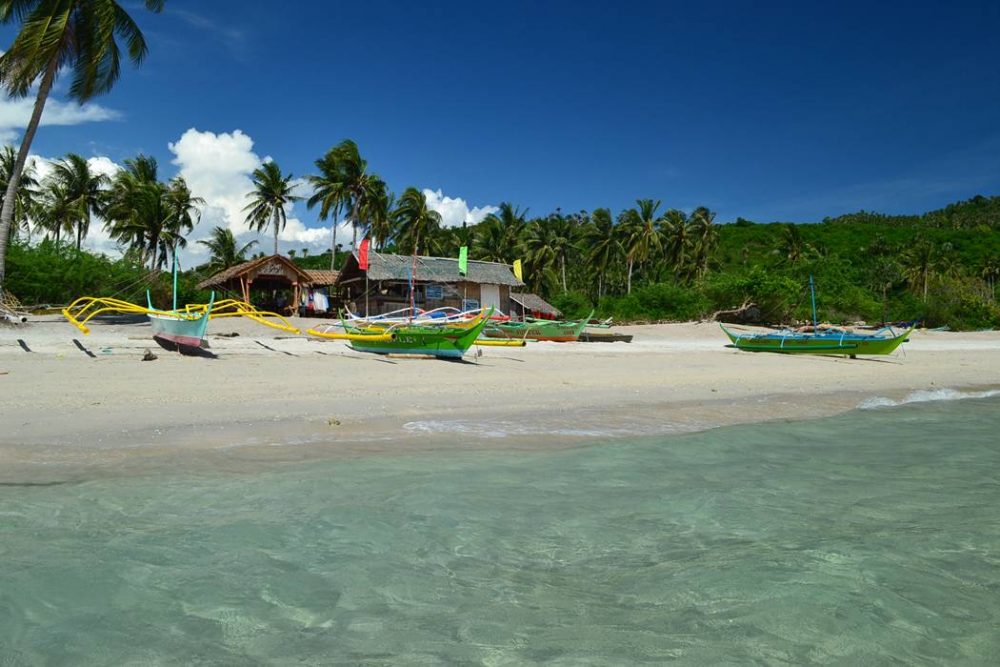 Masasa Beach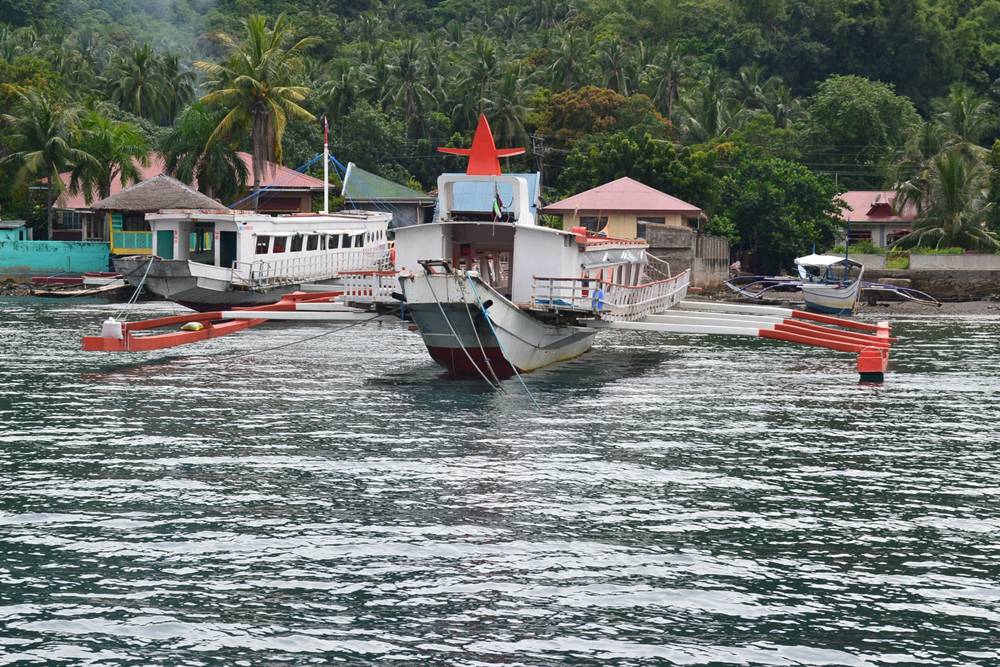 A typical outrigger boat used to transport passengers to and from the mainland.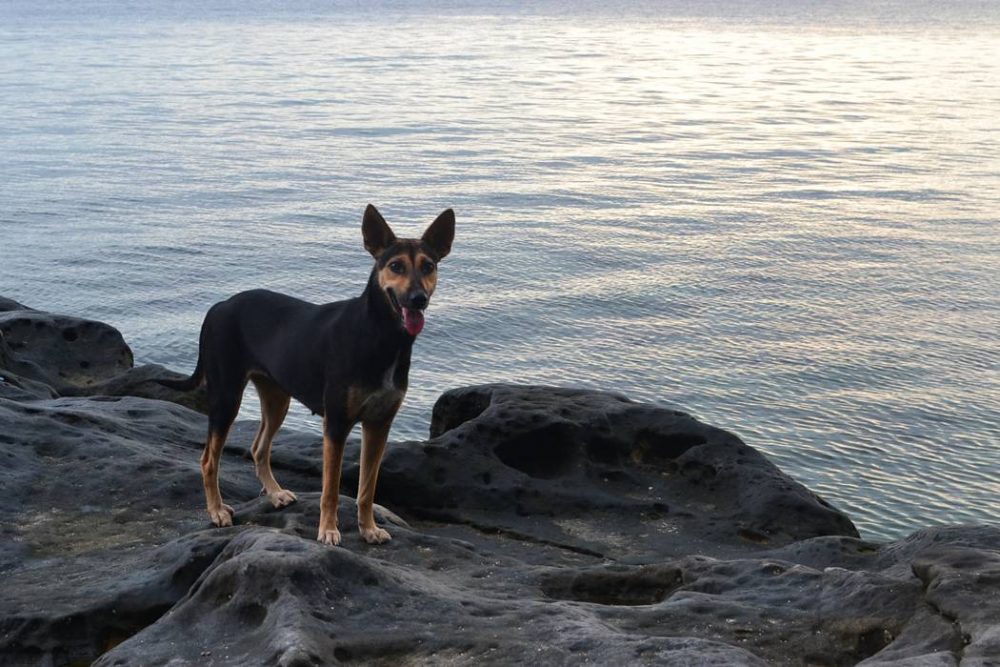 Another fury resident of Masasa Beach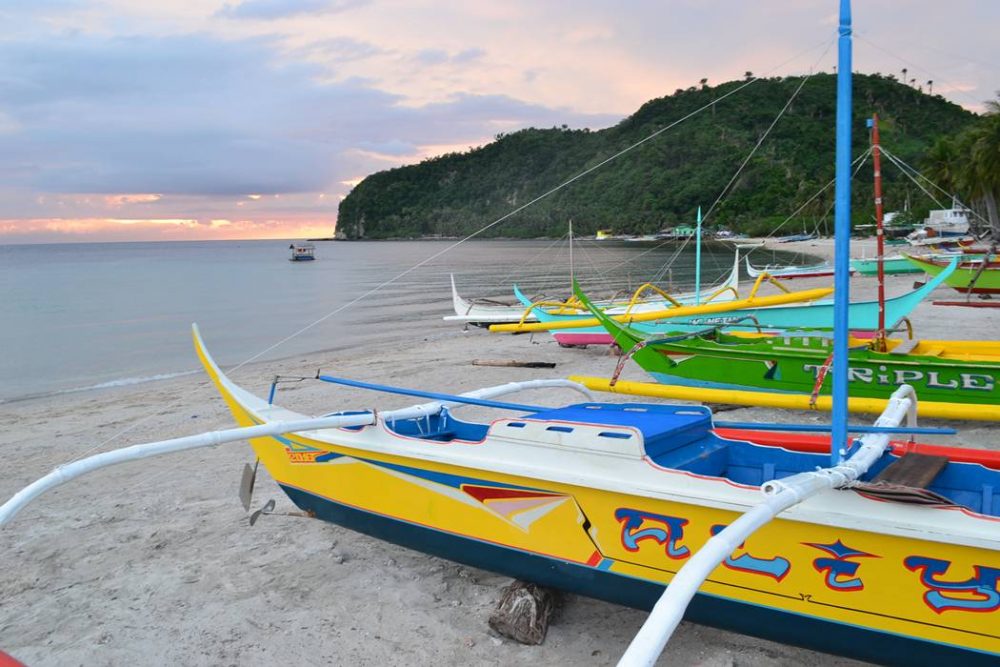 ~ ~   Photos by Iza Sanchez   ~ ~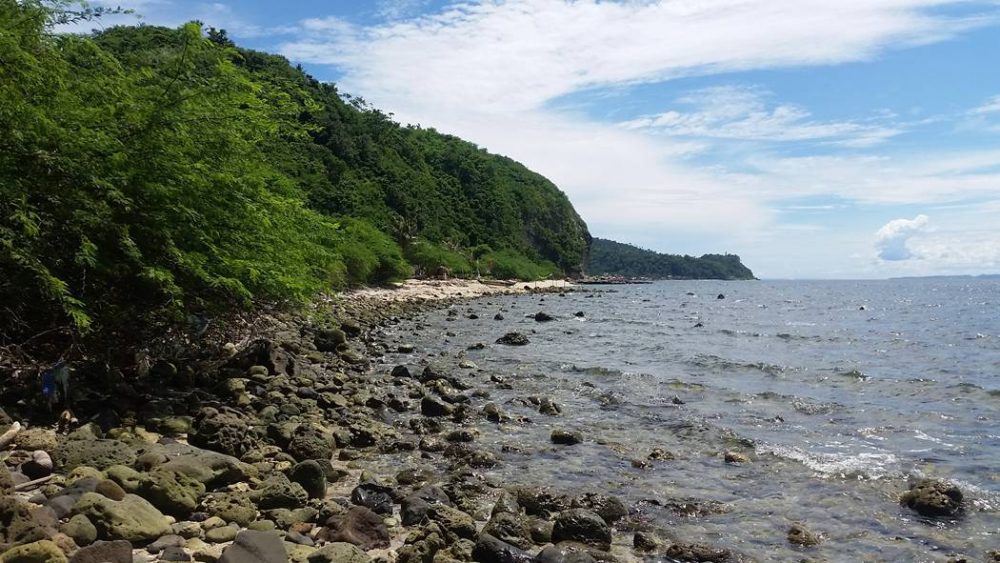 A Call to Fellow Travelers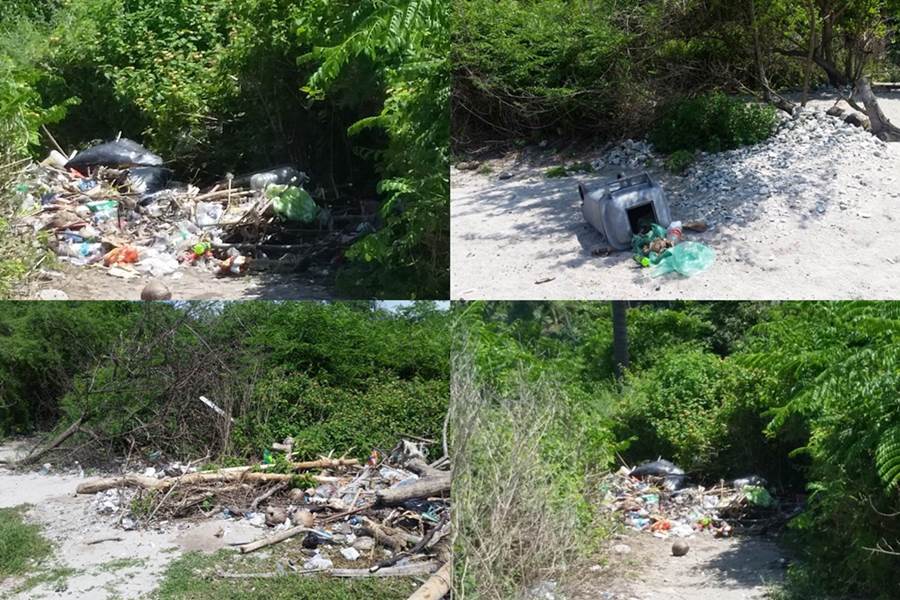 As more visitors flock to Tingloy Island the adverse effects of mass tourism are becoming more evident. In grassy areas surrounding Masasa Beach (the most touristy spot on the island), growing mounds of garbage can be seen overflowing into the landscape. Ocean pollution is also becoming a problem in coasts near the town.
Unfortunately, local authorities have poor to no conservation initiatives here. But visitors of the island can do plenty to support environmental conservation. Please take a minute or two to read the eco-friendly tourism guide below and take them to heart  on your next adventures.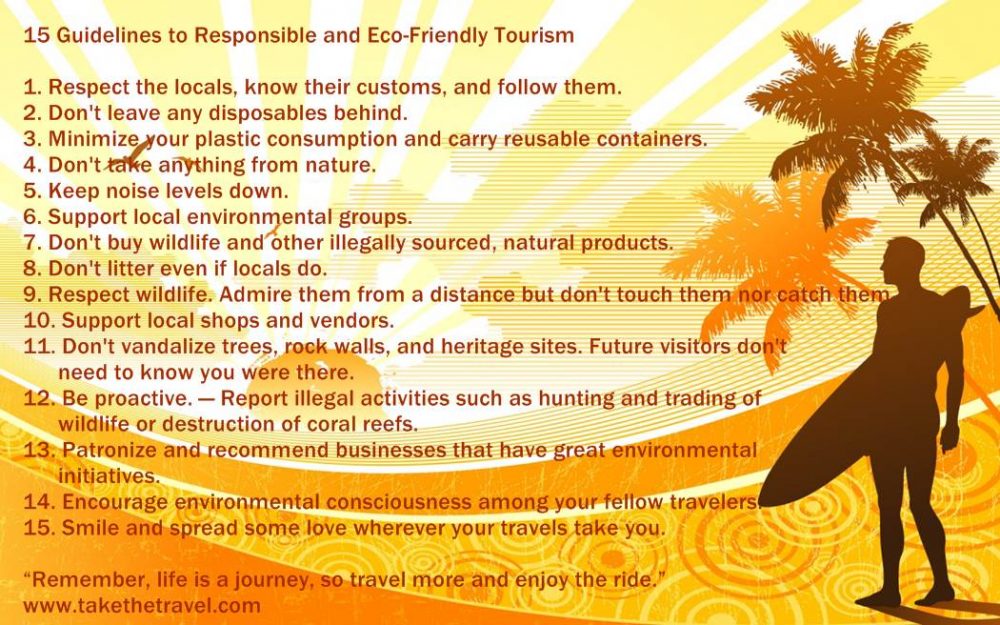 If you found this article useful, please pass it on. Thanks.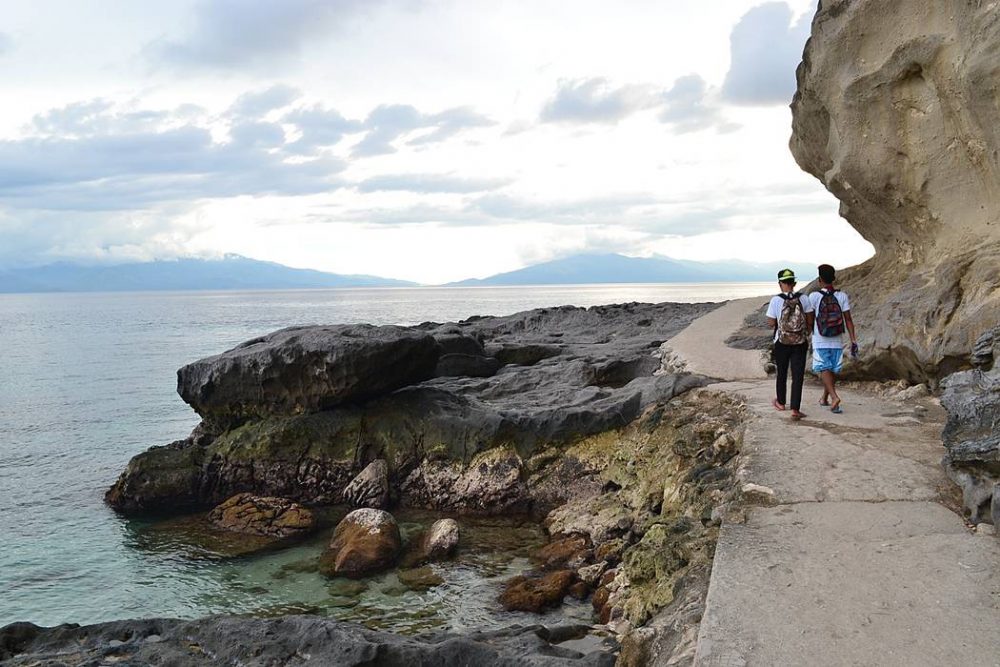 On the way home from school
Like, Share and Spread the Love!!