Sydney After Dusk – A Compilation of Evening Photography Escapades.
Sydney is a charming city of harbors. During my trip there, I spent a lot of time at Circular Quay, one of the busiest transportation hubs and a jump off point to many tourist attractions via public ferry, train or bus. Located at the Central Business District it is one of the most important terminals  for both tourists and locals.
Sydney Opera House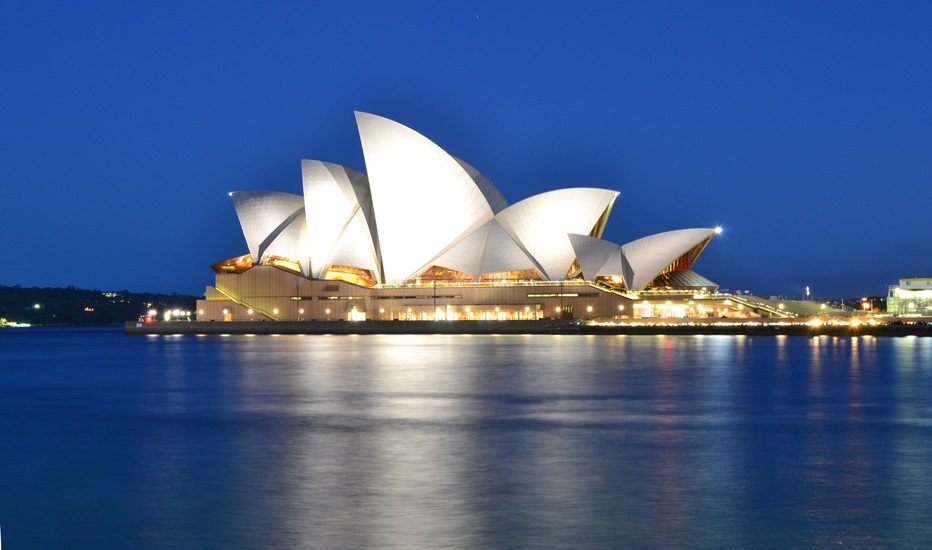 Photography by Iza Sanchez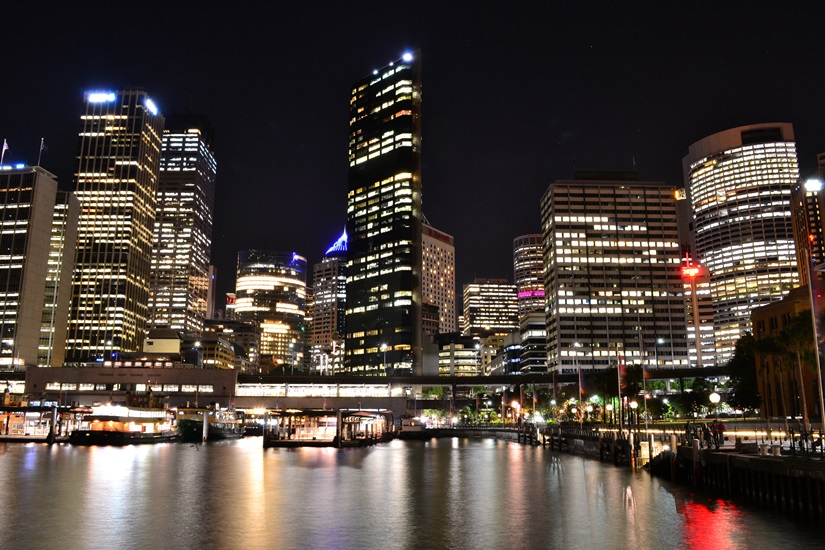 A few steps from the Circular Quay station are some of  Sydney's major tourist attractions like the iconic Opera House, the Harbor Bridge, the Museum of Contemporary Art, the historical Rocks and the Royal Botanical Gardens.
Harbour Bridge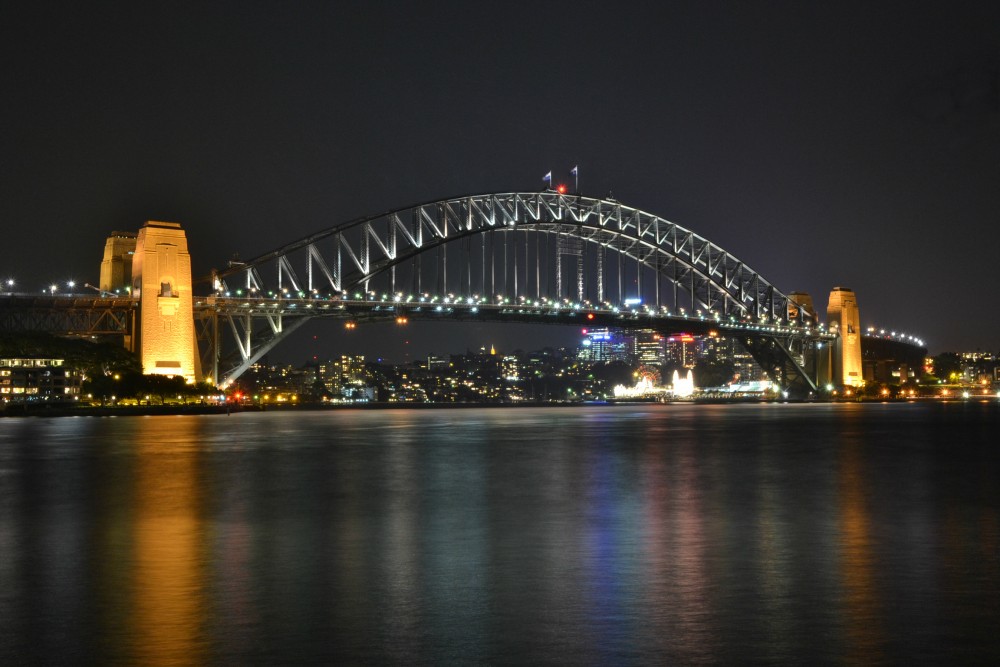 Photography by Iza Sanchez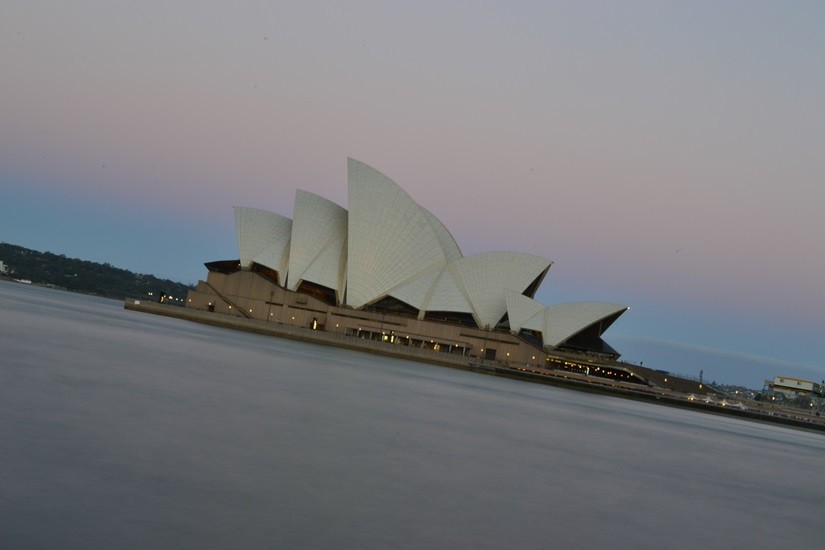 Overseas Passenger Terminal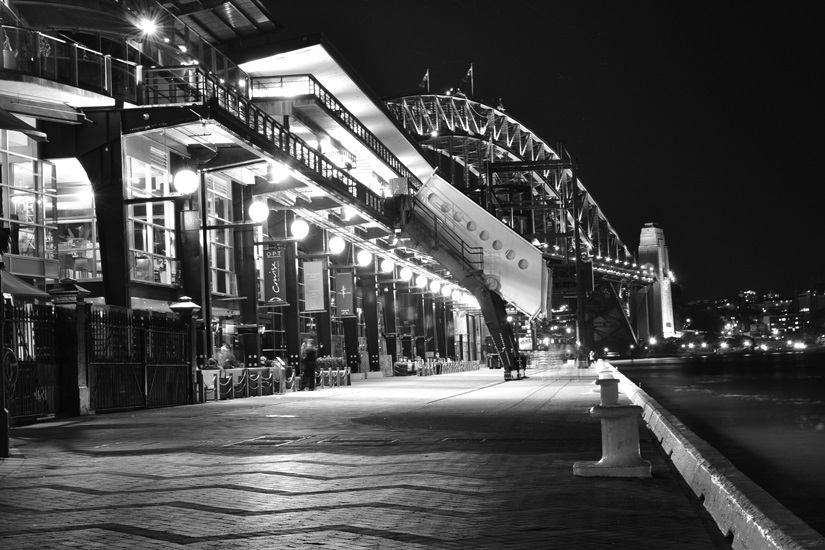 Photography by Iza Sanchez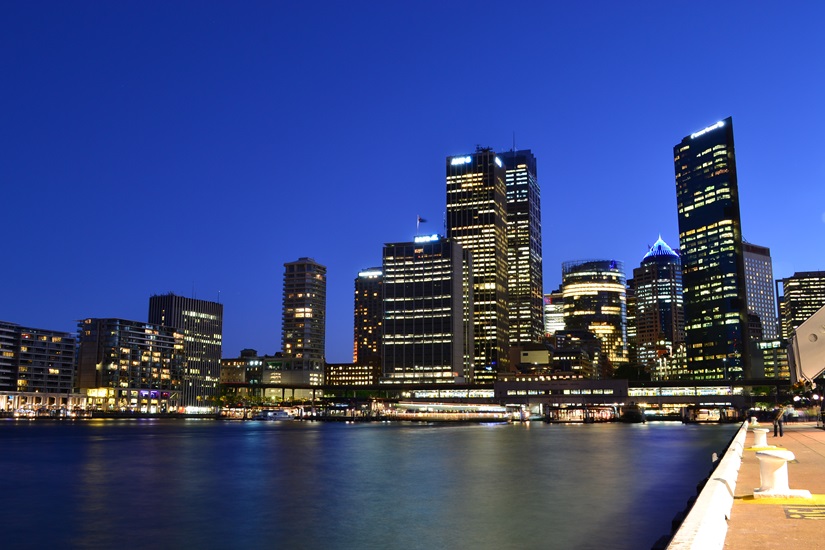 Spring in Sydney makes it conducive to shoot at any time of  the day, skies are often clear and you can always count on capturing a beautiful sunset shortly before dusk. But, Sydney also happens to be a very windy city since it faces the Pacific Ocean on the east. Oftentimes, the strong wind is a challenge and when temperatures drop at night, that calls for a quick trip home to escape the chill. Luckily I had my chances to shoot on warm days. Here are a some personal favorites from a hundred snapshots or so.
Circular Quay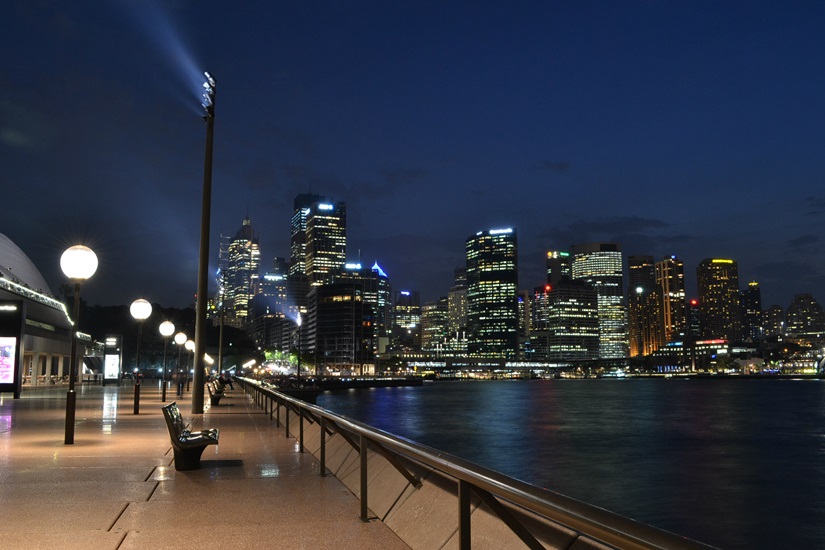 Photography  by Iza Sanchez 
A day of business ends promptly at 5:00 pm in Sydney, something you have to get used to if you come from a city where business ends as late as 11:00 pm. By nightfall Circular Quay is busiest with its cafes coming alive with music, lights and endless chatter from the after-office crowd.
Night life at the Opera House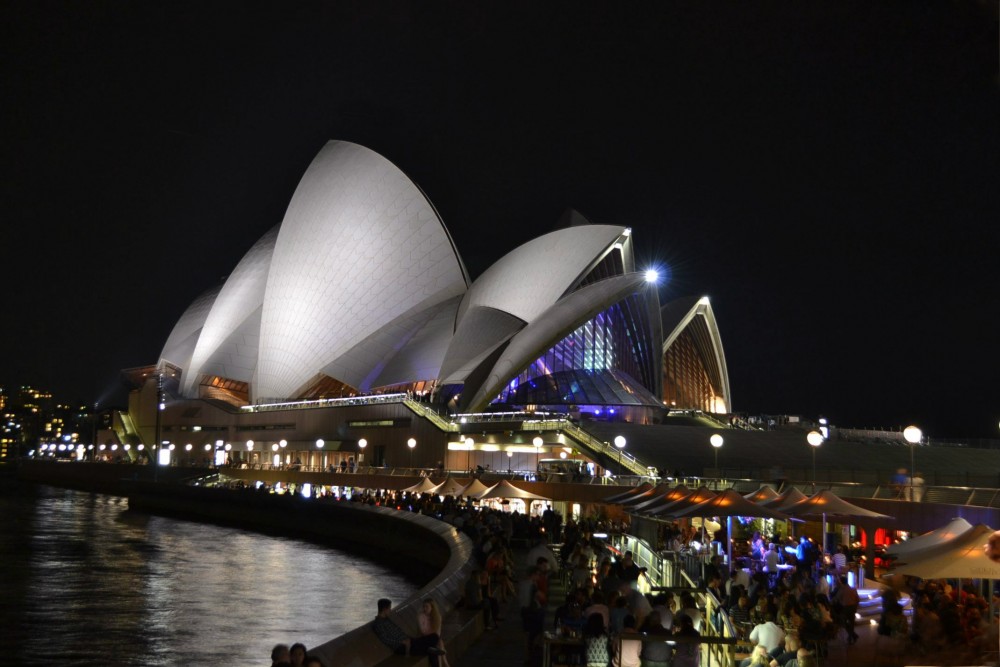 Photography  by Iza Sanchez 
If you enjoyed reading this post, please like or share it with the buttons below. Thanks!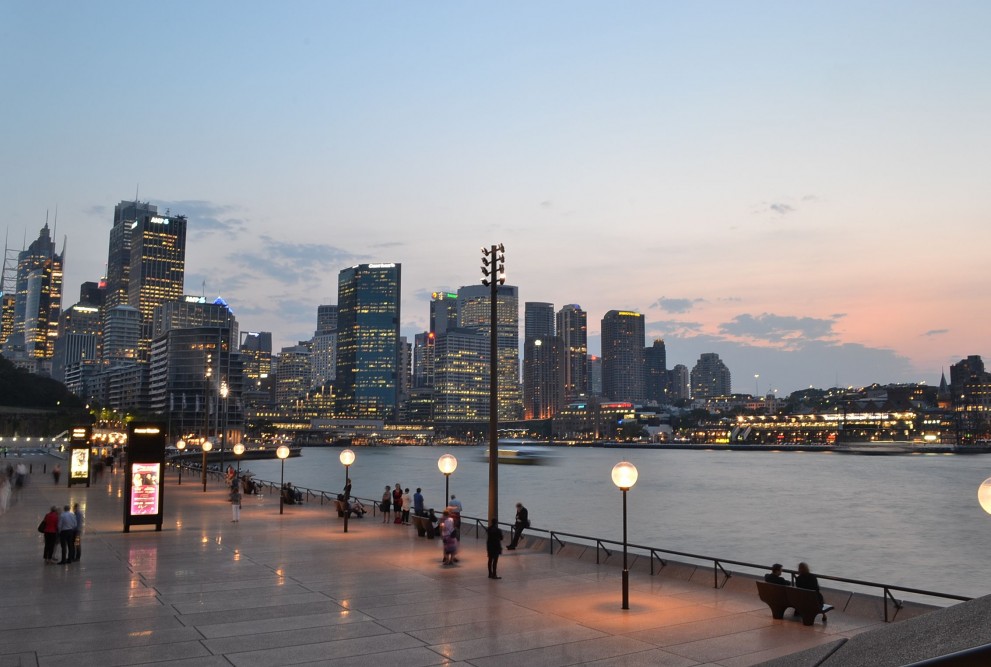 CHECK OUT THE BEST OF SYDNEY HERE!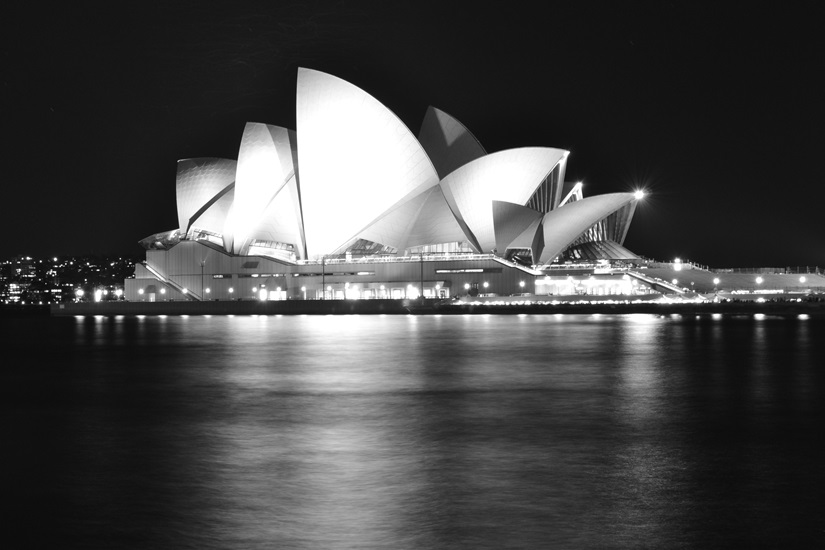 WALK ACROSS THE HARBOUR BRIDGE HERE
Like, Share and Spread the Love!!