Corregidor Island historical walking tour – An Introspective Journey to the Past
Corregidor Island was a major military fortress developed by the US government from 1908 to 1922. When World War II broke out in 1939, many important and tragic battles between the US, the Philippines and Japan occurred on the island. At present it is a tourist attraction maintained by the Corregidor Foundation.
As I sat on the ferry for the 90 minute trip from Manila Bay to Corregidor, a documentary featuring World War 2 was played. It was a good introduction to the island and its history. The most interesting parts were the interviews of war veterans who shared heart-rending stories of fighting, losing comrades and surviving the war.
Upon arriving at the island several numbered trams were parked at the meet and greet area and each tourist was guided to their assigned tram. I was there for the Historical walking tour and along with fellow tourists was welcomed by our guide and driver Mang Ed.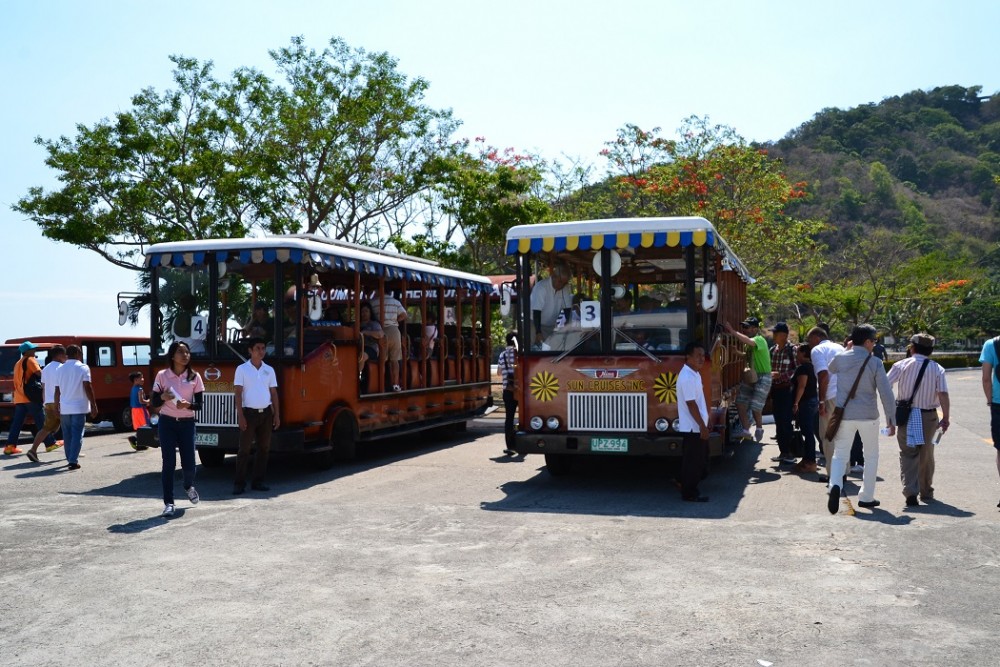 Although it may look like a small island on a map, once you begin exploring Corregidor you'll realize that it's not as tiny as it seems. As we rode a shuttle through the winding roads that followed the hillside I could tell that going around by foot on a  very sunny day was going to be physically challenging. Nevertheless it turned out to be an immensely rewarding experience. Throughout the day we saw beautiful monuments, stood in the forlorn halls of what used to be a hospital and found our way through tunnels where many soldiers sought refuge during the war.
Below are some of the sites we visited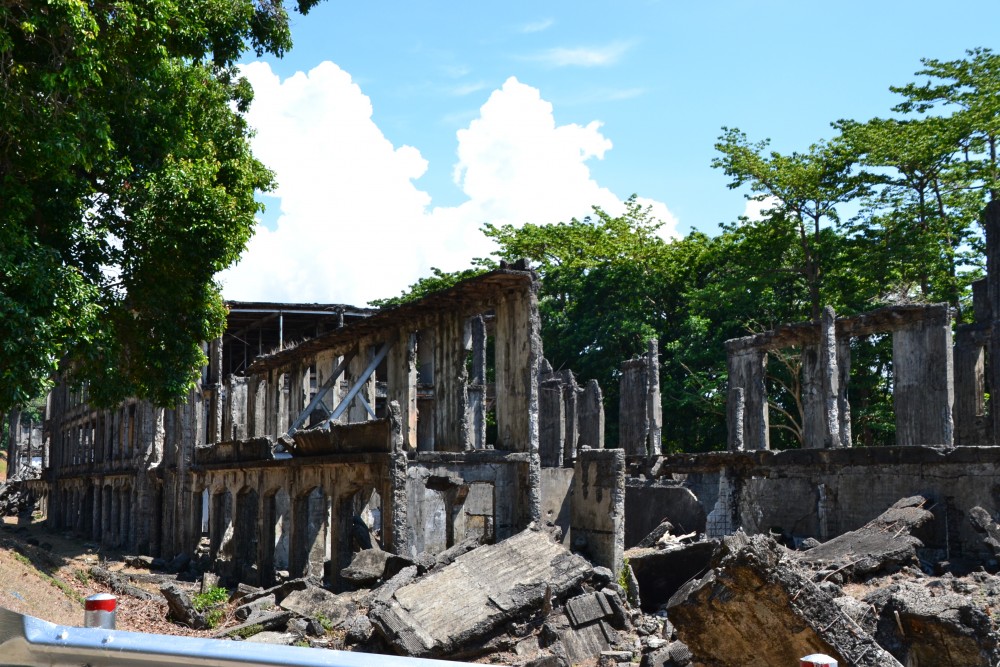 Middleside Barracks
Our first stop was the Middleside Barracks, a row of rectangular buildings of which only the frames remained. Each building housed at least 2500 Filipino and American soldiers. The buildings were bombed by Japanese forces on Dec 29, 1941.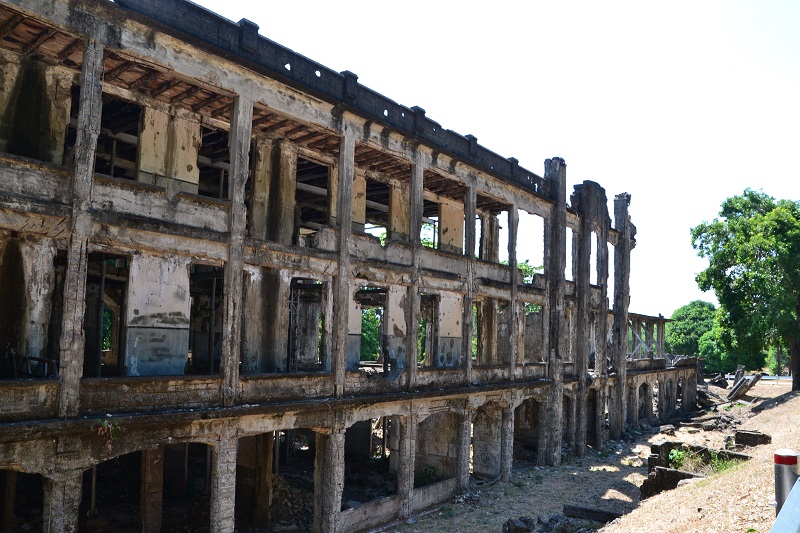 Battery Way
This is where ammunition and the big guns were installed. Each mortar required at least five soldiers to operate. These powerful weapons could hit targets as far as Bataan Province.
As we moved on, Mang Ed narrated the story of each site. He was practically a walking encyclopedia of Corregidor; and since we were moving at a rather fast pace and placards take time to read it was convenient to have him nearby if you had a question.

Ruins of a Hospital
Corregidor Island back then was a complete community with a grocery, a theatre, military quarters, sports facilities and a large hospital which sadly was not spared from the shelling in 1942.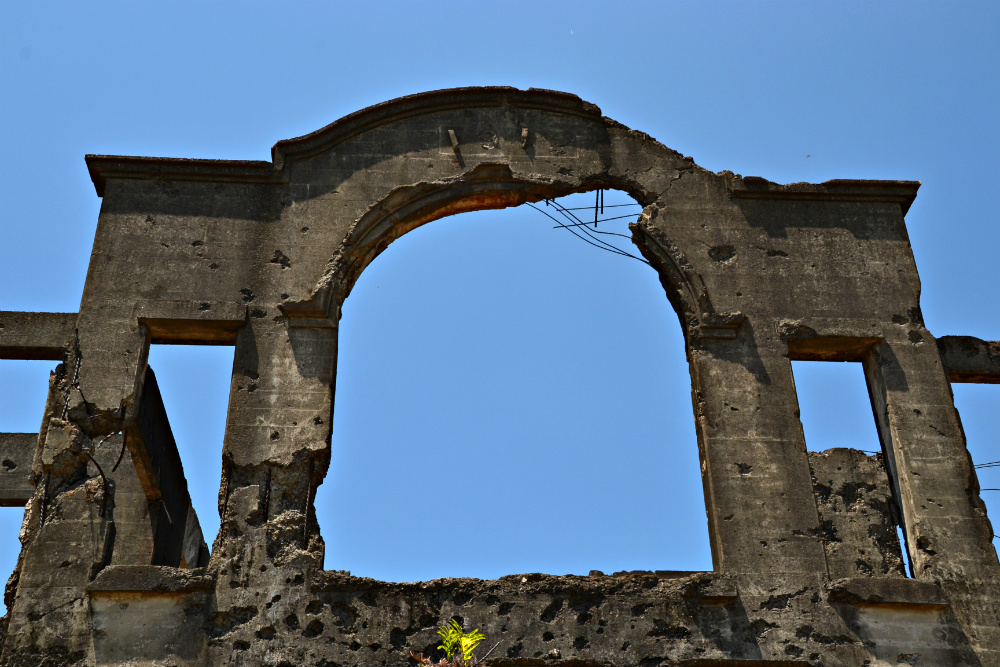 Topside Mile Long Barracks
The island was divided into sections namely the top side, middle side, bottom side and tail side. At the top side we came across an interesting site, the Mile Long Barracks for enlisted men. Despite its sad past the ruins had a mysterious charm to it with its arched doorways and parallel staircases that were still very much in tact.




The Pacific War Memorial
This memorial is one of the most important sites built to honor the thousands of Filipino and American men and women in military service who have lost their lives for the cause of freedom. Beside the memorial is an exhibit of WW2 paraphernalia. The exhibit gives you valuable insights about events that happened before, during and after the war.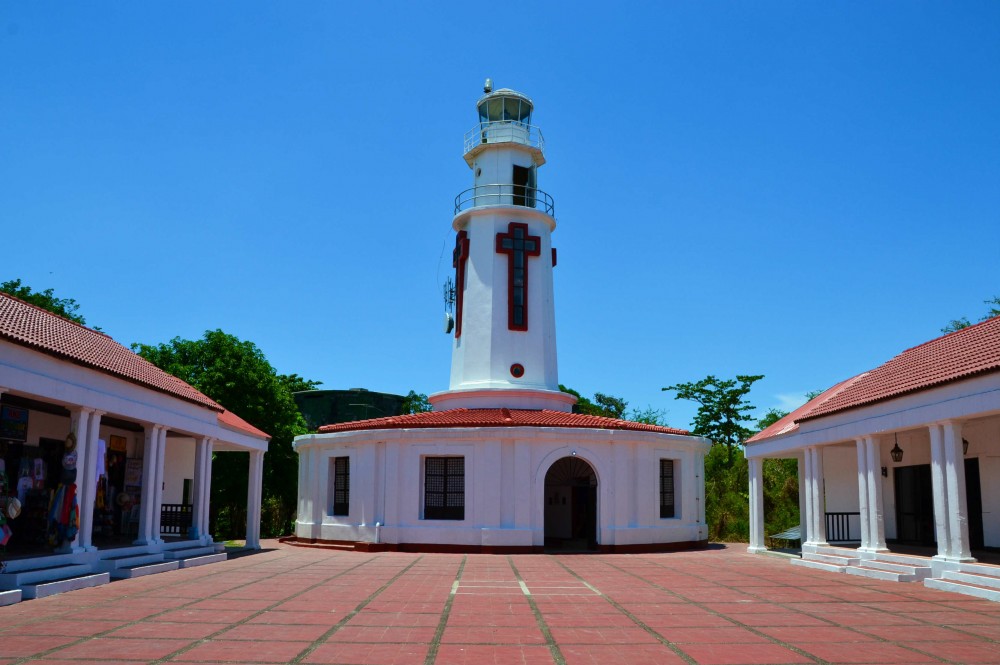 The Lighthouse
The Lighthouse was the only remnant of the Spanish regime that I saw on the island. It was constructed in 1853 to guide vessels entering into Manila Bay and it was utilized by the Americans after the Spanish custodians left. The lighthouse had been badly damaged during WW2 and has been rebuilt and enhanced with modern lighting technology.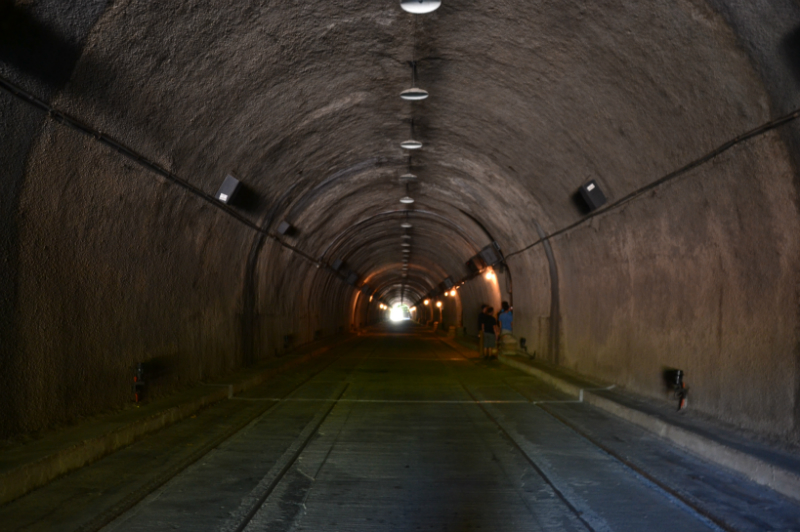 Malinta Tunnel
Of all of the sites we visited the Malinta Tunnel was the most intriguing one for me. It stretched 253 meters from east to west and has served as a bunker for hundreds of soldiers during the bombings. Inside there were inner tunnels which were converted into makeshift quarters, offices and a 1,000 bed hospital.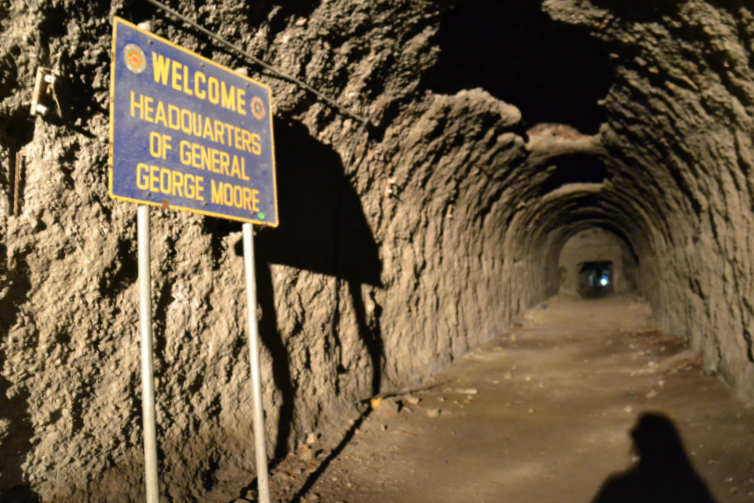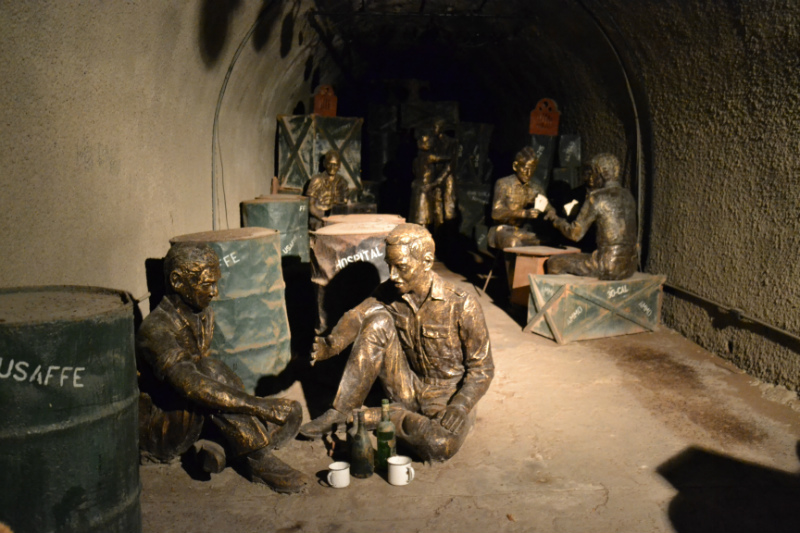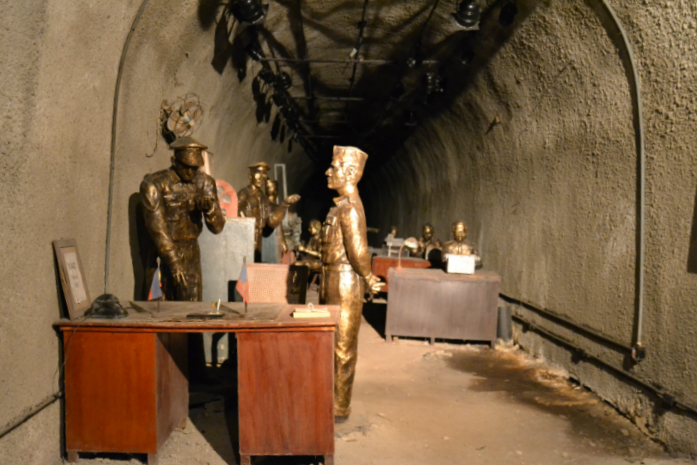 We navigated deeper into a lateral using flashlights. As we walked further I noticed a drop in temperature and a cool breeze which came from a chasm ingeniously designed by a military engineer for ventilation. Unfortunately, as much as I wanted to take pictures, the tunnel was pitch dark and my camera couldn't pick up anything.
On our way back to the main tunnel, our guide instructed us to switch off our flashlights so that we could briefly experience what it was like for the men and women who blindly walked through that same path during that chaotic period. It was quite an experience.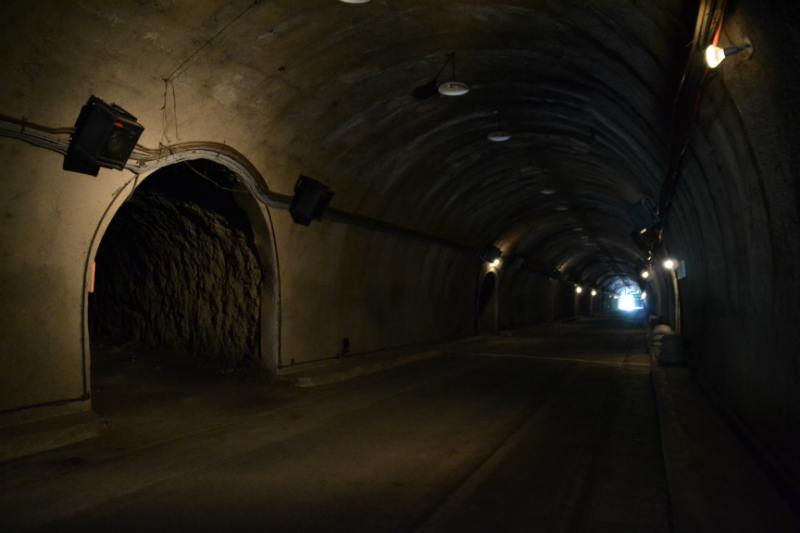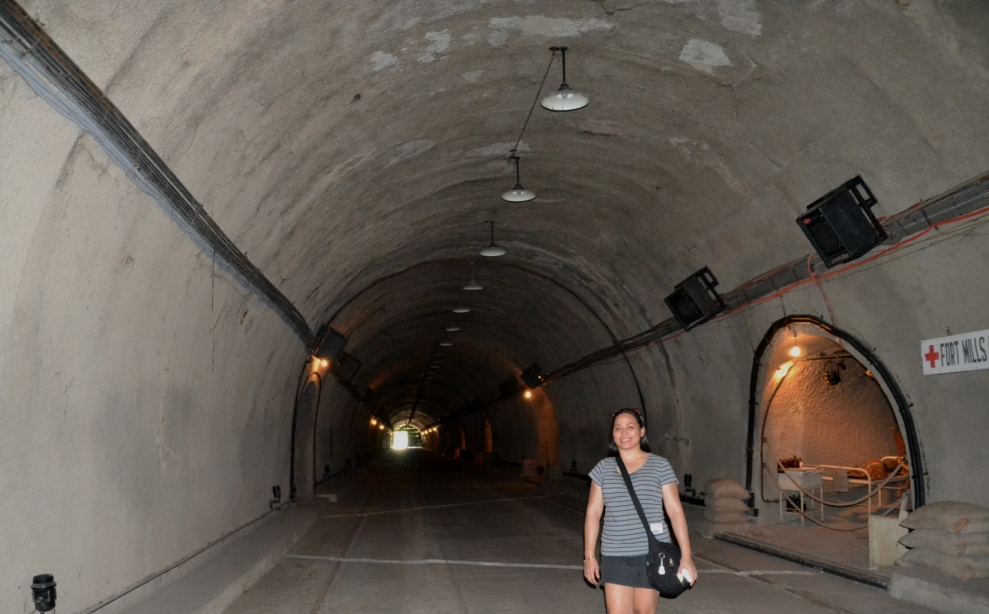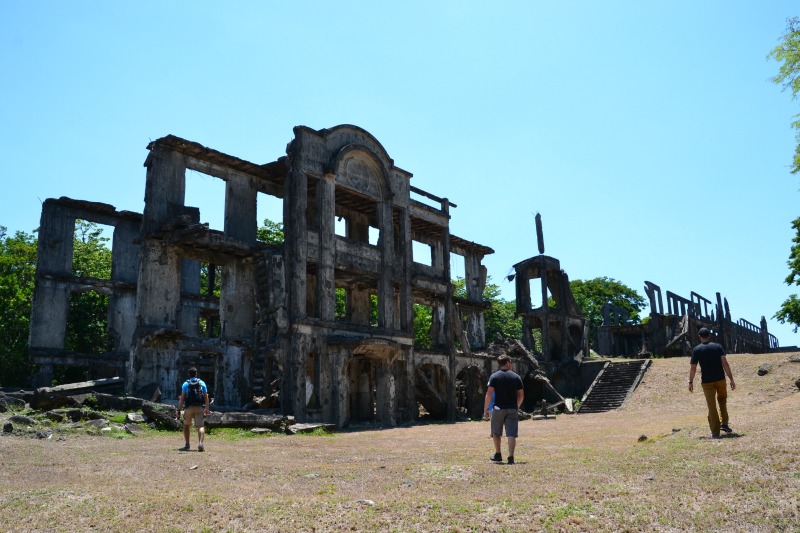 Corregidor Island came under continuous shelling for two weeks during the Japanese invasion in 1942 and once again in 1945 when American forces bombarded the island in order to regain control of it. Only the skeleton of each building remains and if you look closely you will see holes on doors and shattered walls which will remind you of the frightening impact of each bomb that was dropped. After the war a total of 16,000 shells were gathered.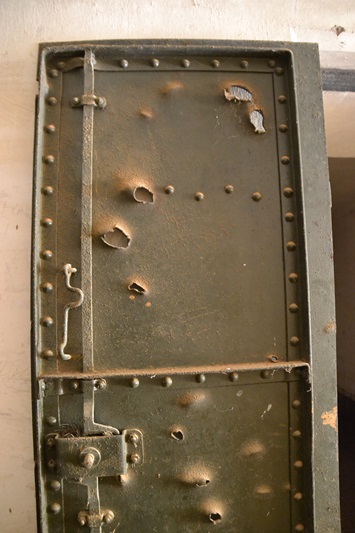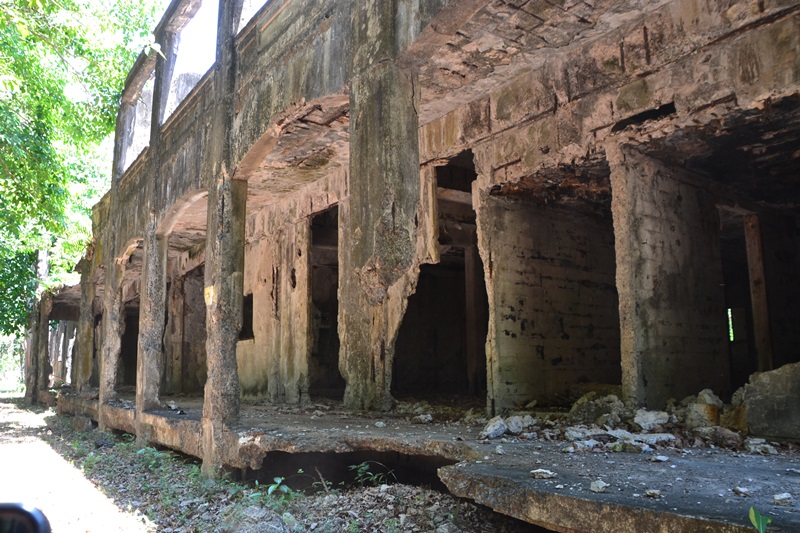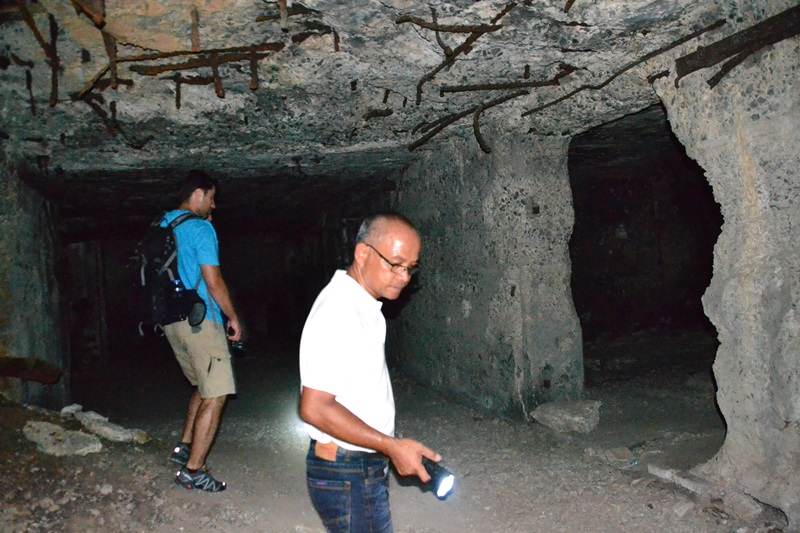 The island has been through some very rough times but after exploring it I felt that the war's melancholic legacy has now been replaced by an air of peace and redemption. At the end of our tour Mang Ed dropped us off at the hotel where we had a short rest before proceeding to the wharf. The whole day felt like an amazing race challenge, tiring but well worth it. I had a great  history lesson and left with a deeper appreciation of the island's history, geography, infrastructure and the incredible stories of heroism by USAFFE and Philippine troops.
If you enjoyed reading this article, please like or share it with the buttons below. Thanks!
Coming to Manila soon? Check out more exciting things to do in the city. 
Photography by Iza Sanchez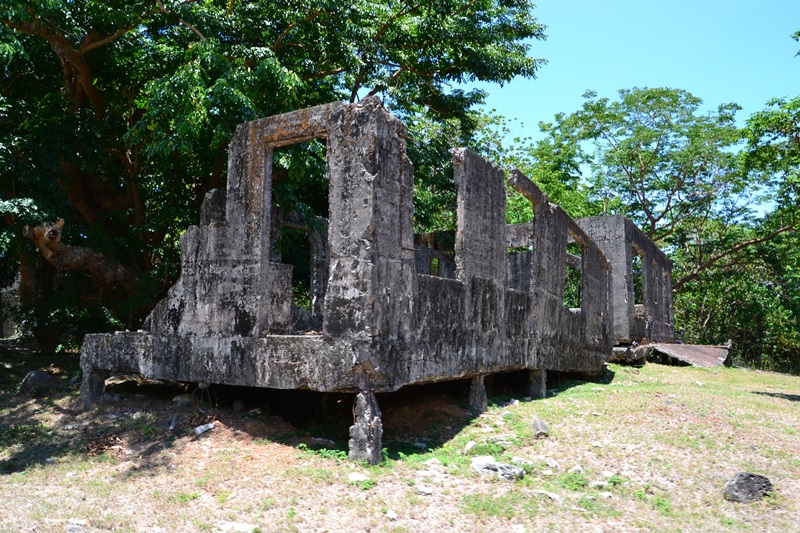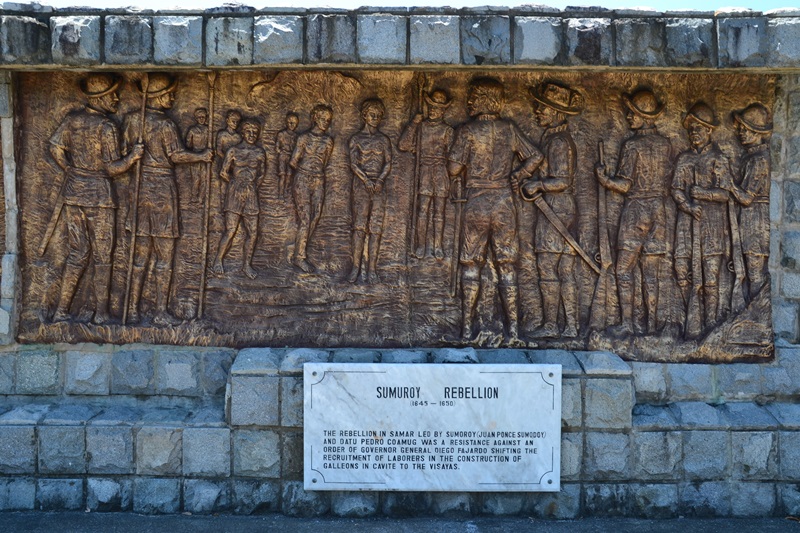 Like, Share and Spread the Love!!