How To Shoot Fish at 100 Islands Alaminos, Pangasinan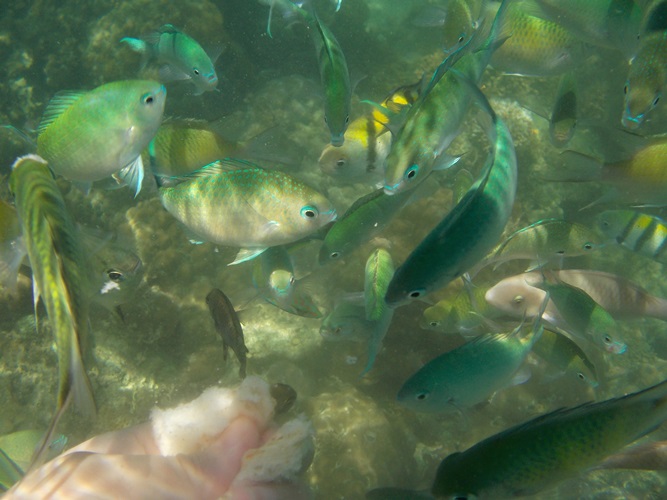 Fishes can be very interesting models. They don't need make up, they're comfortable in their scales and they're naturals in front of the camera. All you need are a few slices of bread and a reliable underwater camera.
This summer I was finally able to put my first underwater cam to the test during a trip to 100 Islands Alaminos, Pangasinan.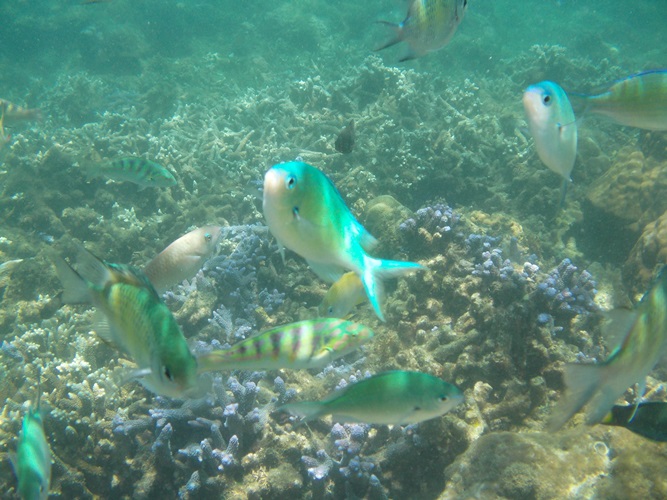 HERE ARE 13 TIPS ON HOW TO SHOOT FISH WITH A BASIC UNDERWATER CAMERA:
1. Everyone hates reading manuals. They're long and boring, but like it or not you really do need to READ the camera manual.
2. Make sure your batteries are fully charged. Sure it's a given, but people really do forget to check their batteries and the battle is lost even before it began.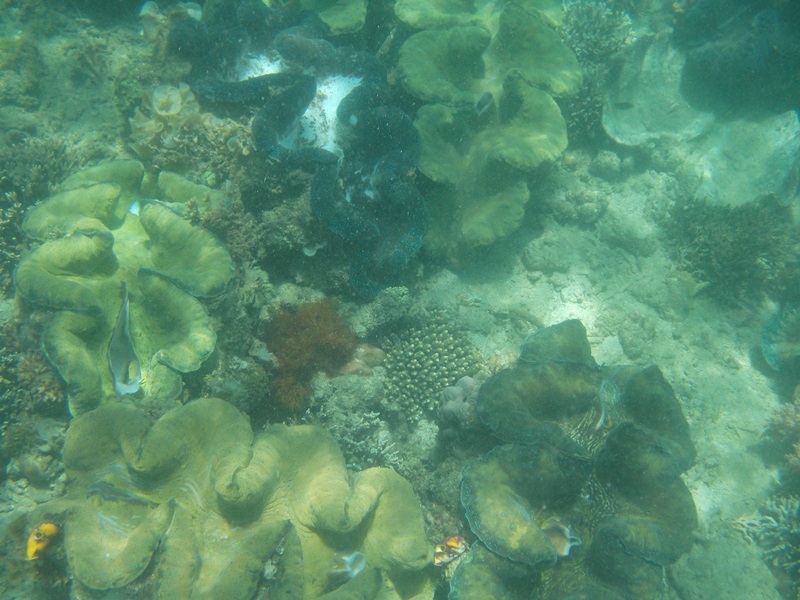 3. Prepare your snorkeling goggles and life vest. Normally these can be rented in Philippine beaches with snorkeling and diving spots.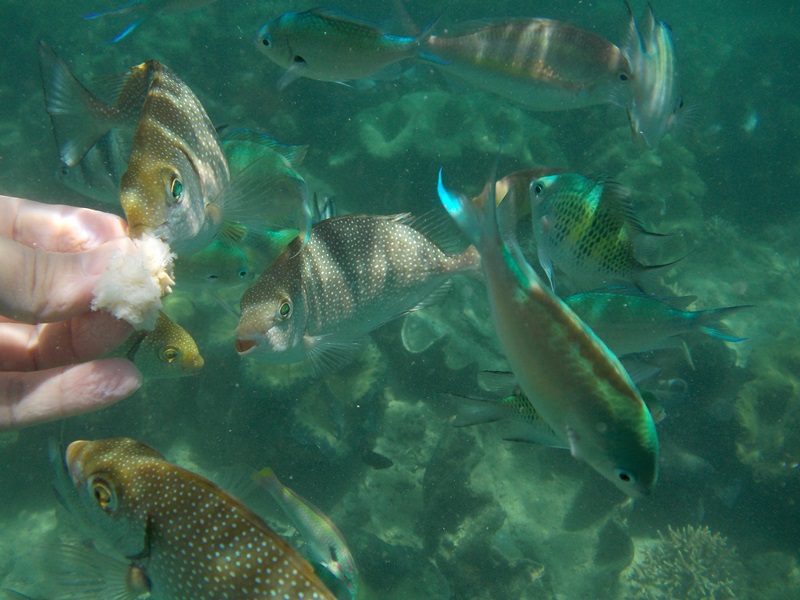 4. Bring an ample supply of bread. This is all you need to entice those hungry fishes.
5. Underwater cameras have an "underwater mode," make sure you set your camera to this mode for optimal exposure.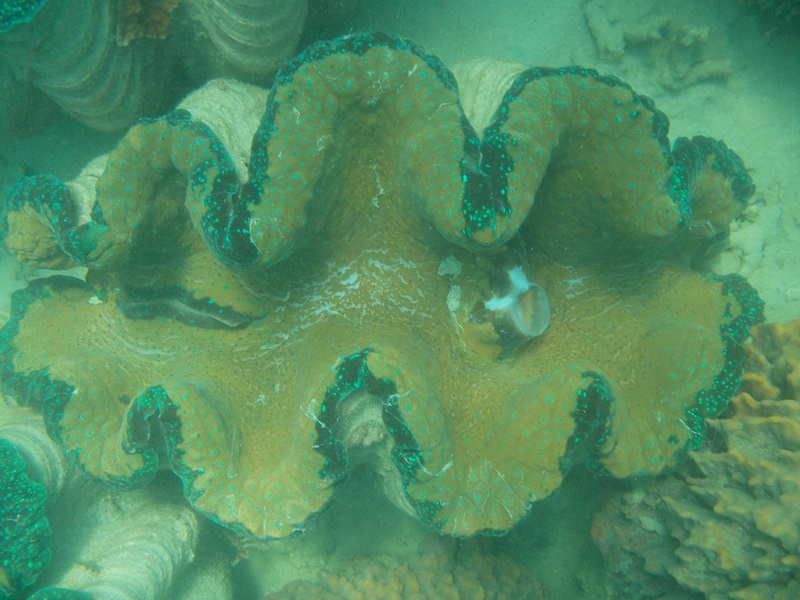 6. You can break the bread into tiny pieces, but I preferred to keep them whole in my hand to get the fish to come closer. "They will keep coming back for more."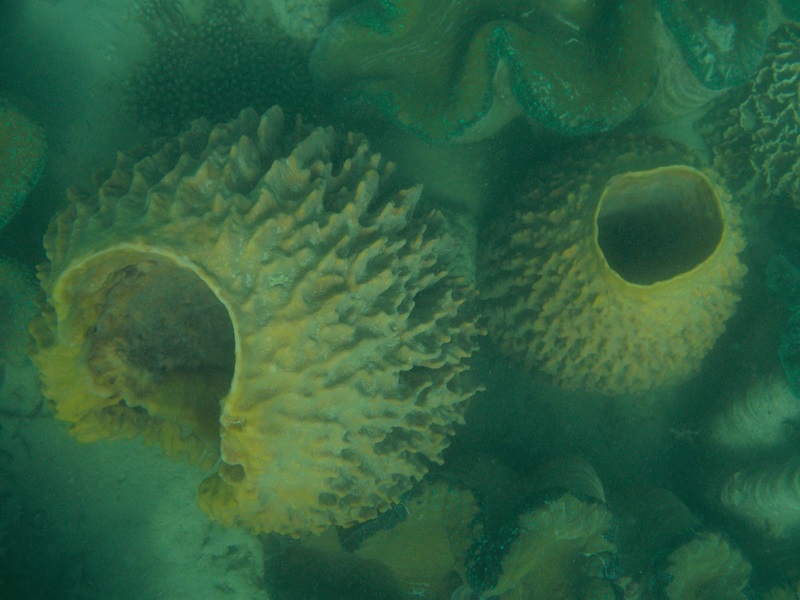 7. Bring an extra loaf of bread, you might run out if your boatman forgets it's for the fish.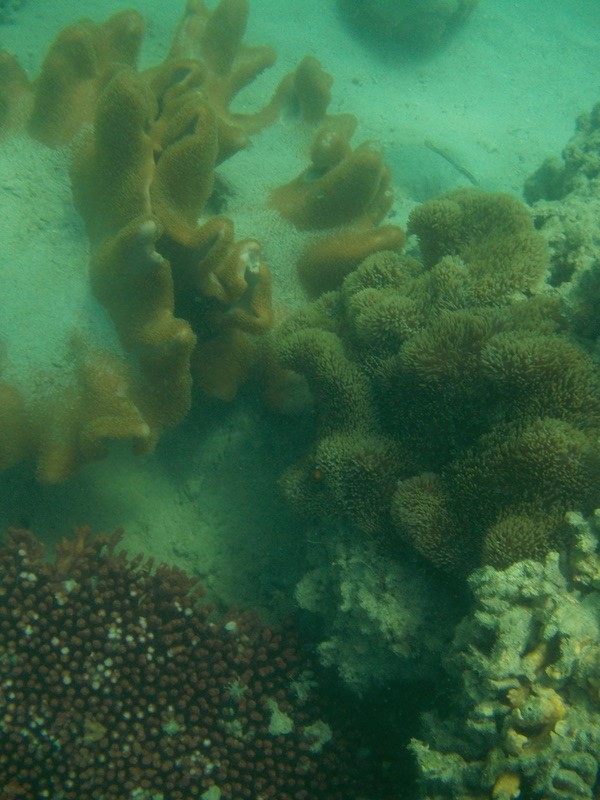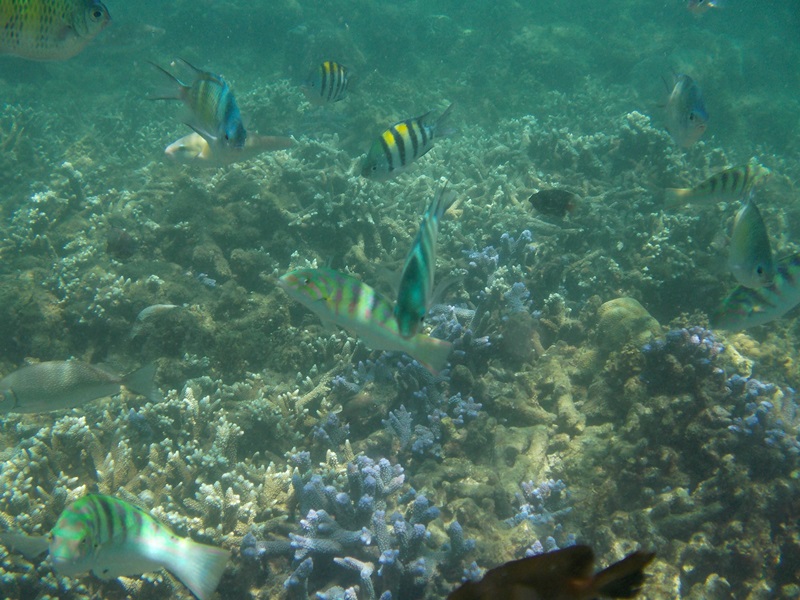 8. Keep on shooting – More snapshots equals more chances of good shots!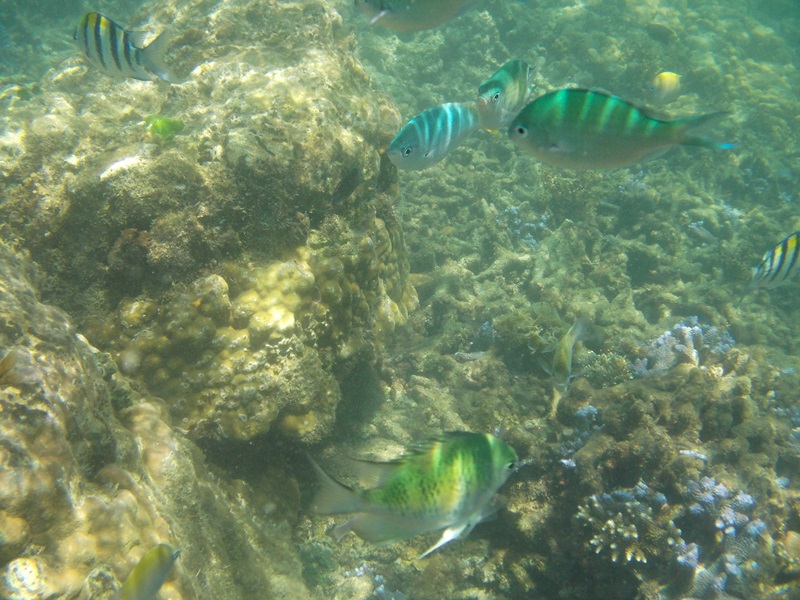 9. The LCD is hardly visible underwater so you're basically taking blind shots.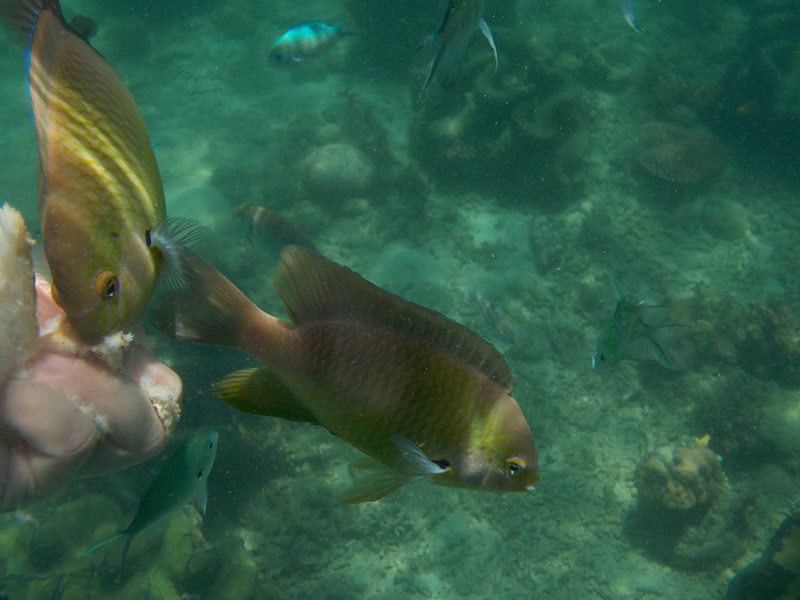 10. Pause and playback your shots on the surface to see if you are actually capturing anything.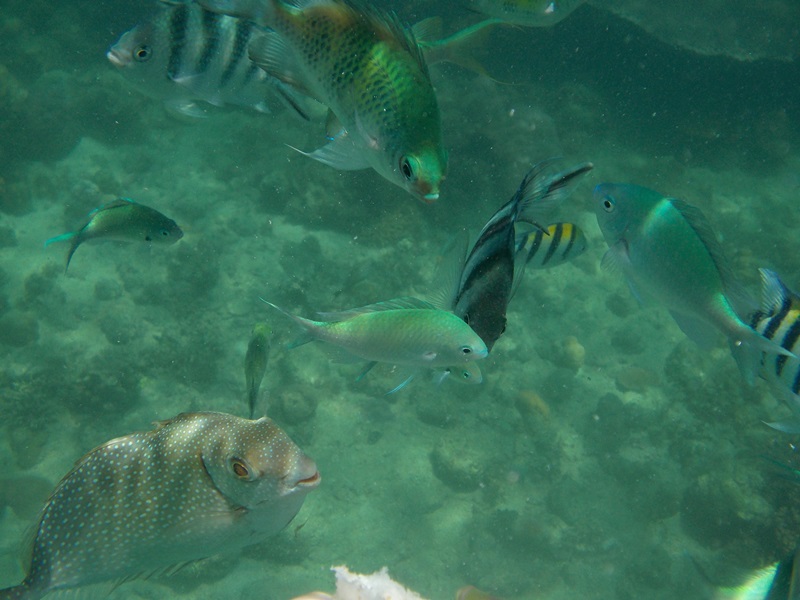 11. Attach the camera to a long strap and hang it on your neck. You don't want to lose your camera. But don't rely on the strap alone, try to keep the camera in one hand as much as possible.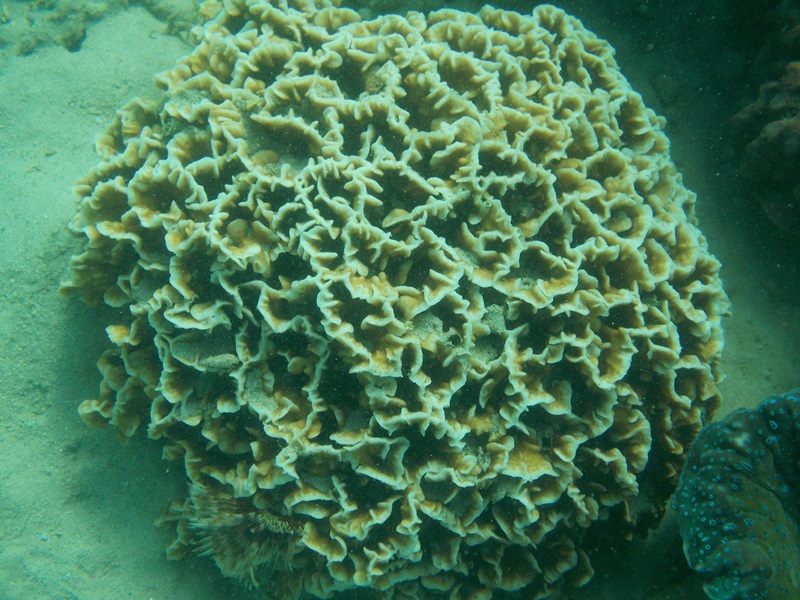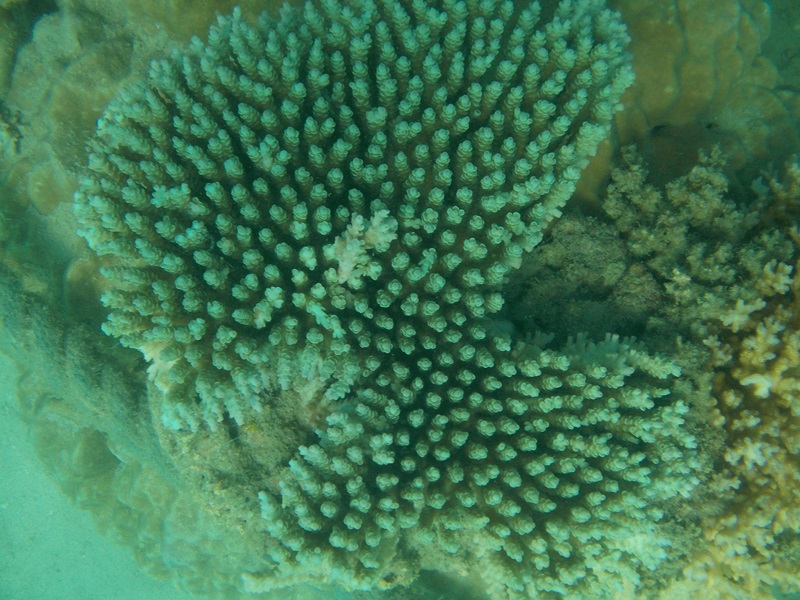 12. Have fun! Don't get too preoccupied on taking photos. Enjoy the coral reef and bond with the fish. Who knows you might just find Nemo.
13. Lastly, when you're out of the sea and back at your hotel don't forget to rinse your camera in fresh water. This will keep your camera in good condition.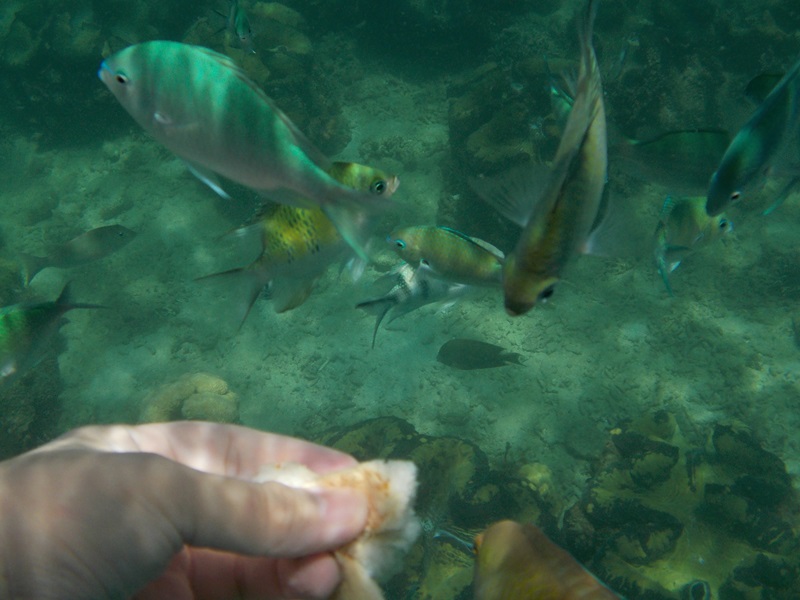 Planning a trip to Alaminos Pangasinan? Check-out "How to Plan a Trip to 100 Islands, Alaminos, Pangasinan."
If you found this article useful, please like or share it with the buttons below Thanks!
My first underwater selfie
Like, Share and Spread the Love!!